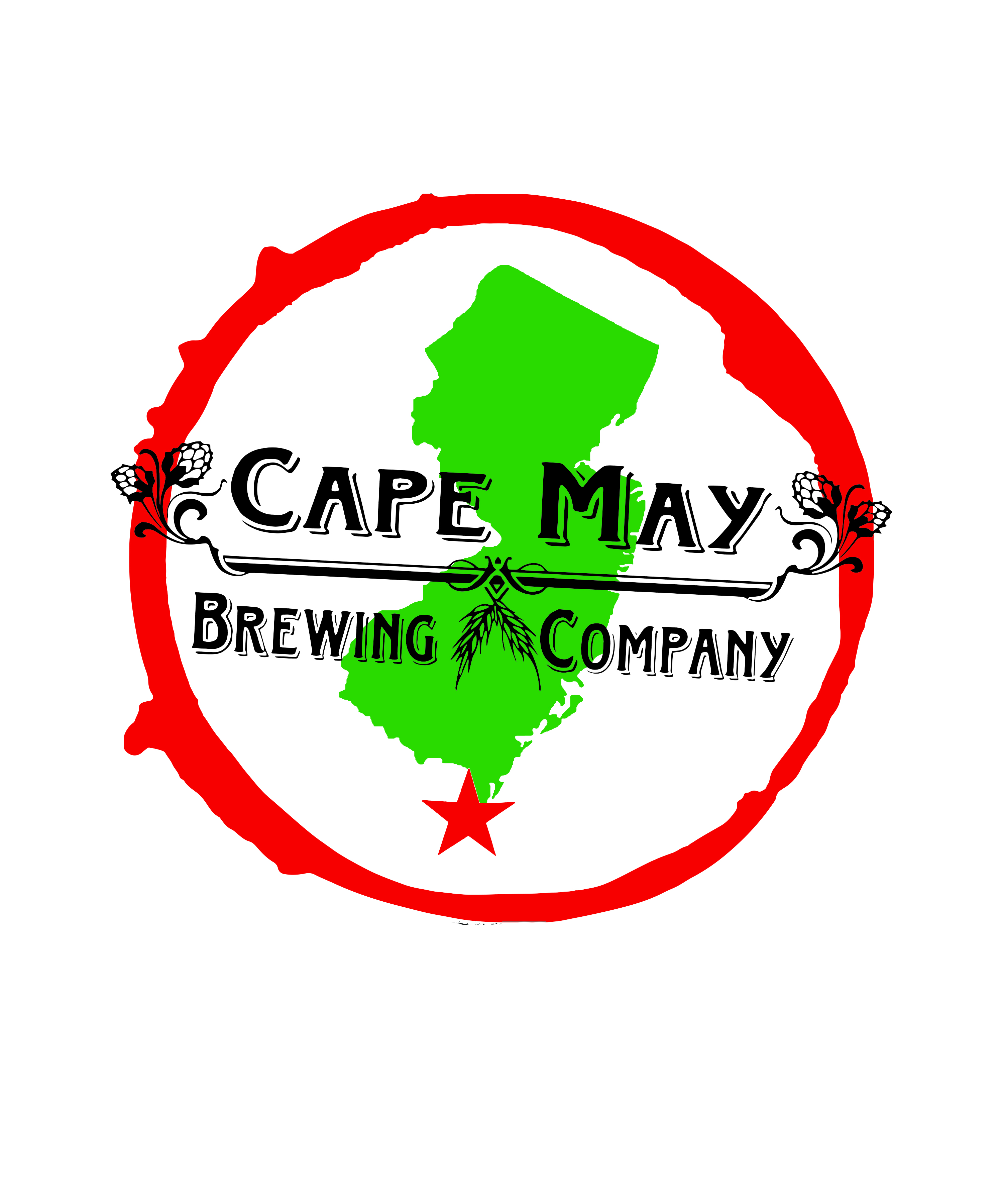 Cape May Brewery Announces Early April Events
April showers bring May flowers. April beer events bring happiness. Below, find Cape May Brewing Company happenings on tap early this month:
On April 3, from 5 to 7pm, will be a Tap Takeover at Seaville Tavern in Ocean View, where seven CMBC beers – including recent spring releases like Cape May Saison and the Take Five Session IPA — will be available. "We're excited to be working with this local brewery," says Manager Diane Hogan. "Their Devil's Reach Belgian Strong Ale is always majorly popular here." It's a brew that will pair nicely with the restaurant's special this evening, a clean-cut, made-to-order Prime Rib available for $16.99. Bring your appetite.
29 New Bridge Road, Ocean View, NJ
On April 10 from 5 to 7pm will be a Tap Takeover at Two Mile Landing Restaurant and Bar in Wildwood Crest. Six CMB brews will be available, including the newest release, Foreshore Cherry Limeaide Shandy, the ideal brew for enjoying a waterfront view, local seafood and live music. "Cape May Brewery is doing some amazing things lately, and my staff loves going there," says Two Mile's General Manager Lori Lane. "I adore their Citra; it's a great sandwich beer. And this event will be a wonderful opportunity to try two cool places at once."
Fish Dock Road, Wildwood Crest, NJ
On April 10 from 6pm to 11pm will be Firkin Friday at the Gordon Ramsay Pub and Grill in Atlantic City. A British-style cask full of South Jersey Secession Session Scottish Ale infused with vanilla bean and Earl Grey tea will be tapped at the bar right at 6pm using a wood mallet and a great deal of showmanship (think kilts and bagpipes). "This is a really nice, multi-backbone beer," says CMB Brew Master Brian Hink. "It's a really clean, dark amber ale with a very traditional English feel to it. Add the tea and vanilla, and it gets a whole other set of legs."
2100 Pacific Avenue, Atlantic City, NJ 08401
On Saturday April 11 from 5pm to 8pm will be "Sip and Savor," a beer-pairing dinner at Diamond Beach's Coastal Blue Oceanside Grill, the menu for which Food Network-featured chef Scott Delasandro has been finessing since Christmas. Each of his four courses will be paired with a craft brew from CMB which complements the dish's vibrant flavor profile. "This is a celebration of what's great in our area right now," says Josh McCallen, Executive Vice President of Coastal Blue and sister property Hotel Icona. "We're doing the best we can do in fine food; Cape May Brewery is doing the best in craft beer." On the agenda are Cape May scallops with baby arugula, toasted pecans and mango-chipotle vinaigrette; crispy pork belly carnitas with pickled red onions, black bean relish and Sriracha aioli; boneless beef short rib with caramelized onions and Gorgonzola and a smoked bacon glaze; and a dark chocolate trifle to top it all off. Both the chef and representatives from CMB will be on hand to explain the intricacies of each pairing, which creates a "social, community event," says McCallen. "This is not a meal where everyone sits quietly. And there are rooms available at Hotel Icona for anyone who'd like to spend the night." Tickets are $55 and can be purchased by calling 609-224-1124. The event is expected to sell out.
9701 Atlantic Avenue, Diamond Beach, NJ, 08260
On Thursday April 16 from 6pm to 8pm will be a Tap Takeover at Keg and Kitchen in Westmont. This rustic, reclaimed wood-chic pub will also be offering a one-time only CMB Firkin filled with Coastal Evacuation Double IPA that's been aged since November with a wild yeast strain called Brettanomyces, which adds a special, rustic character. "You can always count on Cape May for good beer," says Manager Pat Matthew. "This night we'll be serving them for $4 a pint, and offering a cheese pairing with three of them." As for the atmosphere? That's "craft casual," says Pat. Come thirsty.
90 Haddon Avenue, Westmont, NJ 08108
For more information on tours, taps, and tastings visit capemaybrewery.com or call (609) 849-9933.
Contact Info
Company: Cape May Brewing Company
Contact: Alicia Grasso
Email: alicia@capemaybrewery.com