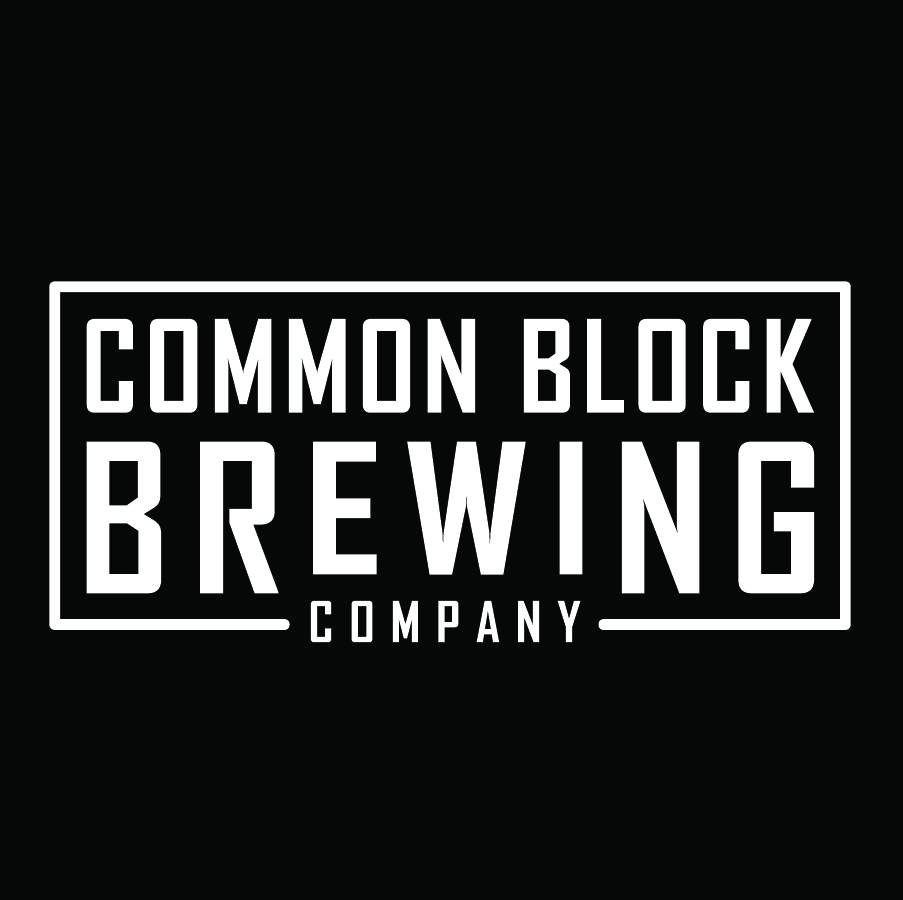 Common Block Brewing Co. Takes Shape in Medford Commons
(Medford, Oregon) – As the craft beer scene continues to brew across the U.S., Southern Oregon's newest microbrewery is drafting plans to open in downtown Medford. Common Block Brewing Company announces it will be the latest addition to the Medford Commons, occupying the historic Monarch building adjacent to the Lithia Motors corporate headquarters and the newly developed Pear Blossom Park. The large, family-friendly brewpub is slated to open its doors and taps this fall.
Alex and Danielle Amarotico of Standing Stone Brewing Company in Ashland, Oregon cite the opportunity to launch a brewpub in the up-and-coming Commons area as a big draw for opening their new digs in the heart of downtown Medford.
"We love the energy of a bustling restaurant, and the momentum of building a great team," says Danielle. "We are excited to use the big, open space of the Monarch building to house our vision for Common Block."
Plans for the sizeable brewpub include 280 guest seats and outdoor seating overlooking the adjacent park. The Monarch building's 5,000 square feet of space will house a 15 BBL (466 gallon) brewing system, producing beer in-house for microbrew-loving customers.
"Southern Oregon produces awesome craft beer and wine," says Alex. "We feel extremely fortunate to be a part of the camaraderie among the local craft beer community for the past 18 years. We're motivated to create a gathering space centered around socializing and adding to the local variety."
The Amaroticos will begin construction on the brewpub this spring as they transform the now-empty building into a two-level brewing house. Plans include an indoor-outdoor bar space and a patio gas fireplace. Guests can anticipate a menu featuring wood oven-fired pizzas, sharable plates, and kid-friendly fare. And of course, craft beer.
To stay up-to-date as the public house ramps up for remodeling, followers can visit the website, commonblockbrewing.com. Photos, craft beer news, timelines, updates and more coming soon on their blog at commoncopyblog.com. ### 
About Common Block Brewing Co.
Common Block Brewing Company is an indoor-outdoor restaurant & brewery centered on building community, sharing ideas, engaging employees, and crafting original beer and fresh food. Located in downtown Medford, Oregon, the family- friendly brewpub welcomes guests for lunch, dinner, appetizers, dessert, pints with friends, and everything in-between.
Contact Info
Company: Common Block Brewing Company
Contact: Alex Amarotico
Email: alex@commonblockbrewing.com