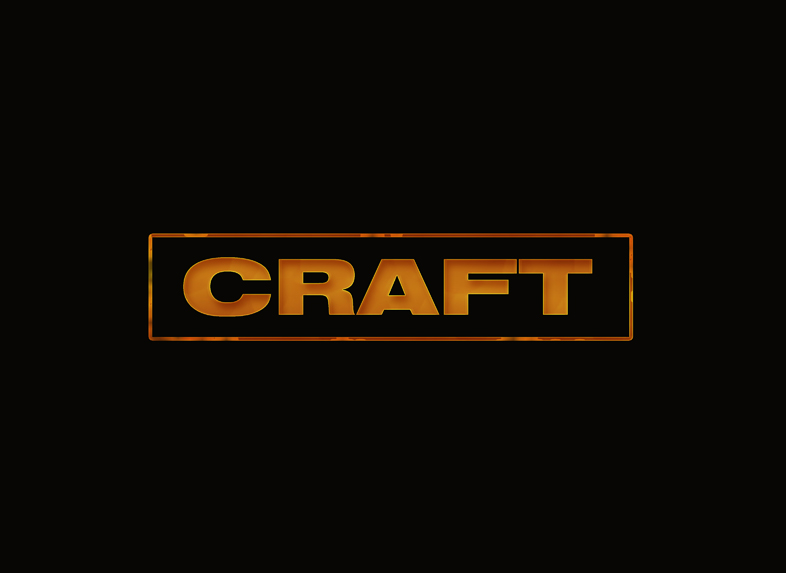 CRAFT Beer Documentary Film Tour Resumes June 4th at Captain Lawrence Brewing
Experience a beertastic voyage to the front lines of the Craft Beer Revolution
CRAFT, the beer documentary from filmmaker and Cicerone Craig Noble, embarks on the second half of its nationwide tour Wednesday, June 4th at Captain Lawrence Brewing in Elmsford, N.Y.
The latest film from Craig Noble follows him on a coast to coast journey that includes an apprenticeship at a farm brewery, beer schooling in Vermont that lead to Cicerone certification and the development of his farmhouse ale recipe. Inspired by the double digit growth of the craft brewing industry, Noble takes a look at how breweries are taking on the task of maintaining the quality, creativity and integrity expected by thirsty beer connoisseurs.
The first half of the tour took place during April starting in Portland, Ore., followed by Denver, Fort Collins, Colo., Austin, Texas, Oakland, Calif. and San Diego. After the New York premiere the tour will make stops in Portland, Maine, Chicago, Montreal, Que., Toronto, Ont. and finishes up in Vancouver, B.C. where the filmmaker resides.
Noble will be in attendance for all of the scheduled screenings and doing post-show Q&A sessions. As part of the film's sensory experience his farmhouse ale will be available for purchase at many of the screenings. Tickets will soon be available online for all of the Eastern stops.
For more information, visit www.craftbeermovie.com.
Twitter: @craftbeermovie | Facebook: CRAFTbeermovie | Instagram: craftbeermovie
Contact Info
Company: CRAFT
Contact: Kris McDowell
Email: press@craftbeermovie.com