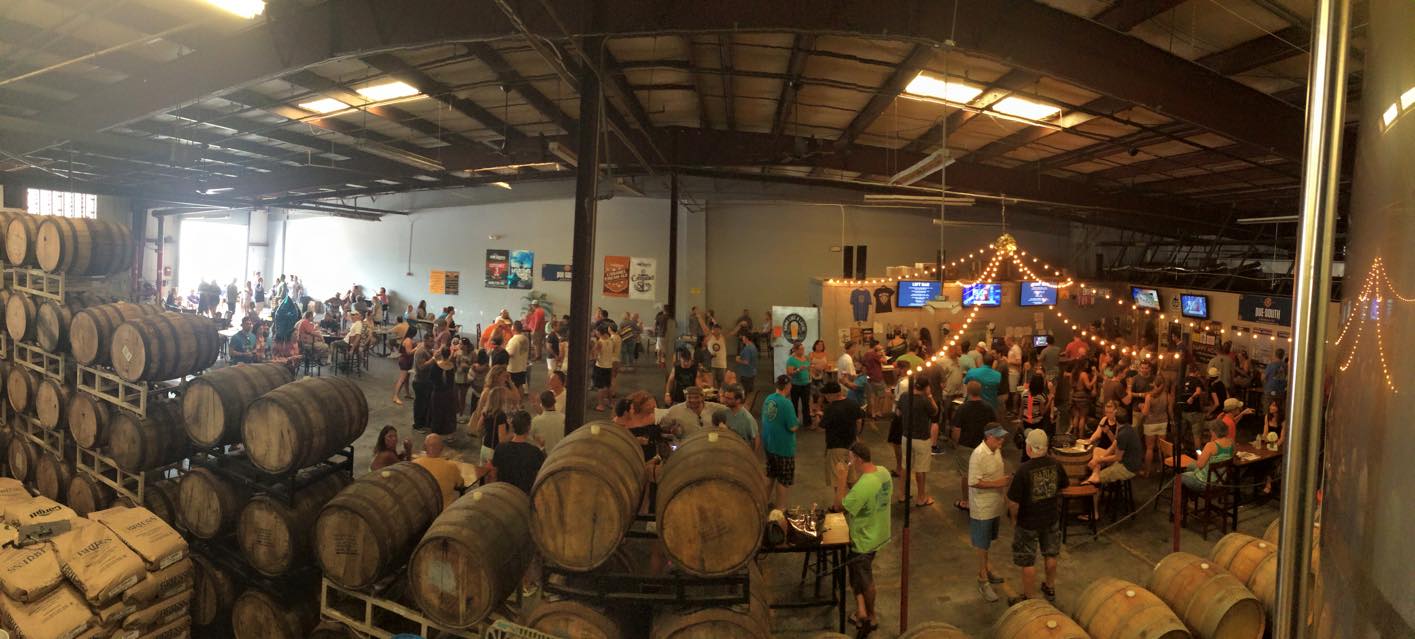 Craft Fair & Craft Beer at Due South Brewing Co.
Due South Brewing Co. will be hosting a Craft Fair on Saturday, July 1, 1 – 4:30 pm. Shop local artists with all handmade items: pottery, jewelry, clothing, and more! Sample local craft beer. Admission is free. Food & drinks are available for sale.  The regular weekend brewery tours will be happening at 1:00 (free – no reservations), and 2 & 3 pm ($10 includes tasting, limited, so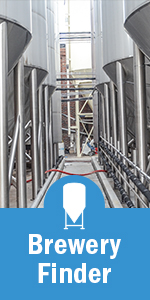 reservations by phone suggested). All ages are welcome until 6pm.
Location
Due South Brewing 2900 High Ridge Rd. #3 Boynton Beach, Florida 33426
About Due South Brewing
Due South Brewing Co. is a distributing craft beer brewery located in Southeast Florida in Boynton Beach.  The brewery is housed in a large 27,000 sqft location. There is a taproom onsite which opens at noon every day but Monday, when the brewery is closed. In addition to the favorites which are always on tap like the Caramel Cream Ale, the Due South Brewing Co. Taproom also has some guest taps from other Florida breweries as well as some Due South specialty beers and pilot brews. You never know what you may find on tap in the Due South Brewing Co. Taproom. Every great beer must be brewed for the first time and some lucky few will be able to say "I drank from the very first batch of that beer in the brewery taproom."
The 15 BBL brewhouse is fired up most days to keep up with the demand for fresh, quality beer made right here in South Florida. Due South is currently in bars and restaurants from Jacksonville to Key West, including Florida's Gulf Coast. Click here for specific locations.
Save
Contact Info
Company: Due South Brewing Co.
Contact: Jodi Halker
Email: jodi@duesouthbrewing.com