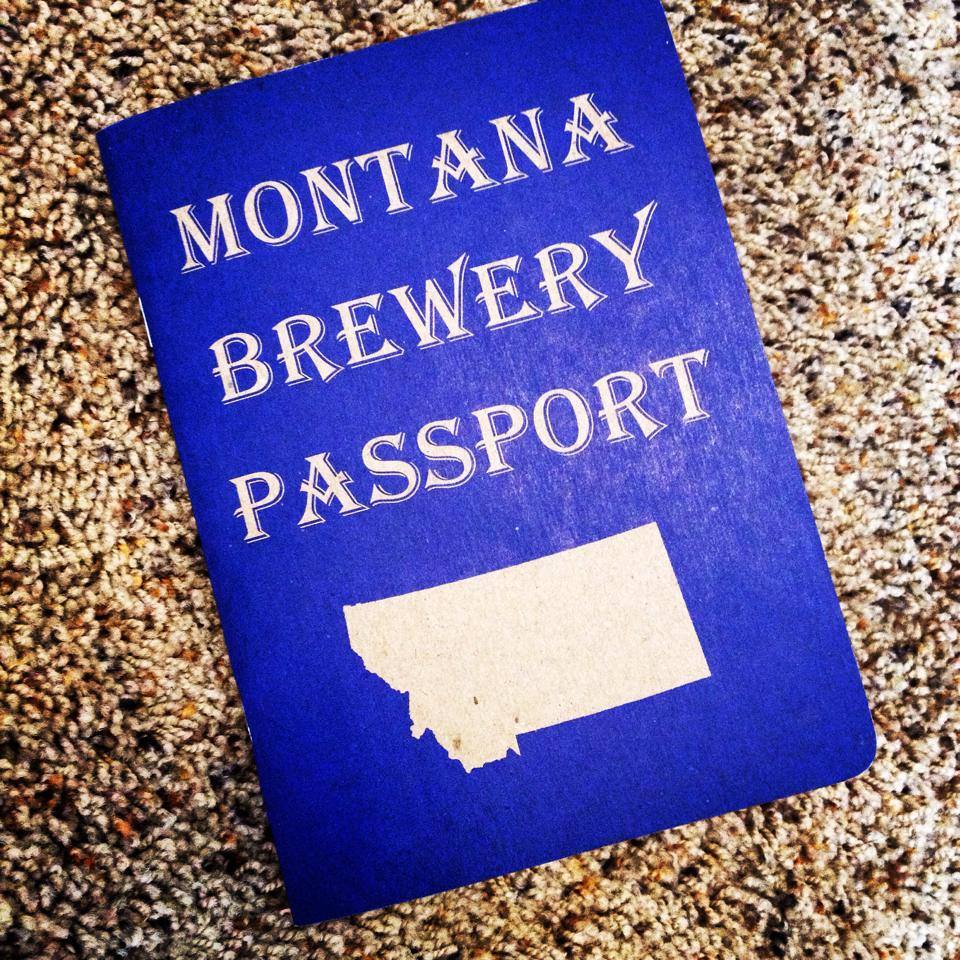 First Montana Brewery Passport Released
Missoula, MT (September 16, 2014) – Bringing a Kickstarter project to life, Ryan Newhouse just launched his completed Montana Brewery Passport project and website. Based on travel passports commonly used for tracking visits to National Parks, Newhouse is encouraging craft beer fans, and fans of Montana, to explore the state one pint at a time.
"I've seen a few other states get behind a similar brewery-tour-passport," says Newhouse, "but I wanted Montana's to be reflective of the journey as much as it is the destination. We live in a beautiful state with nearly 50 breweries. Half the fun will be getting to the next stop."
The Montana Brewery Passport project successfully raised $5,5000 on Kickstarter, ending on July 4, 2014. Over 100 backers pledged their support and their dollars to bring the project to life. Funds raised went to printing 1,000 copies of the passport and creating custom ink stamps for every brewery in the state.
The 48-page passports are printed in the U.S. on 100% recycled papers, and Newhouse laid out the design himself.
"I've included some educational and fun sections in the passport in hopes people can learn a little more about craft beer," says Newhouse. "There is a 'how-to-taste beer' page, lots of 'Did You Know?' quips, and a couple word games."
Newhouse, who wrote Montana's first and only guidebook to breweries in 2013, Montana Beer: A Guide to Breweries in Big Sky Country,  thought the Montana Brewery Passport would complement the book.
"The book tells the history behind each brewery, and educates readers about what each brewery is known for," he says, "but the passport gives everyone something to do at the brewery."
For more information about the Montana Brewery Passport, visit http://www.montanabrewerypassport.com.
Contact Info
Company: Montana Brewery Passport
Contact: Ryan Newhouse
Email: info@montanabrewerypassport.com