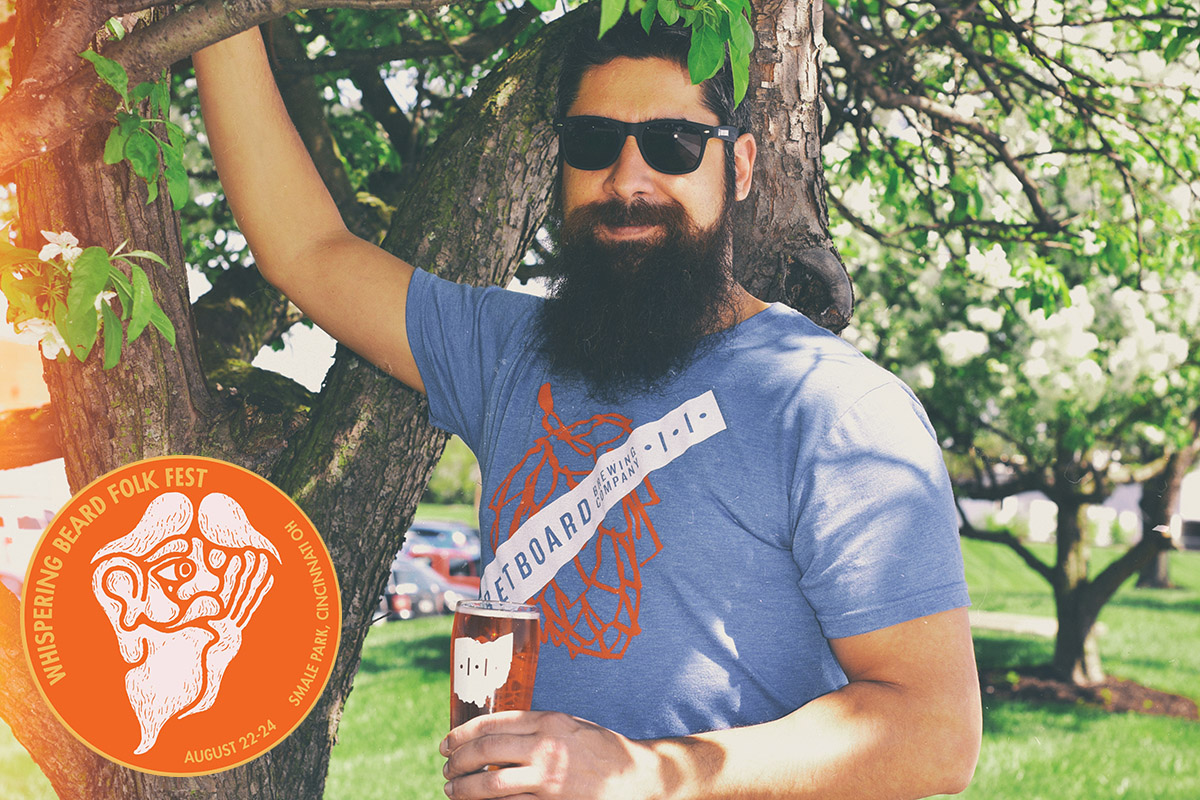 Fretboard Brewing Company Announces Partnership with Whispering Beard Folk Festival
Fretboard Brewing Company is proud to announce their partnership with the 2019 Whispering Beard Folk Festival. Rebranded, revamped, and hosted at a new location, this year's festival is gearing up to be the best iteration yet. Fretboard Brewing will be the craft beer provider at this year's festival held at Smale Park, Cincinnati, August 22-24. An anticipated 15,000 attendees will gather along the beautiful riverfront park in The Banks to see some of the folk genre's best talent, while enjoying the flavors of one of Cincinnati's burgeoning craft breweries.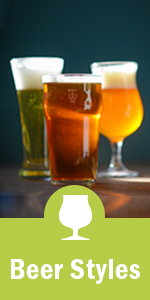 The pairing of Fretboard Brewing and Whispering Beard melds grass roots movements of strong community  gatherings with the power of music and beer. Hosting live bands multiple nights a week in the taproom, Fretboard will promote the festival through a series of their own folk shows this summer, with ticket and merch giveaways for WBFF. For more information on the event, including the official lineup and start times, swing over to whisperingbeard.comAbout Fretboard:Located at 5800 Creek Road, Cincinnati, Fretboard Brewing Company is truly a prideful part of the community that beats to the sound of its own drum. With over a dozen unique beers on tap, 3,500 square feet of taproom space, weekly live music, BBQ, and private rental spaces for large events and even band rehearsals – it's a safe bet for a good time just north of downtown Cincinnati.About Whispering Beard:Whispering Beard offers a return to what made music festivals of yesteryear radically fun and lovable. Grown in a little town called Friendship, IN the Beard provides sanctuary for the scruffy, feels more like a family reunion than a ticketed event, and delivers fantastic sights and sounds for three days in August.
Contact Info
Company: Fretboard Brewing Co
Contact: Mitch LaGrow
Email: mitch.lagrow@fretboardbrewing.com