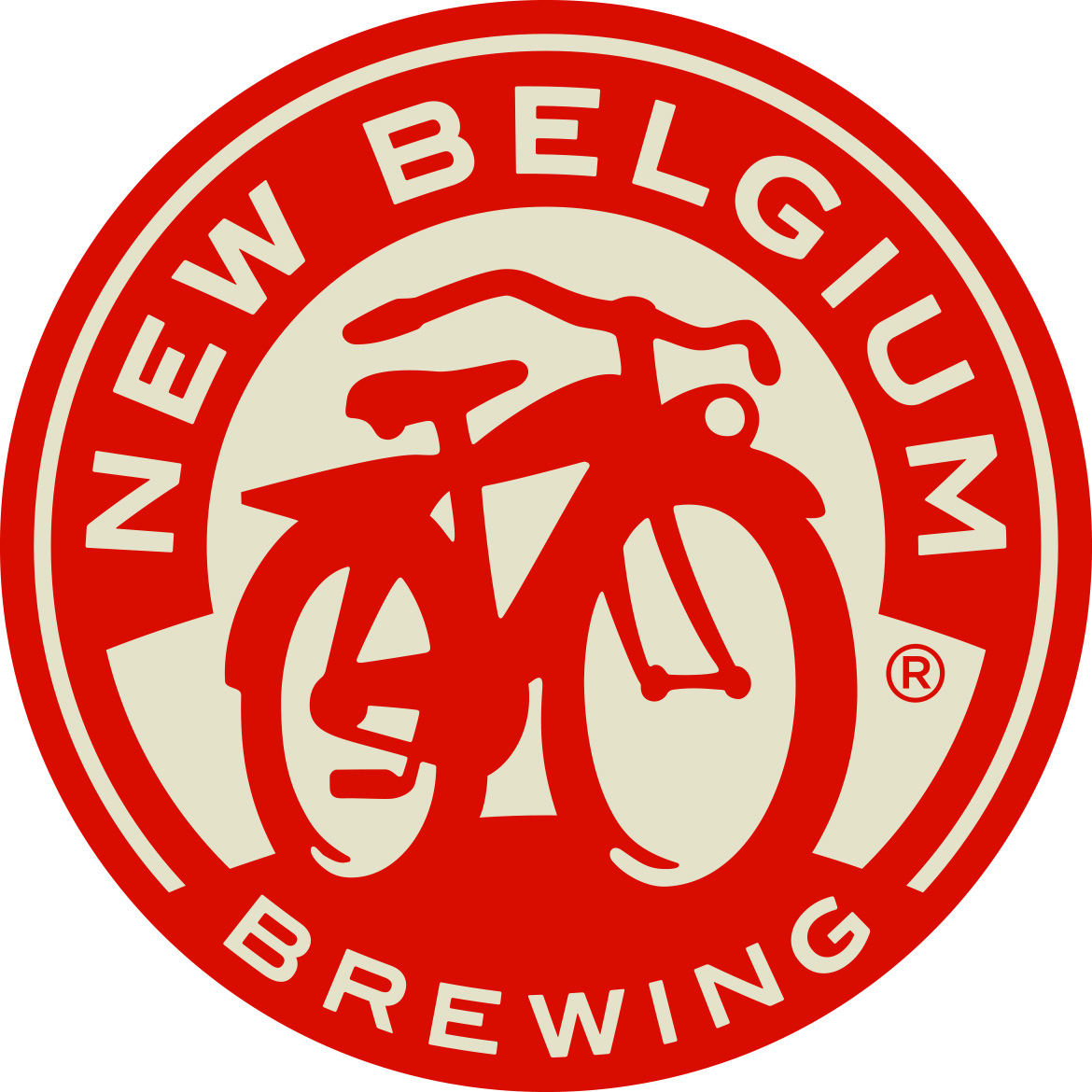 New Belgium Brewing's Summer "Fat Tire Experience" Campaign Celebrates Unexpected Pairings
Ft. Collins, Colo., May 14, 2014 – New Belgium Brewing launches its 2014 Pairs Well with People summer campaign this week, which highlights the Fat Tire Experience. The campaign has a mix of TV spots, digital videos, hidden talent discovery, story sharing and weekly prizes. The campaign runs now through Labor Day 2014.
The TV spots celebrate bicycling's "underground" scenes from bike jousting to junkyard cyclocross racing and even Fat Tire-loving Chopaderos with surprises of their own. To see the spots visit NewBelgium.com/FatTireExperience.
"This year's Pairs Well with People really showcases summertime communal fun and the bike communities who have long championed Fat Tire," said Melyssa Mead, creative director at New Belgium Brewing. "They may live right at the edges of mainstream bike culture, but they're also really innovative risk takers you'll remember. Through our site and social channels we're inviting everyone to experience unconventional bike tales, to meet up with us at summer events, and to take advantage of the many opportunities to win."
Social Media and Website Elements
Discover Hidden Talents By answering a few basic questions about ("I'm happiest with a _______ in my hand," "My spirit animal is a __________" or "You'll never catch me wearing ________"), New Belgium will pair you with a Fat Tire experience. Some examples include bike jousting, cyclocross or bike dancing.
Embrace a Round of Bike Jousting The Fat Tire Experience brings bike jousting to mobile phones through a fast-paced, multiplayer game, which users can download for Android or iOS. The game puts players in the bike seat to play against friends.
Read Inside Stories from Outsiders New Belgium will collect and share stories about groups of interesting people finding unconventional uses for the bike while following their passion.
Win the Fat Tire Experience For those who want to win prizes, all they have to do is create or log into their existing New Belgium account and read, download or share Pairs Well with People content with their networks. Doing this will give them opportunities to win plenty of cool prizes from coolers and Hydro Flask growlers to the grand prize: a chance to ride with the Chopaderos and be a VIP at Tour de Fat 2014 in San Diego.
To check out the campaign, play some bike jousting and see first-hand what this year's Pairs Well with People campaign is all about check outhttp://www.newbelgium.com/FatTireExperience. About New Belgium Brewing Company New Belgium Brewing, makers of Fat Tire Amber Ale and a host of Belgian-inspired beers, is recognized as one of Outside Magazine's Best Places to Work and one of the Wall Street Journal's Best Small Businesses. The 100% employee-owned brewery is a Platinum-level Bicycle Friendly Business as designated by the League of American Bicyclists, and one of World Blu's most democratic U.S. businesses, and a Certified B Corp. In addition to Fat Tire, New Belgium brews nine year-round beers; Ranger IPA, Rampant Imperial IPA, Shift Pale Lager, Snapshot Wheat, Sunshine Wheat, 1554 Black Lager, Blue Paddle Pilsener, Abbey Belgian Ale and Trippel. Learn more at www.newbelgium.com.
###
Contact Info
Company: Communications Strategy Group
Contact: Jenny Foust
Email: jfoust@csg-pr.com