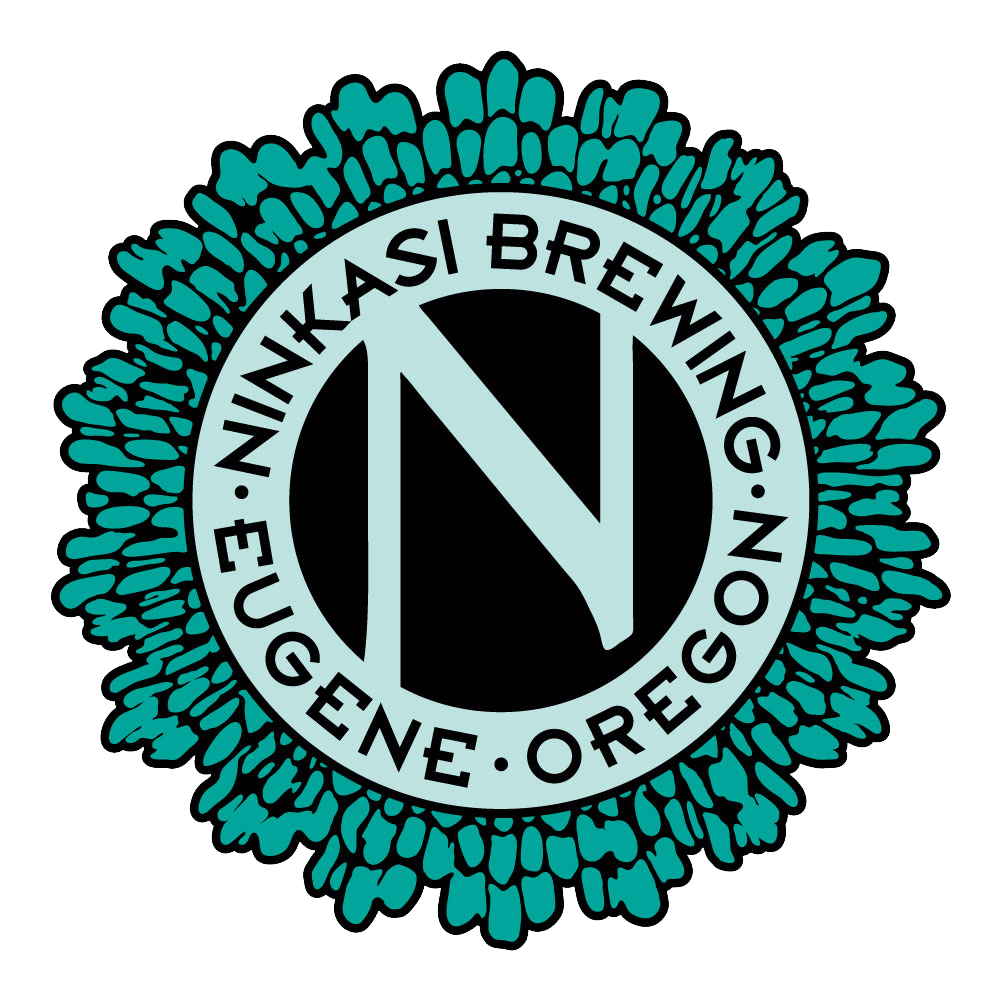 Ninkasi Brewing Company Announces Year-Round Philadelphia Distribution
Ninkasi to Begin Full-Time Distribution to Philadelphia and Surrounding Counties, Nov. 2
EUGENE, Ore.—Ninkasi Brewing Company, an independent craft brewer based in Eugene, Ore., announces year-round distribution to the City of Brotherly Love. Through a partnership with Gretz Beer Co. and Penn Beer, Ninkasi will begin year-round distribution to Philadelphia and surrounding counties starting Nov. 2.
Known for its highly-hopped beers and award-winning craft lagers, Ninkasi began sending blast shipments to the area last December for special events including Philly Beer Week. Beginning in November, Ninkasi will bring its full lineup of beers to the city year-round, including its Flagship Series beers: Total Domination India Pale Ale, Tricerahops Double India Pale Ale, Dawn of the Red India Red Ale, Lux Helles Lager, Oatis Oatmeal Stout, and its counterpart, Vanilla Oatis Oatmeal Stout.
"For a year now, we have built strong relationships throughout Philadelphia," says Ninkasi CEO and co-founder, Nikos Ridge. "We look forward to bringing even more Ninkasi to craft beer enthusiasts and helping the excitement for craft continue to grow."
"The consumer has clearly made a statement about Ninkasi; they want more," says Gretz Beer Co. president, Mike Gretz. "We will all be celebrating the year-round availability of these incredibly high-quality beers in our market."
"Since last year, the reception to Ninkasi has been outstanding," explains Pat O'Malley, Penn Beer senior craft brand manager. "The beer scene and selection in this city is unsurpassed by any other; the presence of an innovative brewery like Ninkasi will only help build our craft community."
For more information about Ninkasi, visit: www.ninkasibrewing.com.
About Ninkasi Brewing Company Founded in 2006 by Jamie Floyd and Nikos Ridge, Ninkasi Brewing Company continues to grow from its first batch of Total Domination IPA, to two brewhouses, a 55-barrel and a 90-barrel brewhouse, located in Eugene, Ore.  Ninkasi's Flagship beers—Total Domination IPA, Tricerahops Double IPA, Dawn of the Red IRA, Lux Helles Lager, Oatis Oatmeal Stout, and Vanilla Oatis Oatmeal Stout—are sold throughout Alaska; Alberta; Arizona; California; D.C.; Colorado; Idaho; Maryland; Nevada; New York; Oregon; Texas; Utah; Washington; and Vancouver, British Columbia. The brewery remains privately-owned and is committed to community support and giving. Ninkasi's Beer Is Love program offers in-kind donations and support for organizations throughout its footprint.
For more information, call 541.344.2739 or visit www.NinkasiBrewing.com. ###
Contact Info
Company: Ninkasi Brewing Company
Contact: Ali AAsum
Email: ali.aasum@ninkasibrewing.com