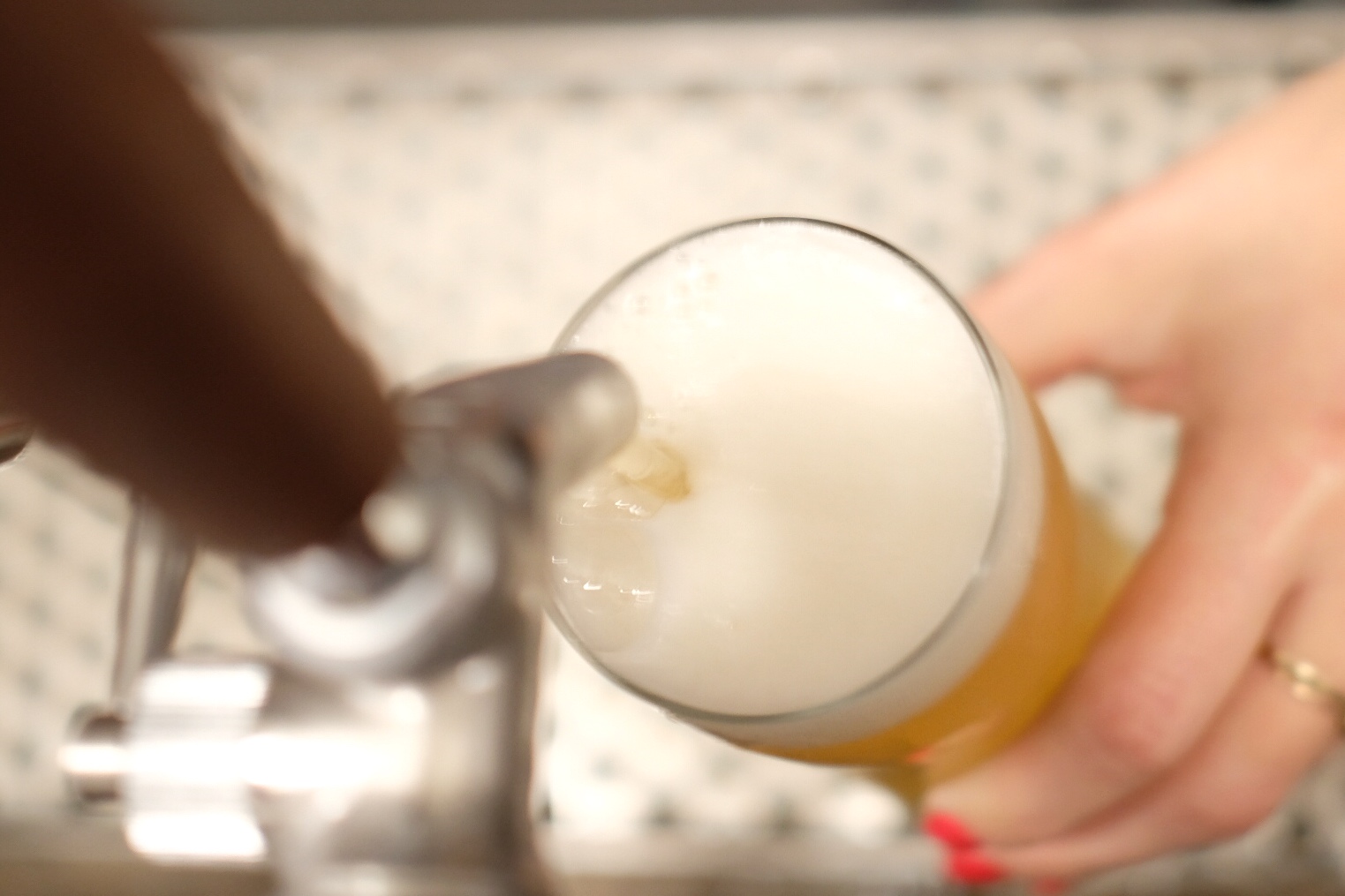 Craft Breweries Nationwide Announce People Power Beer in Support of ACLU
Brooklyn, NY — We, a collection of over two dozen craft breweries across the country, are excited to announce the launch of the People Power Beer campaign, a self-organized grassroots effort to support the American Civil Liberties Union's work to protect the right of equality for all. Conceived of by Brooklyn-based Threes Brewing, our initiative calls for craft breweries around the country to take the People Power Beer Pledge by committing to brew their own interpretation of a new beer called People Power, to be released between Independence Day, July 4th and Election Day, November 6th. Each participating brewery will then donate 10% of the profits of their version of People Power beer to the ACLU. The initiative is open to any American craft brewery who would like to show their support.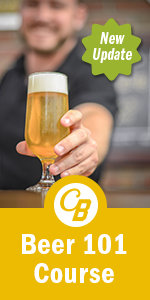 For almost a century the ACLU has defended our rights in the courts. Recently, the organization introduced People Power, a mobilization program intended to effect meaningful policy change at the local, state and national levels. Their 2018 Voter campaign is designed to help voters across the country better understand where their candidates stand on civil rights issues, provide pathways for voters to engage during the election cycle, and ensure that civil liberties are a crucial component of political conversations in 2018.  Our People Power Beer campaign is proud to support this essential work.
Breweries are pillars in local communities and gathering places in our neighborhoods, and we therefore felt uniquely positioned to raise awareness and bolster civic engagement. We brew beer for the moments we celebrate and the way it brings people together, and, whether big or small, red state or blue, we shared the sense of a moral imperative and patriotic duty to act. We have witnessed firsthand the strength that a united community can harness and we invite other breweries who feel so inspired to take the People Power Beer Pledge and join us. The outcome will be a nationwide cornucopia of brews, designs, events and other inspired activations over the coming months. Like the power of the people itself, expression comes in endless forms and sprouts from the ground up. As brewers, we will do our best to foment this creativity and commitment.
The below breweries from across the country will be launching their People Power beers between Independence Day on July 4th and Election Day on November 6th. Participating Breweries – as of June 11th: Alarmist Brewing (Chicago, IL) Alvarado Street Brewery (Monterey, CA) Aslin Brewing (Herndon, VA) Bearded Iris (Nashville, TN) Brew Bus Brewing (Tampa, FL) Burial Beer Co. (Asheville, NC) Burnt City Brewing (Chicago, IL) Cloudburst Brewing (Seattle, WA) Crane Brewing Company (Raytown, MO) Fair State Brewing Cooperative (Minneapolis, MN) Finback Brewing (Glendale, NY) Homebrew in Paradise (Honolulu, HI) Hopewell Brewing Co. (Chicago, IL) Industrial Arts Brewing Company (Garnerville, NY) Interboro Spirits and Ales (Brooklyn, NY) Kent Falls Brewing Co (Kent, CT) KCBC (Brooklyn, NY) Metal Monkey Brewing (Romeoville, IL) Middle Brow Beer Co. (Chicago, IL) Mikkeller (Flushing, NY – San Diego, CA) New Park Brewing (West Hartford, CT) Seventh Son Brewing (Columbus, OH) Sketchbook Brewing Co. (Evanston, IL) Three Stars (Washington, DC) Threes Brewing (Brooklyn, NY) Werk Force Brewing Co. (Plainfield, IL)
It is our hope that even more craft breweries, representing as many states as possible, will join us in daring to craft a more perfect union by signing up for the People Power Beer Pledge at www.peoplepowerbeer.com between now and July 4th.
Contact Info
Company: Threes Brewing
Contact: Leah Herman
Email: leah@kindred-co.com