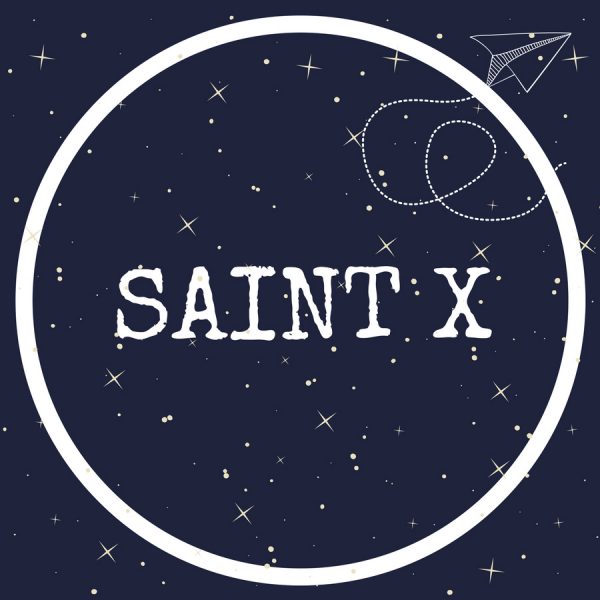 Saint X Distribution Launches in Virginia This Fall
A distribution company formed to meet the needs of Virginia's craft brewers will launch this fall. The company, Saint X, will initially focus on Southwest Virginia before expanding statewide. Beale's in Bedford County has signed on to be Saint X's first customer.
Leading Saint X is Sean-Thomas Pumphrey, a well-known name in Virginia's craft beer scene as a co-founder at Lickinghole Creek Craft Brewery located in Goochland County.
(READ: What Is the Independent Craft Brewer Seal?)
"I saw firsthand that small breweries have unique challenges and circumstances when it comes to how they distribute their beer," Pumphrey said. "We are not just another distribution company. We're doing business with the small breweries in mind. Saint X will be a true partner to these smaller brewing operations and help them grow."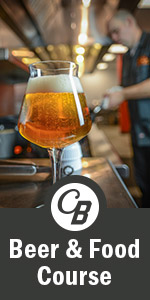 Saint X will have refrigerated trucks and multiple warehouses throughout its distribution area, keeping the beer as fresh as possible when it reaches the customer. Pumphrey especially is focused on developing a strong rapport with customers and making sure the various needs that breweries experience when working with distributors are put first.
"Beale's philosophy pairs nicely with how Saint X does business," said James Frazer, brewmaster at Beale's. "They understand our needs as a new brewery and we're excited to get bricks and kegs of our beer into markets throughout Southwest Virginia. People have been responding to our beer in a huge way since we opened in June and it will be game-changing to get in front of a wider audience."
Saint X will begin distributing Beale's kegs and their signature 8-pack of Beale's Gold lager, better known as "bricks" in southwest Virginia during the first week of October.  Roanoke, Lynchburg, Bedford and Rockbridge will be among the first to see Beale's products in retail stores, restaurants and bars. The first beer to be distributed will be Beale's flagship beer, Beale's Gold, a Helles Lager. The beer is the first Virginia-made beer packaged in an 8-pack.
"We've got a lot of ideas for how we can help Virginia's brewers," Pumphrey said. "But first things first, we're excited to get Beale's Gold in front of more people come October."
For more information about Saint X, visit www.saintxva.com.
***
About Saint X
Saint X Distribution, a distribution company made for the needs of Virginia's craft brewers, plans to launch in October 2017 in Virginia. The distributer's focus will be on southwest Virginia to start with plans to expand statewide.
Contact Info
Company: The Hodges Partnership
Contact: Megan Irvin
Email: mirvin@hodgespart.com