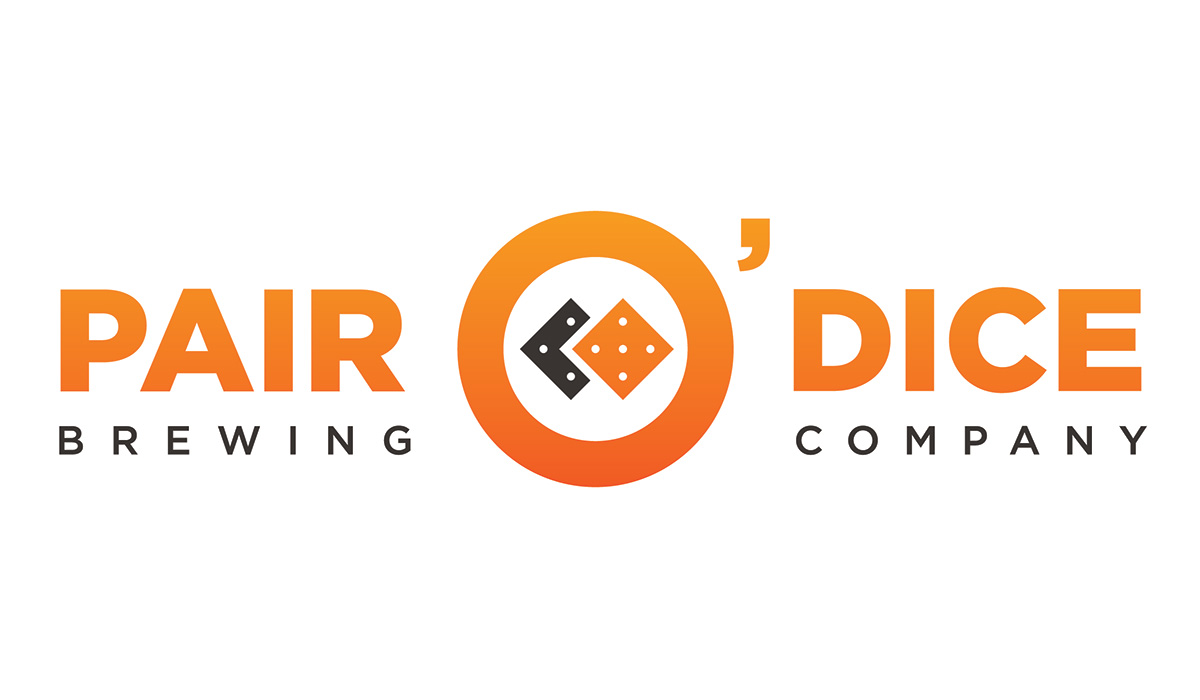 Sunshine State Distributing and Pair O Dice Distribution Announce Partnership
Sunshine State Distributing announced their partnership with Pair O'Dice Brewing Company out of Clearwater, Florida. The partnership will bring Pair O'Dice's award-winning craft beers to six Central Florida counties: Orange, Osceola, Polk, Brevard, Lake and Seminole.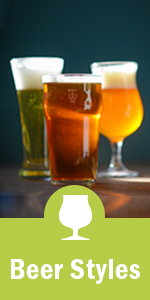 Pair O'Dice was founded in 2013 by husband and wife duo Julia and Ken Rosenthal. The brewery houses a 15-barrel brewhouse, four 30-barrel fermenters, a canning line and an 18-tap tasting room. With a background in mass brewing, the pair took the time to perfect their recipes before venturing into the microbrewing scene. Since the brewery opened, Pair O'Dice has claimed five Best Florida Beer awards.
(READ: Find More Beer News)
"Julia and Ken have extensive training and knowledge on the technical side of brewing," said Sunshine State Distributing president Chris Larue. "Their expertise and passion for what they do shows in every beer they make and we're excited to bring that to Central Florida."
Beginning in September, Central Floridians can find the brewery's core line-up in cans and on draft at taverns and in retail stores. Available beers include Lucky Lucy Strawberry Blonde and Clearwater Honey Cream; both are award-winning beers brewed with local Florida ingredients. These beers will carry the Fresh From Florida seal given by the Florida Department of Agriculture for their use of fresh, Florida ingredients. Additional offerings will include the brewery's Hop Streak series of limited edition IPAs as well as a nitro line.
The partnership comes after an extensive search by Pair O'Dice Brewing to find the best possible distributor for their beers. "We learned about Sunshine State from a fellow brewery," Julia Rosenthal, Pair O'Dice co-founder, said. "After meeting the team there, we were thrilled to get the opportunity to work with them on our brand. It's a mutually beneficial partnership, and we can't say enough good things about the level knowledge and collaboration that Sunshine State brings to the table."
ABOUT SUNSHINE STATE DISTRIBUTING
Founded in 2016, Sunshine State Distributing is an independently owned craft beer distributor headquartered in Orlando, Florida. With a growing portfolio of craft breweries, Sunshine State prides itself on being a full-service craft beer distributor that works collaboratively with breweries to grow their brands. An extensive background in the alcohol beverage industry allows the Sunshine State team to act as a true extension of their brewery partners to customize promotions, educate consumers and drive sales of exceptional and innovative products. Learn more about Sunshine State Distributing at www.sunshinestatedistributing.com or email info@sunshinestatedistributing.com.
Contact Info
Company: Sunshine State Distributing
Contact: Chris Larue
Email: chrisl@sunshinestatedistributing.com