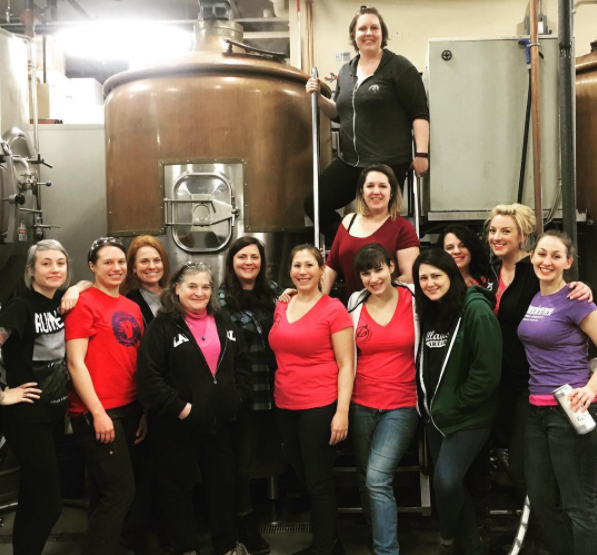 Pink Boots Announces First Annual Women in Brewing Symposium
On Sunday, August 20, The Philadelphia Chapter of the Pink Boots Society, in conjunction with the Brewing Sciences Program at the University of the Sciences, will host the 1st Annual Women in Brewing Symposium from 11 a.m.-4:30 p.m. at the University of the Sciences, in University City, Philadelphia.
The Pink Boots Society was created to assist, inspire and encourage women beer industry professionals to advance their careers through education. All proceeds from this spirited event will benefit women's advancement in the brewing industry. The majority of funds raised will benefit a women-in-brewing scholarship at the University of the Sciences, with a small portion going to the Pink Boots Society, Philadelphia chapter. 
(READ: The Evolving Role of Women's Contributions to Brewing Beer)
Topics of discussion include key issues for women in the industry. The symposium will open with a keynote address from Boston Beer Company's Megan Parisi, immediately followed by a panel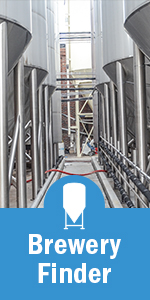 discussion from top women in the beer industry, moderated by beer journalist Tara Nurin. 
Advanced purchased tickets are $15; $20 at the door and is open to both men and women who support the cause and may register here.
"The Pink Boots is about empowering and educating women and bringing to light some of the difficulties that women face in the industry face, as opposed to our male counterparts," says Erin Wallace, president and founder of Philadelphia chapter of the Pink Books Society. "Some people don't think we could do the physical job that men do, carrying sacks of grain for example. We also want to bring to light some of the sexism in beer advertising and how women have been sexualized.
Program includes:
11:00 a.m.-12:00 p.m. Check-in with a coffee porter and a donut (limited supply) 12:00 a.m.-12:30 p.m. Keynote presentation by Megan Parisi (Boston Beer Co) 12:30-1:30 p.m. Women Leadership in Brewing Panel 2:30-4:30 p.m. Meet and Greet at City Tap House University City
Panelists include: Colleen Rakowski, Free Will Brewing; Aimee Garlit, Dogfish Head; Lynn Pronobis, Union Craft Brewing; Mary Izett, Columnist / Author; April Anderson, Country Malt Craft. 
ABOUT PINK BOOTS SOCIETY
The Pink Boots Society was created to assist, inspire and encourage women beer industry professionals to advance their careers through education. Who Are the Pink Boots Society? We are the female movers and shakers in the beer industry. We get the beer brewed and fermented with the highest possible quality. We also own breweries, package the beer, design beers, serve beers, write about beer, and cover just about any aspect of beer, and we are all women. Most importantly, we teach each other what we know through our own seminar programs, and we help each other advance our beer careers by raising money for educational scholarships. https://www.pinkbootssociety.org/
Contact Info
Company: PUNCH Media
Contact: Emily Marmion
Email: emilym@punchmedia.biz