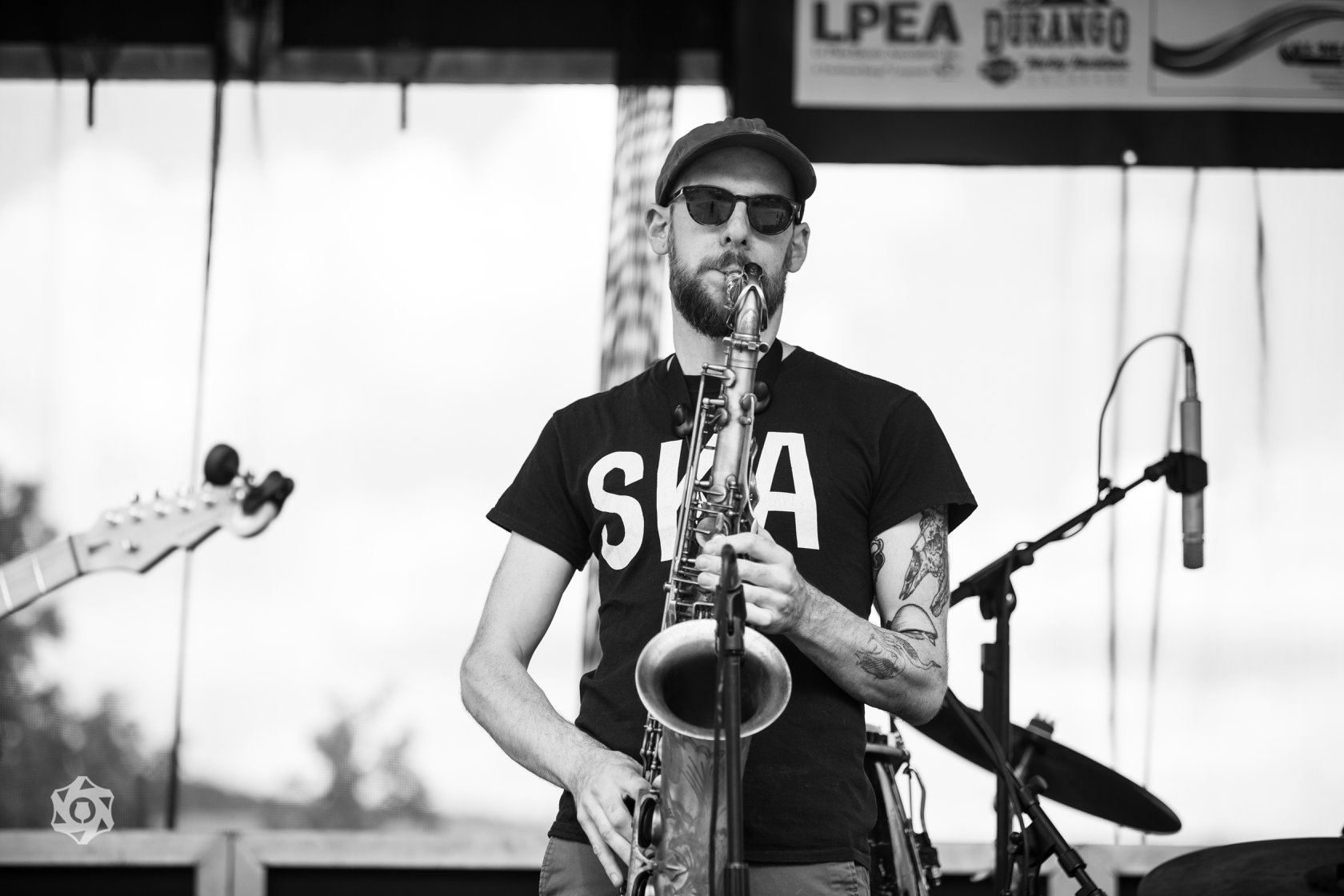 Tickets Now On Sale For Ska Brewing's 24th Anniversary Invitational
DURANGO, CO— Tickets are on sale for Ska Brewing's 24th annual anniversary invitational featuring Mustard Plug, The Toasters,  and The Aggrolites. The celebration will go down Saturday, September 7 at the company's World Headquarters in Durango, Colorado.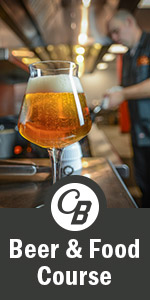 Ska's annual anniversary party has become a can't-miss weekend in Durango, featuring some of the brewery's favorite musicians and best brewery friends.
Tickets are available beginning today on Brown Paper Tickets while supplies last. This year's lineup of bands includes Mustard Plug, The Toasters, and The Aggrolites. Ska will announce the list of breweries that will pour at the celebration later this summer.
For more information, contact Emily Hutto at coop@radcraftbeer.com.
ABOUT SKA BREWING
Based in Durango, Colorado, Ska Brewing was founded in 1995 and produces more than a dozen award- winning beers fueled with Ska music, and lots of it. Pioneers in the canned craft beer movement, Ska Brewing is known for an array of styles in 12 oz cans that include Mexican Logger, Modus Hoperandi, and Rue B. Soho. For information (a lot of it), more music, and a good time, visit www.skabrewing.com.
Contact Info
Company: RadCraft
Contact: Emily Hutto
Email: coop@radcraftbeer.com