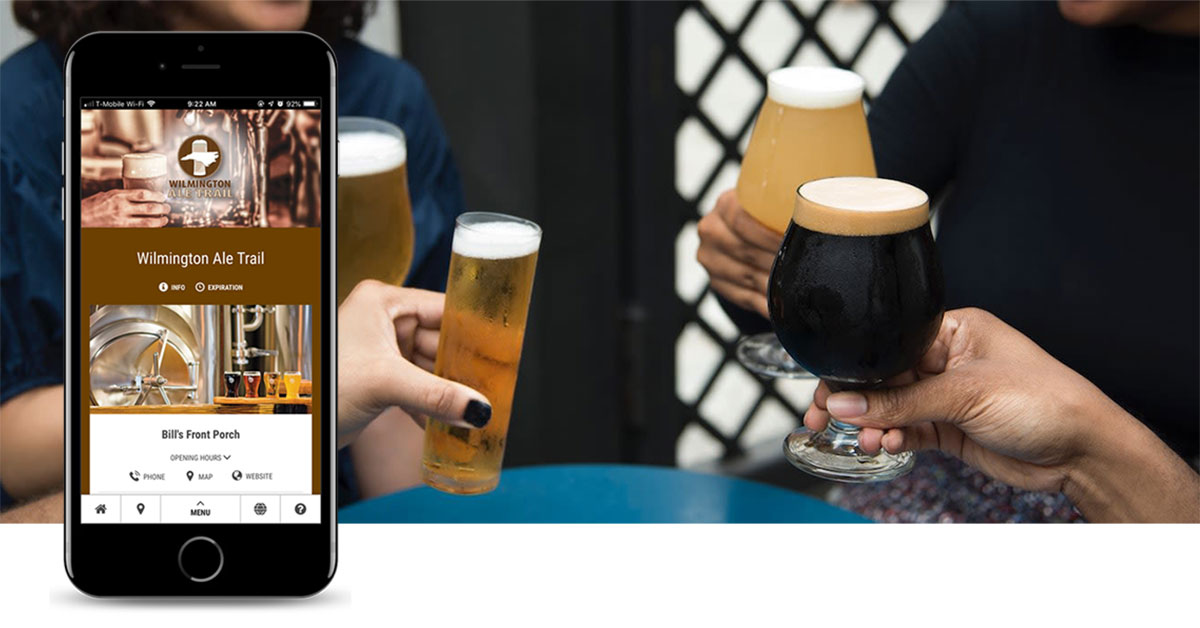 Wilmington Ale Trail Announces Launch of Wilmington Ale Trail Digital Passport
Wilmington, N.C. – Beginning August 29th, visitors traveling to many of the Cape Fear Region's breweries, bottle shops, and bars can get sip their way to a FREE t-shirt! Those looking to follow the Wilmington Ale Trail can find the mobile passport at https://passport.wilmingtonaletrail.com. Consumers who check in to 18 or more venues with their mobile passport can receive a FREE Wilmington Ale Trail t-shirt as well as receive a $5 minimum voucher at each location, including a $25 voucher for the Port City Brew Bus (annual pass only).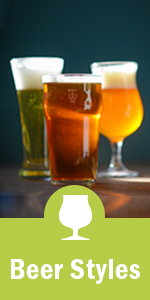 The passport comes in three different versions. An annual pass for $40, a 3-day pass for $20, and a $15 single-day pass.
"Tourists are seeking out breweries when making travel decisions," said Jeremy Tomlinson, owner of Wilmington Ale Trail. "We have seen a lot of success with our magazine and hope this digital passport increases traffic to area breweries and craft beer destinations even more."
To launch their mobile passport, Wilmington Ale trail partnered with Bandwango, a mobile development company who has launched dozens of similar passports across the country.
"Partnering with a company that has a tremendous amount of experience in the mobile passport and destination marketing space has made the development and run up to launch a breeze. We look forward to working with them on future projects" said Tomlinson.
Currently, there are 14 area breweries, 4 bottle shops, 3 bars and restaurants, and one brewery tour business listed on the Wilmington Ale Trail passport. 
Contact Info
Company: Wilmington Ale Trail
Contact: Jeremy Tomlinson
Email: jeremy@wilmingtonaletrail.com