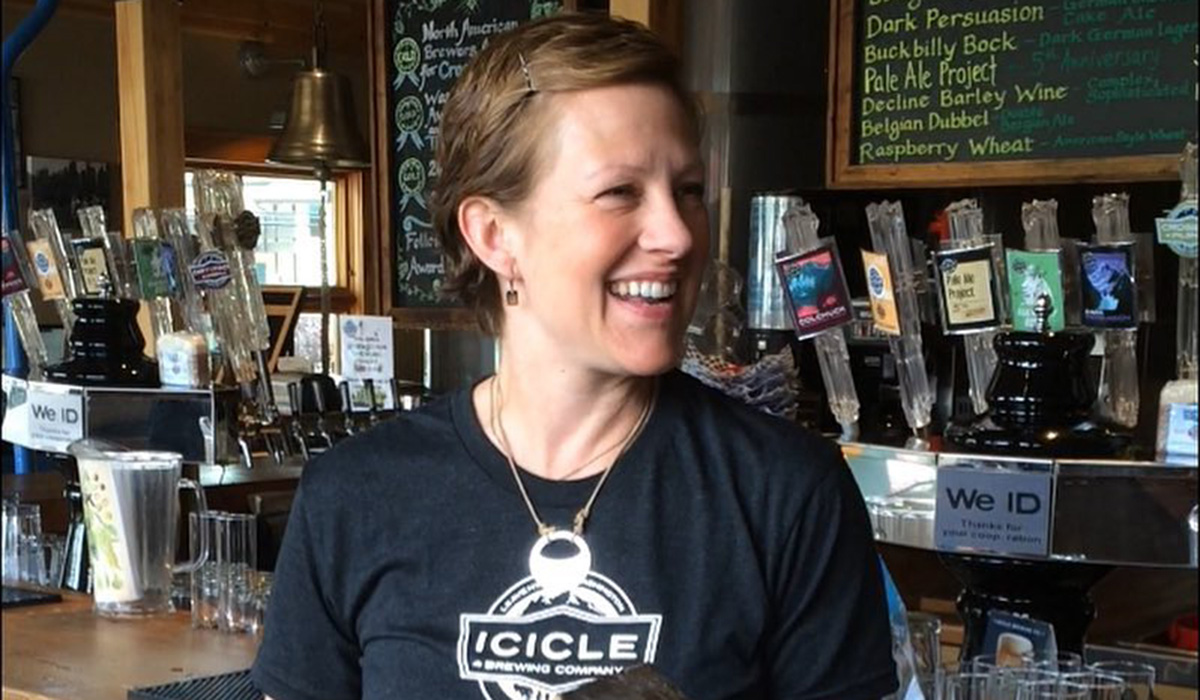 Washington Brewers Guild President has Something to Say About Transparency in Beer
Pam Brulotte is the president of the Washington Brewers Guild as well as co-founder of Icicle Brewing in Leavenworth, Washington. It's safe to say she knows about the brewing industry, and she's sharing her message on the value of local businesses, Big Beer and transparency in a new op-ed.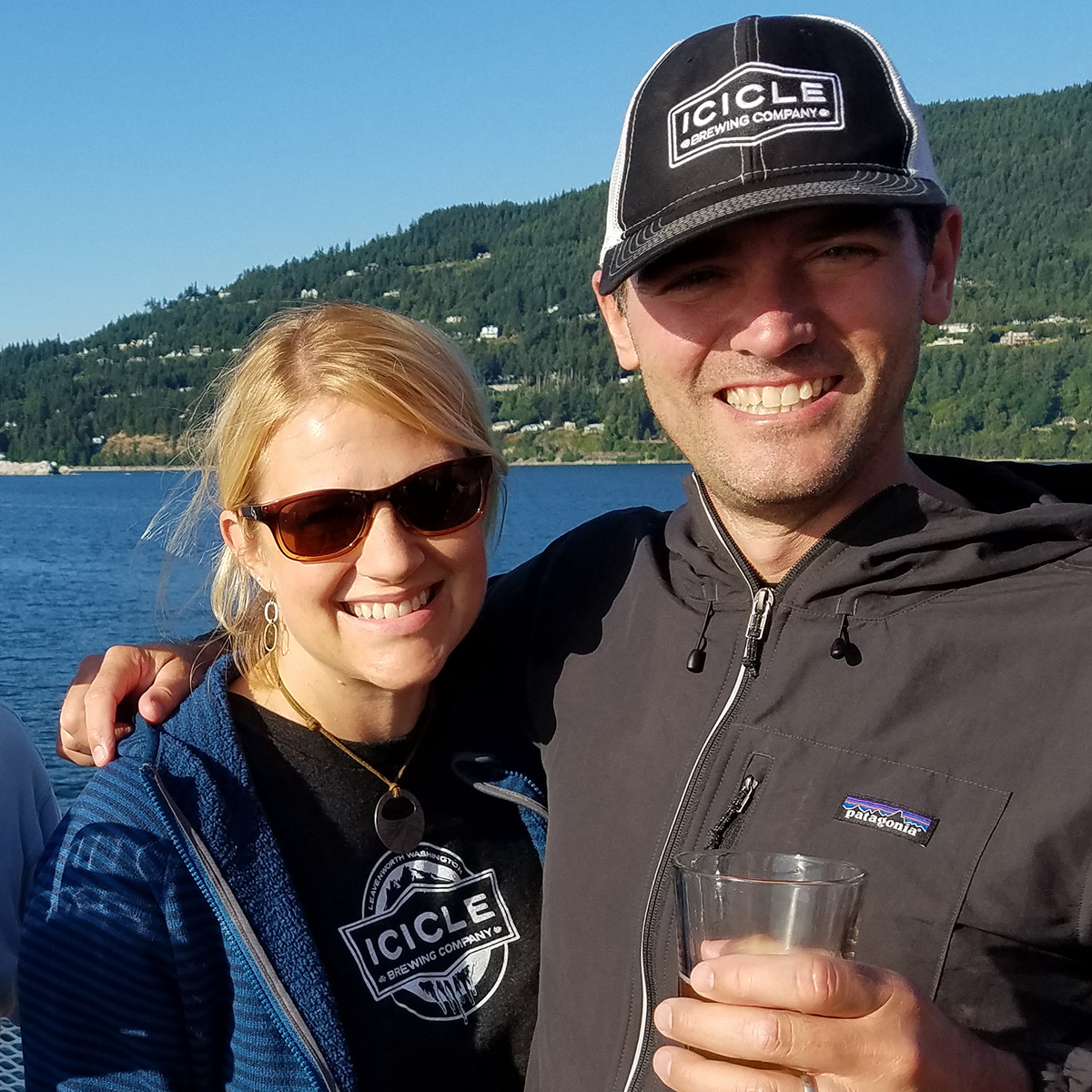 The Wenatchee Business Journal published Brulotte's piece, "Independence Matters," Wednesday. Brulotte and her husband Oliver moved to Leavenworth in 2001 to open München Haus Bavarian Grill and Beer Garden. By 2010, they started Icicle Brewing Co., leaning on area resources and local suppliers to "fulfill our business needs."
(DISCOVER: Find a U.S. Craft Brewery)
The businesses now employ a combined 80 to 100 people, which she says is proof that when communities support small businesses, those small businesses, in turn, support the community through jobs, sponsorships and donations.
If you read CraftBeer.com and other beer publications regularly, these themes aren't new to you. But Brulotte's intention is to reach an audience that isn't familiar with the industry's shifting currents. The meat of the piece comes as she explains what she calls "the beer battle," from Big Beer marketing tactics to flexing distribution muscle to acquisitions.
"Imagine if Walmart came into town and bought Dan's Food Market … but didn't tell us."
"Imagine if Walmart came into town and bought Dan's Food Market (Leavenworth independent grocer), but didn't tell us. They just kept operating the store under the name of Dan's. But, rather than sourcing local fare, they were drawing from their large global network and proceeds first and foremost went to international shareholders rather than back into the community."
(READ: 7 Craft Beer-centric Hotels You'll Want to Visit)
She says American brewing runs on passion, but it thrives thanks to beer lovers who support "American entrepreneurs and risk takers who strive to re-invest to build culture and community."
You can read Brulotte's full piece on the Wenatchee Business Journal's website.
Editor's Note: CraftBeer.com is a website for beer lovers, published by the Brewers Association. We are fully dedicated to independent brewers.
CraftBeer.com is fully dedicated to small and independent U.S. breweries. We are published by the Brewers Association, the not-for-profit trade group dedicated to promoting and protecting America's small and independent craft brewers. Stories and opinions shared on CraftBeer.com do not imply endorsement by or positions taken by the Brewers Association or its members.