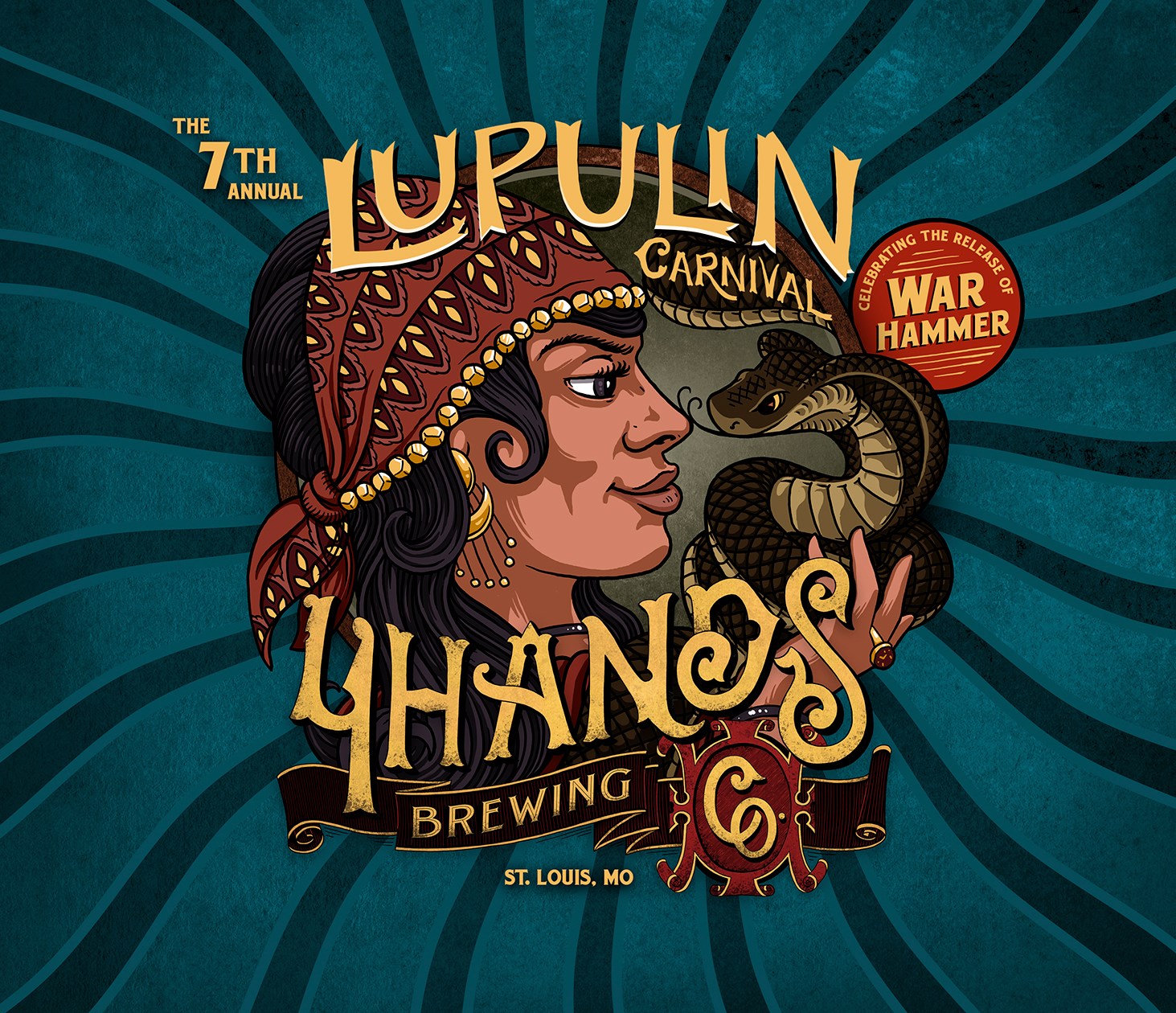 4 Hands Brewing Co. Hosts 7th Annual Lupulin Carnival on May 19th
St. Louis – On Saturday, May 19 the Lupulin Carnival,  4 Hands Brewing Co.'s annual celebration of the hop, will return for its 7th year. Regarded as the "Greatest Beer Festival of All Time," this year's event will take place at Union Station, the historic building that once served as the world's largest and busiest train station, from 12PM-4PM.
Featuring beer from more than 95 breweries across the country, food trucks, carnival acts, games, and a Ferris wheel, the Lupulin Carnival is 4 Hands' biggest event each year celebrating the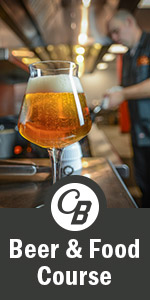 release of their Warhammer Imperial IPA. Guests will enjoy acrobats, fortune tellers, fire performers and snake charmers from entertainers throughout the event, as well as scheduled performances, live music, and DJs on the Main Stage. Local food tucks Seoul Taco, Lion's Choice, Blues Fired Pizza, Farmtruk, Strange Donuts, Ices Plain & Fancy, The Sweet Divine, Garbanzo, and Sugar Fire Smokehouse will all be set up on site serving guests.
Tickets for the carnival are $55 each and can be purchased on the Lupulin Carnival website (www.lupulincarnival.com). The ticket cost includes a glass for sampling beers as well as access to live music, carnival entertainment, Ferris Wheel and super slide rides. They are also selling $15 tickets for those choosing to be the designated drivers.
The 4 Hands Tasting Room is open seven days a week, Monday through Thursday from 12PM-10PM, Friday and Saturday from 12PM-12AM, and Sunday from 12PM-9PM.
1220 South 8th Street, St. Louis, MO 63104
314.436.1559
###
Contact Info
Contact: South City
Email: olivia@southcitypr.com