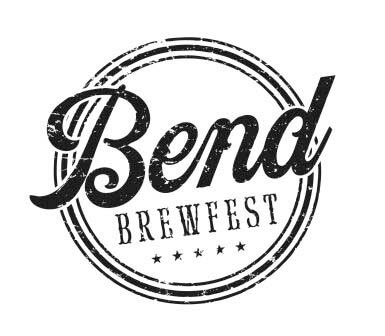 Bend Brewfest: Central Oregon's Annual Celebration of All Things Craft Beer
Bend Brewfest, Central Oregon's annual celebration of all things craft beer, will once again be held at the Les Schwab Amphitheater in Bend, Oregon's Old Mill District. The three-day festival, which runs August 15-17, will feature more than 200 beers, ciders and wines from around the region and country.
Seventy breweries of all sizes will participate in the event and share their brews with 2019 patrons. The Bend Brewfest has become known as the place that breweries showcase their limited release and specialty beers that can't be found elsewhere. A list of breweries and tentative beer lineup can be explored here: https://bendbrewfest.com/brews.html
WHEN: August 15-17, 2019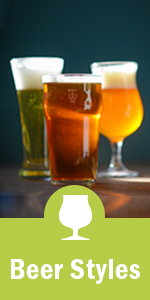 HOURS:   Please note, to accommodate the Avett Brothers concert on Tuesday, August 13, gates for the Bend Brewfest on Thursday have been pushed back to 4 p.m.
Thursday, 8/15, 4 p.m. – 11 p.m.
Friday and Saturday, 8/16-17, 12 noon to 11 p.m.
WHERE: Les Schwab Amphitheater
ADMISSION:  Admission is free. For beer tasting, purchase a 2019 Brewfest tasting mug for $20, which includes five tasting tokens. Limited edition Deluxe mugs are available for $30 and include 10 tokens. Additional tokens are $5 each sold in packs of five.
CONTACT: 541-312-0131
Contact Info
Company: Bend Brewfest
Contact: Marney Smith
Email: marney@theoldmill.com