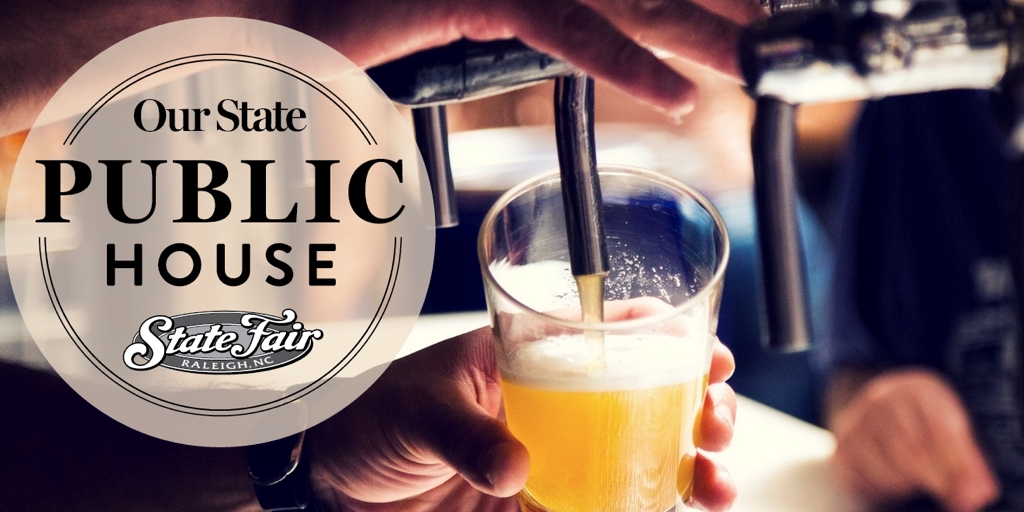 Big Boss Brewing Part of Craft Beer's N.C. State Fair Debut
Big Boss Brewing will be featured in the new Our State Public House at the N.C. State Fair. For the first time, visitors to the Fair will be able to purchase flights of beer and wine to sample, including Bad Penny Brown Ale.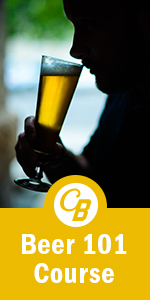 Flights will be available in the new Our State Public House in Heritage Circle. Sponsored by Our State Magazine, the Public House will showcase 40 breweries and 40 wineries from across North Carolina. Daily offerings will include several different styles of craft beer and wine, including award-winning examples of each.
(READ: More Beer News & Events)
"As a big fan of the North Carolina State Fair, I'm happy to offer our beer there at the Our State Public House" David Rogers, director of marketing for Big Boss Brewing.
Patrons of the Our State Public House will be able to choose from wine or beer. Each wine or beer tasting flight will contain four different samples. Wine samples will be 1½ ounces each, and each beer sample will be 4 ounces. Tickets cost $10 each and will be sold from noon to 8:30 p.m. There is a limit of one ticket per person. IDs will be checked at the door, and no one under 21 will be admitted.
(READ: New Belgium Brewing Asheville Earns Trio of LEED Certifications)
The new attraction is a partnership with the N.C. Craft Brewers Guild and the N.C. Wine and Grape Council. The Guild will use a portion of the proceeds for research and marketing benefiting North Carolina's craft beer industry. North Carolina is home to 215 craft breweries and 185 wineries.
Big Boss Brewing was founded in 2006 in Raleigh by Geoff Lamb and Brad Wynn. Please follow on Twitter at @bigbossbeer
Contact Info
Company: Big Boss Brewing Co
Contact: David Rogers
Email: dave@bigbossbrewing.com