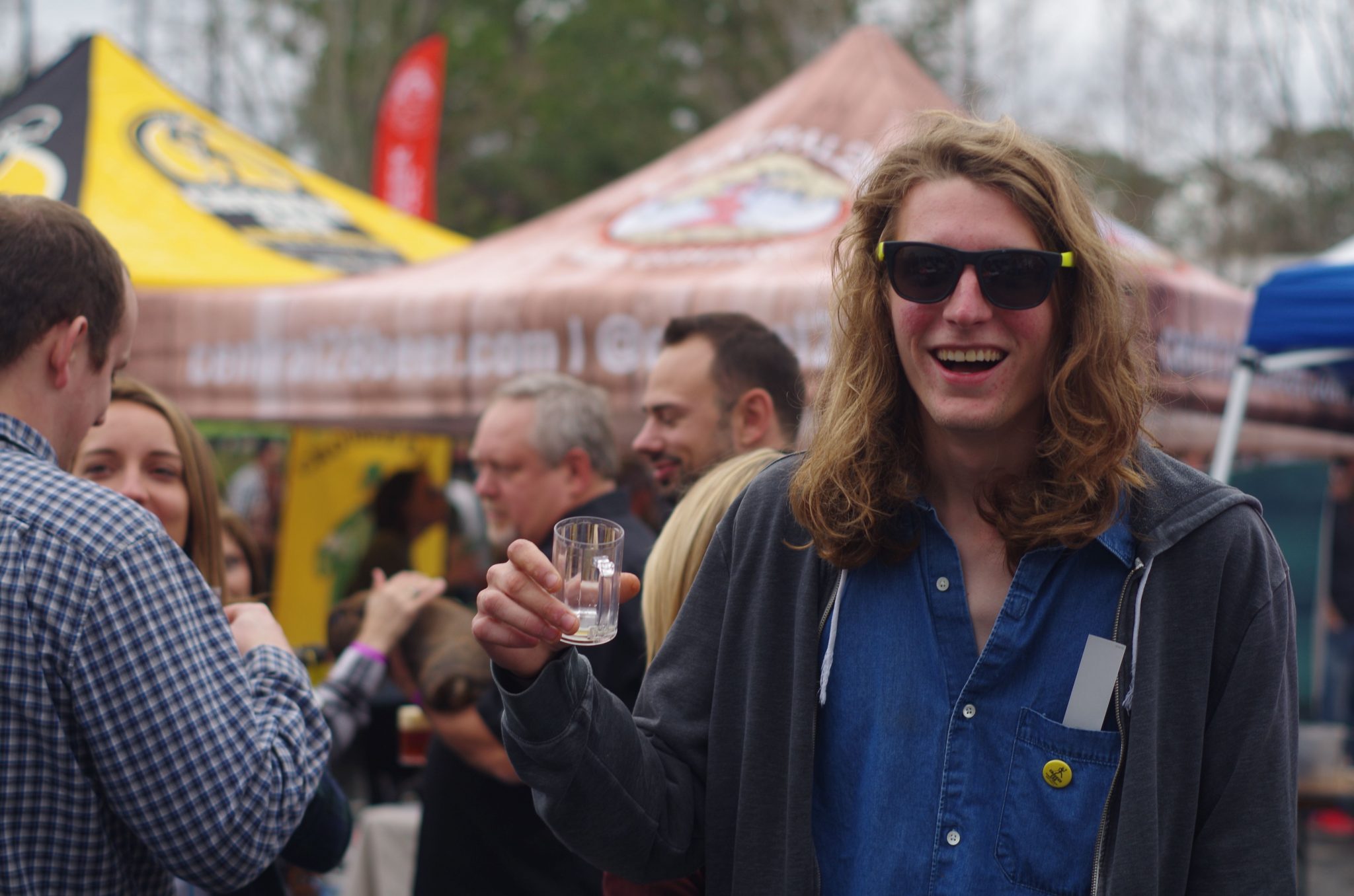 Central Florida Brewers Guild Festival Coming to Downtown Orlando in February
ORLANDO, FL — The Central Florida Brewers Guild Festival will make Orlando history by being the first beer festival in downtown Orlando put on by the breweries themselves. This massive collaboration will bring dozens of area microbreweries to Ace Cafe from 1 PM to 5 PM on Saturday, February 22nd.
The Central Florida Brewers Guild Festival is different than your average beer festival because brewers know how to beerfest. Festival goers won't have to worry about long lines or breweries tapped out hours early, and each brewery will offer samples of specialty, rare, or one-off beers.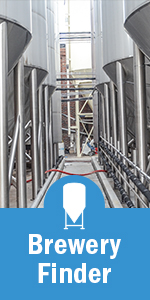 "We hope the festival attendees have a chance to try beers they wouldn't normally have readily available to them, while also getting the opportunity to chat with some of their favorite local brewers. We want everyone there to feel like a VIP!" says Charles Frizzell, Broken Strings Brewery Owner and Head Brewer.
Another reason the Guild Festival is so great? The proceeds of the event will benefit the Central Florida Brewers Guild. This non-profit organization works to promote local craft beer, to help collaboration efforts in the rapidly growing craft beer industry, and to facilitate the Central Florida Ale Trail.
Early bird tickets to this epic local craft beer event are just $30. Pre-sale tickets will go up to $40 on February 1st, 2020. Tickets include a cup, samples from over 25 local breweries, and live music. Because tickets are limited it is recommended that you purchase tickets to the Central Florida Brewers Guild Festival in advance. If tickets are available at the door they will cost $50.
For more information and event updates find the Guild on Facebook at @CentralFloridaBrewersGuild.
Contact Info
Company: Central Florida Brewers Guild
Contact: Mary McGinn
Email: media@craftorlando.com