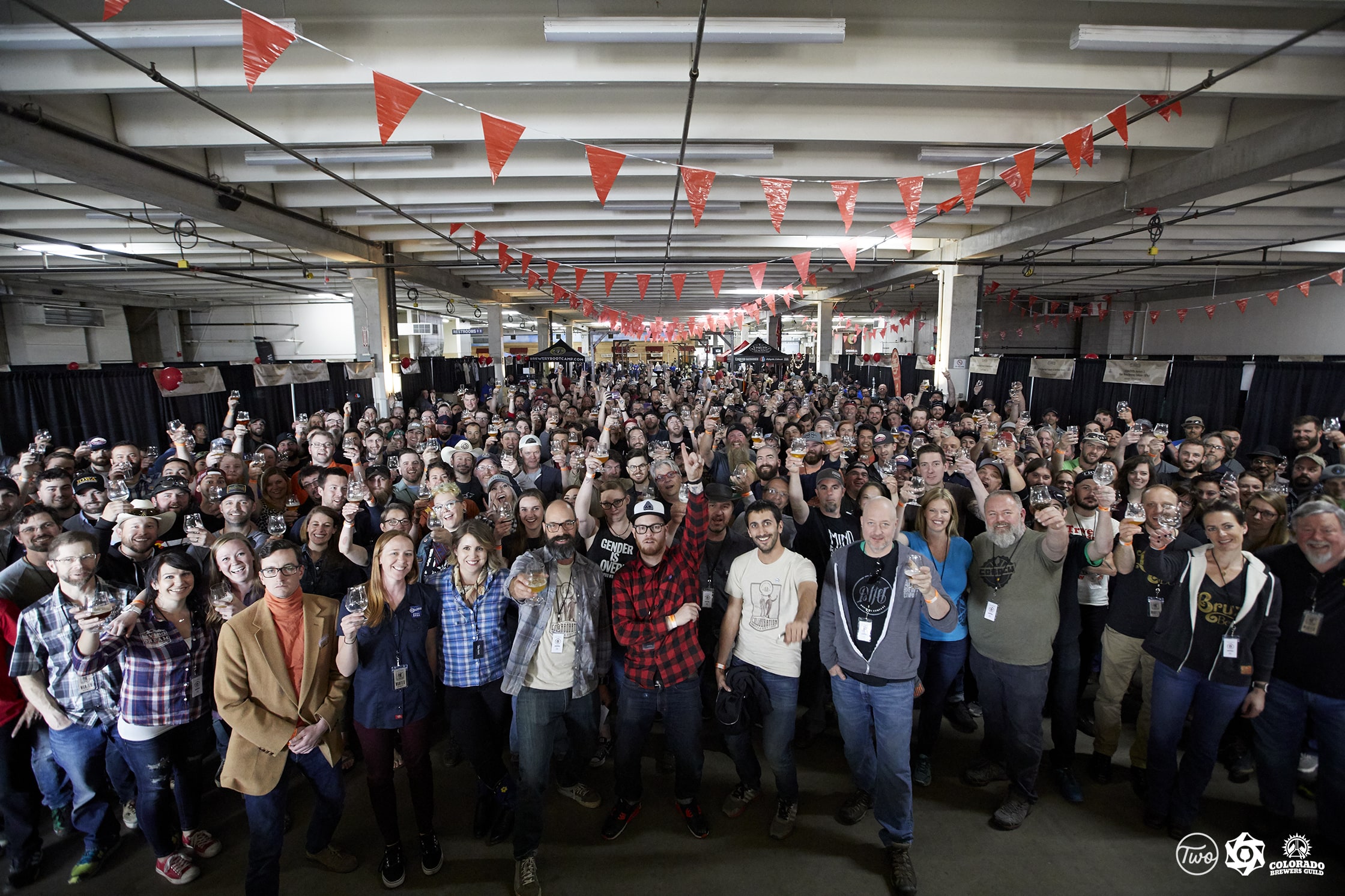 The Fifth Annual Collaboration Fest Returns
DENVER – For the fifth year in a row, brewers from around the globe will brew together to create one-of-a-kind collaboration beers for Denver's Collaboration Fest. The festival will take place on Saturday, March 31, 2018 at the Hyatt Regency Denver (650 15th St, Denver, CO 80202). Collaboration Fest is the headline event of Colorado Craft Beer Week, which runs March 31 – April 7, 2018.
"The Hyatt Regency Denver is a great location for Collaboration Fest in 2018 and beyond," said PJ Hoberman of Two Parts. "The Centennial Ballroom is one of the highest-level facilities in the city, and the hotel has room for us to grow and become more dynamic over the next few years. I'm most excited about finding a home for Collaboration Fest where we can stay, grow, and evolve for a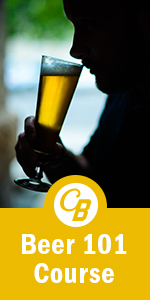 few years to come."
In 2017 Collaboration Fest featured more than 100 unique collaborative beers from 154 breweries, 20 states, and three countries. Collaboration Fest is a unique beer festival in that each beer is created specifically for this event. Colorado Brewers Guild members team up with breweries from near and far to create one-time-only beers, and share a story about how and why a certain beer is created. This festival was created by Two Parts and the Colorado Brewers Guild in 2014, as a way to give brewers the opportunity to brew a unique beer with another brewery.
Collaboration Fest showcases the collaborative nature of the craft beer industry. Each brewery choose who they want to work with, and what style of beer they want to make, allowing for the brewers' imagination to run wild. Many of these beers will only be available at the festival.
"Collaboration Fest is on a different level than most beer festivals," said Steve Kurowski of the Colorado Brewers Guild. "Brewers must plan and work towards this festival for several months. This includes finding a brewery or breweries to partner with and creating the time to brew together. The earliest brew days will start taking place in the next few weeks. All of this planning results in a quality of beer that keeps getting better every year."
Tickets will be available for purchase to the general public in November 2017 at CollaborationFest.com.
Feature image courtesy of Dustin Hall with The Brewtography Project.
Contact Info
Company: Lexa PR
Contact: Chea Franz
Email: chea@lexapr.com