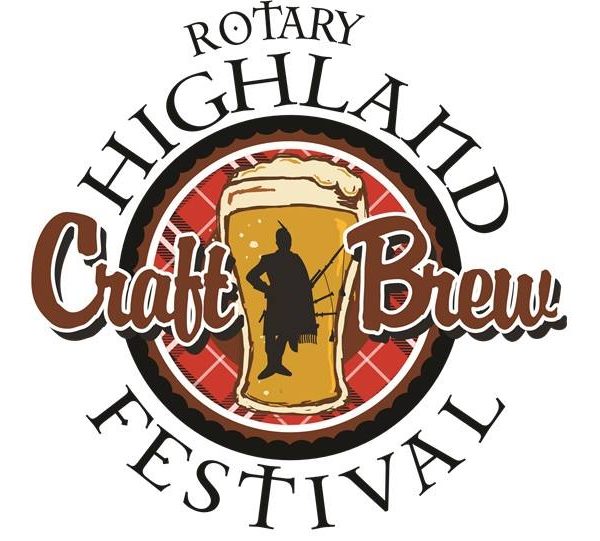 Highland Craft Brew Festival (Lecanto, FL)
The Highland Craft Brew Festival, hosted by the Rotary Club of Inverness is scheduled for Saturday, February 1, 2020 at Rock Crusher Canyon in Lecanto. The event kicks off at 6pm and continues through 9pm.
The Highland Craft Brew Festival features home brewers who compete in a People's Choice competition, craft brewers from around the state and entertainment from popular Celtic rock band Off Kilter. This year's event will once again include a VIP scotch tasting lounge.
Event attendees can expect to be treated to samples from over 15 home brewers and 20 microbreweries along with live music, food trucks, raffles and vendors.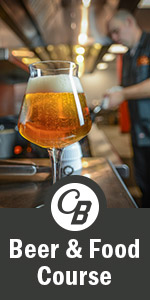 Highland Craft Brew Festival
Rock Crusher Canyon Pavilion
275 S Rock Crusher Rd
Crystal River, FL 34429
"Our home brewers are looking forward to competing in the People's Choice competition again, this year," said event chair John Murphy. "We have some amazing brewers both regionally and locally, and I'm thrilled we're able to host this event that both showcases their skills and raises funds to support charitable giving."
If purchased in advance, General Admission tickets are $20, VIP Beer tickets – which include early event entry, priority parking, food vouchers and more – are $55, while Scotch tickets – which include early event entry, a scotch tasting experience, souvenir scotch glass and more – are $95. Tickets can be purchased online at Highlandcraftbrew.eventbrite.com.
About Rotary Club of Inverness Rotary is an organization of business and professional leaders united worldwide who provide humanitarian service, encourage high ethical standards in all vocations, and help build goodwill and peace in the world. In more than 160 countries worldwide, approximately 1.2 million Rotarians belong to more than 30,000 Rotary clubs. The Rotary Club of Inverness raises funds for local charities exclusively through its signature event, the Highland Craft Brew Festival. For more information visit invernessflrotary.org.
Contact Info
Company: Rotary Club of Inverness
Contact: Katie Myers
Email: KatieMyersAPR@gmail.com