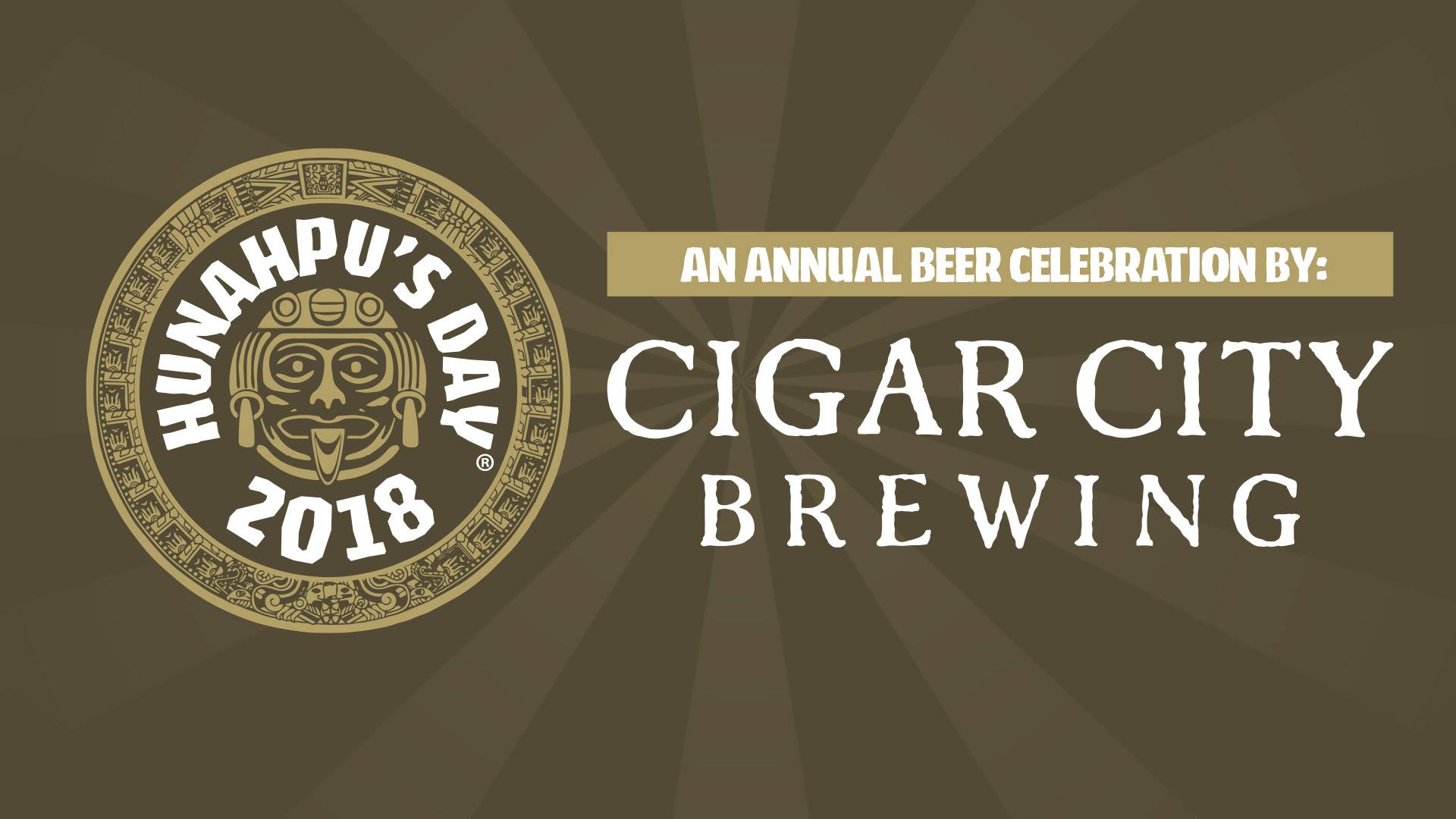 The 9th Annual Hunahpu's Day®
Many of our fans have been supporters of the brewery from our earliest days and have seen Hunahpu's Day evolve from a small group of friends and beer-lovers enjoying a unique Imperial Stout in a warehouse to one of the country's premier craft beer events, with brewers and revelers traveling from across the globe to our Tampa home.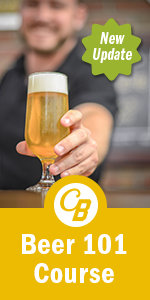 Along the way we've put every ounce of our collective energy into making the festival exciting, dynamic, safe and enjoyable for those attending and to accommodate as many Cigar City fans as possible at the festival.  We've had highs (the 2016 festival, for instance) and lows (the 2014 festival, for example), but with each festival we look for ways to better serve our fans and supporters.
Saturday, March 10, 2018 from 11 a.m. – 4 p.m. Last Call will be 3:45 p.m.
Tickets on Sale Now
Tickets are Available at the Below Levels:
12 Bottle VIP Tickets $370 [10% case discount]
8 Bottle Tickets $300
4 Bottle Tickets $200
12 Bottle VIP Tickets include access to an exclusive tent with seating, specialty food options, and private restrooms.
All tickets include:
Unlimited 2 oz Samples of Beer during the Event
Tapas-sized Food Portions from Area Food Trucks
A Collectable Acrylic Sample Glass
Learn More About Our Event
Contact Info
Company: Cigar City Brewing
Contact: Tiffany Cox
Email: tcox@cigarcitybrewing.com