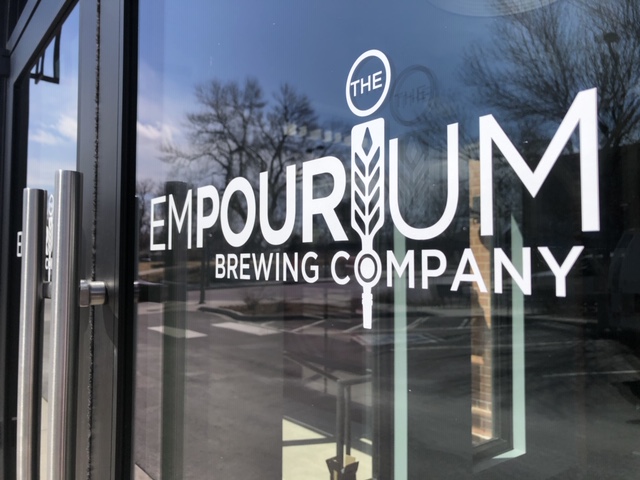 The Empourium To Host First-Ever Fresh-tober Fest in Denver's Berkeley Neighborhood
WHAT: Denver's Berkeley neighborhood gets fresh this fall season with Fresh-tober Fest hosted by The Empourium Brewing Company and accompanied by Call to Arms Brewing Company, The Grateful Gnome Sandwich Shoppe & Brewery, De Steeg Brewing and FlyteCo Brewing!
The Empourium's fresh hop beer is Now & Forever, a 6.2% ABV IPA with seven pounds per barrel of fresh hops. It's extra fresh and not so bitter.
Fresh-tober Fest is The Empourium's alternative for the traditional Oktoberfest celebration— in this rendition each brewery will feature their own fresh hop beer creations! Little Red's Kitchen will sling German-themed eats and three local bands will perform live throughout the day. Rose Finn will from 1 to 3pm, The Blowholes from 3:30 to 5:30pm, and Show and Tell from 6 to 8pm. Bring your dancing shoes! 
This festival will benefit the St. Francis Center, a refuge for men and women who are homeless in the metro Denver area. Fresh-toberfest will include a jean drive for St. Francis Center. Guests are encouraged to bring a new or gently used pair of jeans to donate.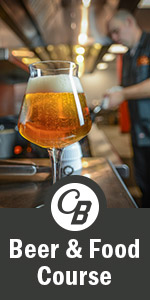 Tickets are not required for this event. Each 12oz pour will cost $5. Guests can purchase custom festival glassware for $10, which includes a first free beer. 
WHEN: Saturday, October 12 from noon to 8pm 
WHERE: The Empourium Brewing Company, 4385 W 42nd Ave, Denver, Colorado 80212
Contact Erin Hamrick at erin@radcraftbeer.com for the complete Fresh-tober Fest beer list and to connect with The Empourium for an interview about this inaugural festival. 
ABOUT THE EMPOURIUM
Located in the heart of Denver's Berkeley Neighborhood, The Empourium is a gathering place for all— patrons and beer styles alike. Armed with true to style recipes and local pride, owners Greg and Sara Fetzer, Mike Cugini, and Justin Vallely focus their efforts to craft a warm, lively community hub centered around balanced, sessionable beers guaranteed to bring people together. Visit The Empourium at 4385 W. 42nd Avenue or online at theempourium.com. 
Contact Info
Company: RadCraft
Contact: Erin Hamrick
Email: erin@radcraftbeer.com