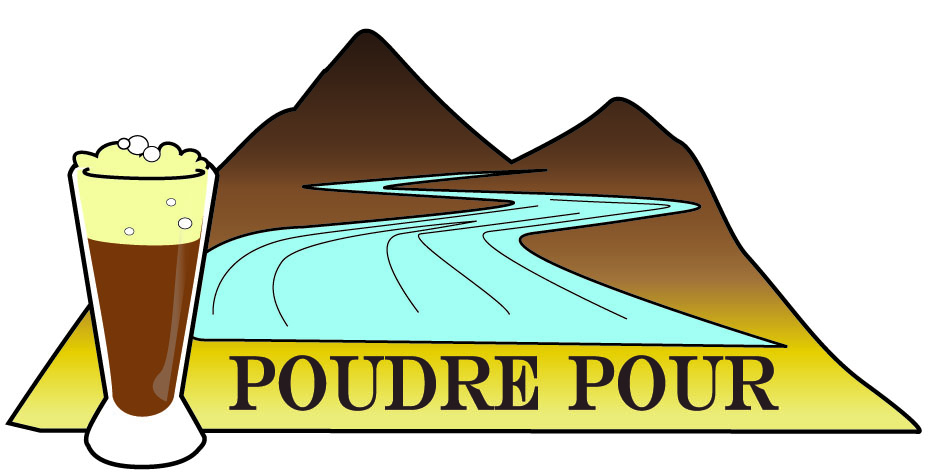 The Poudre Pour Reminds Beer Fans of the Importance of Water
The craft brewers in Fort Collins and the Poudre Heritage Alliance are partnering to host the POUDRE POUR to highlight craft brews and the major ingredient that makes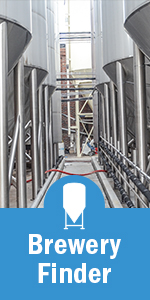 the stouts, lagers and ales so tasty…WATER from the Poudre River!
This event on Saturday, March 31, 2018, Noon – 4:00pm is not your typical brewfest! The POUDRE POUR includes an afternoon of FUN and LEARNING with 11 craft beer tasting stations, special presentations such as the trailer premier of "The Power of Place" movie and a panel speaking about "A River of Many Uses", kid activities such as t-shirt printing, live entertainment from Beth's Studio, art exhibitions from local photographers and Windsor Charter Academy, and a silent auction featuring trips, treats, tickets and more!
Participating Breweries include Horse & Dragon Brewing, Odell Brewing, New Belgium Brewing, Intersect Brewing, Soul Squared Brewing, Gilded Goat Brewing, Purpose Brewing, Maxline Brewing, Rally King Brewing, Coopersmith's Pub, and Jessup Farms Barrel House.
For more information, visit The Poudre Heritage Alliance.
Proceeds will benefit the Poudre Heritage Alliance, working to PROMOTE a variety of historical and cultural opportunities, ENGAGE people in their river corridor and INSPIRE learning, preservation, and stewardship. The Poudre Heritage Alliance is the 501(c)3 nonprofit managing entity of the Cache la Poudre River National Heritage Area.
The indoor/outdoor POUDRE POUR will be hosted at the Carnegie Center for Creativity and Heritage Courtyard at 200 Mathews St, Fort Collins, 80524.
Contact Info
Company: Poudre Heritage Alliance for the Cache la Poudre River National Heritage Area
Contact: Hailey Groo
Email: outreach@poudreheritage.org