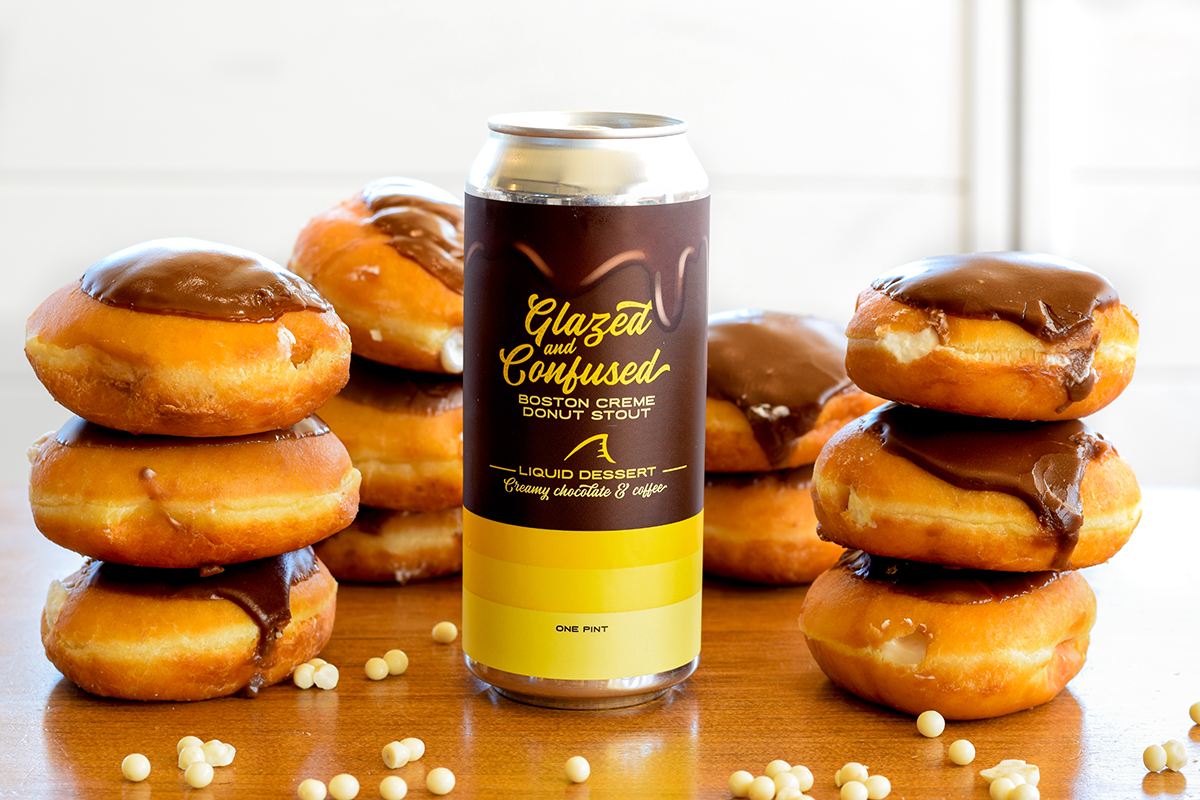 Thompson Island and Fifer Orchards Team Up for Beer Releaes
Thompson Island Brewing Company in Rehoboth Beach will hold another event in its beer-and-donut pairing series Saturday, Oct. 3 and this time, they're working with Fifer Orchards on a limited edition beer.
This fall, the brewpub owned by SoDel Concepts has incorporated Fifer Orchards' fresh-pressed apple cider into its Apple Crisp Bliss Belgian Tripel. SoDel Concepts Pastry Chef Dru Tevis is pairing it with apple fritters made with Fifer Orchards apples and topped with cinnamon toast "crack."
"It's always fun working with friends and neighbors here on Delmarva," said Mike Fennemore, a member of the Fifer family. "We're proud to supply Delaware-grown fruits and veggies to SoDel's restaurants. Chef Dru is super creative with Fifer fruits in his sweet treats. My kids are some of his biggest fans!"
Glazed and Confused Boston Creme Donut Stout will also make a return appearance. The donut pairing is – what else? – Boston creme.
"Our beer-and-donut pairings have been a huge hit," said Matt Patton, who oversees the SoDel Concepts beer program. "It's not unusual for us to sell out. People love the combo. Or maybe they just love our craft creations and Chef Dru's amazing donuts."
Pre-sales for carryout and on-site tasting tickets are available at thompsonislandbrewing.com. The price is $16 for a four-pack of beer, $16 for a four-pack of donuts (two of each flavor), and $40 for a box of four donuts and two four-packs of beer. On-site tasting tickets are $15 and include two donuts with paired beer samples.
SoDel Concepts' 12 restaurants are open for dine-in service or carryout. For more information, visit sodelconcepts.com.
Contact Info
Company: Thompson Island Brewing Company
Contact: Lauren Bigelow
Email: bigelow.lauren@gmail.com