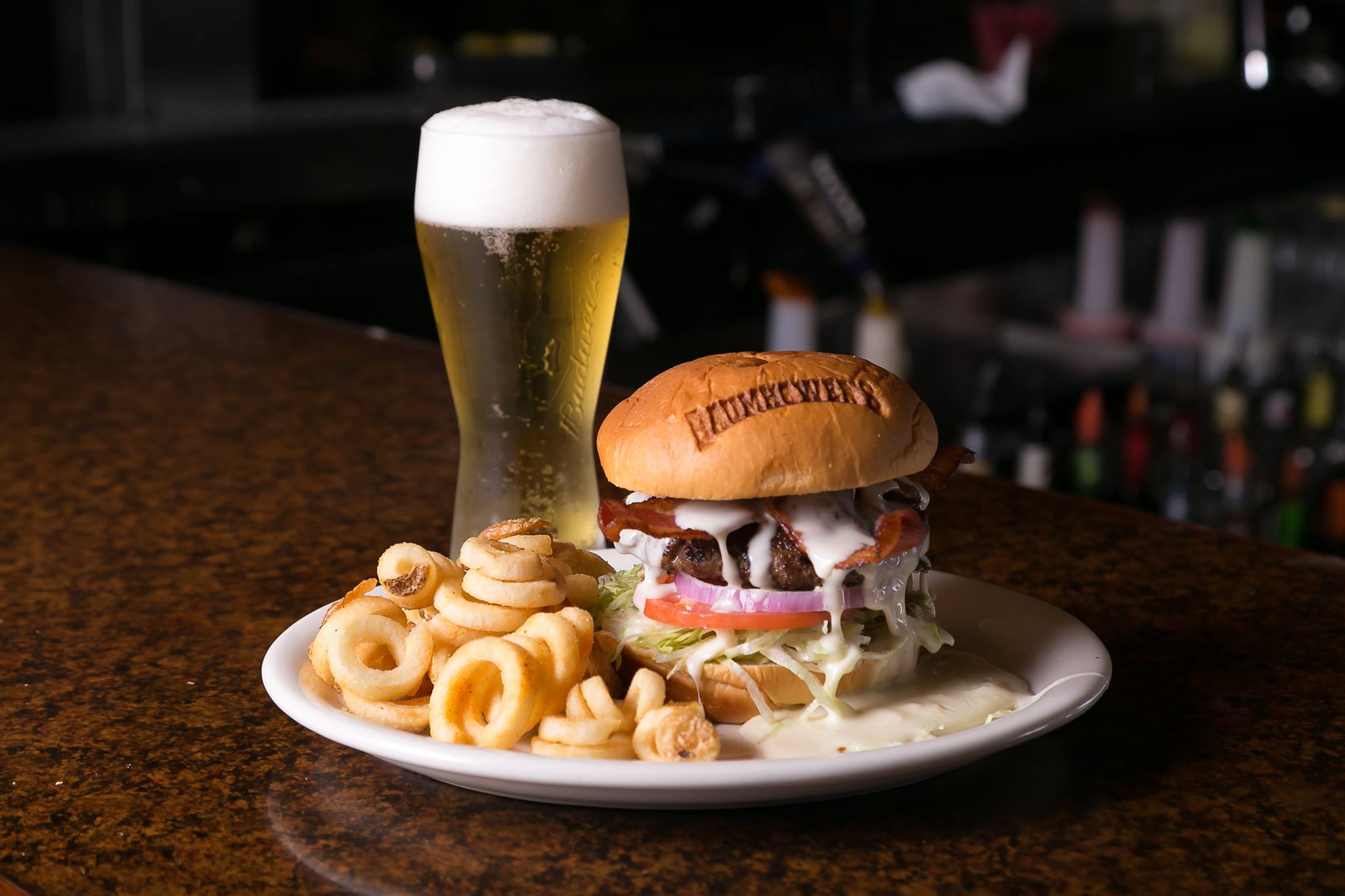 Baumhower's Victory Grille Celebrates Alabama Craft Brewers
No state is topping off a new pint more often than Alabama – overcoming its rank of fewest breweries per capita with fresh recognition for growth of the 28 (and counting) craft brew houses winning accolades nationwide.  Baumhower's Victory Grille celebrates with a froth of local Alabama craft brews at the sports-themed restaurants statewide. Through December 11, 2017, Baumhower's Alabama Craft Beer Fest features $2.99 pints and $3.99 pilsners of all Alabama-brewed craft beers reflecting every region of the state. All day – every day.
The menu features two Birmingham-based winners of Alabama's 2017 Craft Beer Championship: TrimTab Brewing Co. and Good People Brewing Co, named one of the two fastest growing seasonal brands in the country.  TrimTab's Paradise Now is a vibrant, tart wheat beer brewed with raspberry and cherry purees. Good People IPA is a hop-lovers dream; herbal and earthy with light caramel notes.
If a fruity edge and state pride is your thing – try Bob's Blackberry Brew.  The small-batch creation dubbed for Baumhower's namesake Bob Baumhower is crafted and brewed by the Fairhope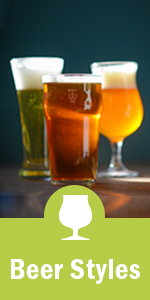 Brewing Company.  Bob dabbled in the taproom for months coming up with the wheat-base brew that's exclusive to Aloha Hospitality restaurants.  The fruit has a special backstory for the Baumhower family. Daughter Anne led a class project to have the blackberry declared the official Alabama fruit in 2002 while a third grader at Fairhope Elementary.
Baumhower is celebrating three decades in hospitality, and maintains the same love of Alabama he gained in his legendary career on the UA gridiron years ago.   "I fell in love with the state when Coach Bryant brought me here to play for the Tide.  Thirty-five years later I've never left," says Baumhower. "The Alabama Craft Beer Fest is a celebration of many of the things that I think have contributed to our success in the hospitality industry – hardworking people who love and care about what they do; high quality, local ingredients; entrepreneurship and a sense of community and state pride." Statewide features will include local favorites in each city including Druid City, BlackWarrior and Band of Brothers Brewing Co. in Tuscaloosa; Railyard Brewing Company in Montgomery; Rocket Republic in Huntsville;  Haint Blue in Daphne ;  and many more.  
About Baumhower's Victory Grille
For more than 35 years, Bob Baumhower restaurants have maintained a passionate commitment to quality, local ingredients and southern hospitality. Baumhower's Victory Grille is best known for the legendary Buffalo wings Bob introduced to Alabama in 1981, as well as the sports fan wonderland featuring 60 flat screens for game time and the kind of sporting memorabilia a museum would envy.  A fresh new menu includes USDA Chuck and Beef Brisket burgers, superfood salads with scratch-made dressings; Alabama gulf shrimp and fish tacos, and our signature blanco cheese gooey fries.  Baumhower's Victory Grille has nine locations statewide including Huntsville, Tuscaloosa, Birmingham, Montgomery, Auburn, and Daphne.
About Bob Baumhower
Bob Baumhower left a legendary career in football to pursue his lifelong foodie passions more than 35 years ago.  An All-American linebacker under Coach Paul "Bear" Bryant with the Crimson Tide, the 5-time Pro Bowler set records and played in two Super Bowls under Miami Dolphins Coach Don Shula.   When a team-mate introduced him to Buffalo style wings in 1981, he was hooked. And off to his next career.  Aloha Hospitality Inc. today is the parent company to Baumhower's Victory Grille with nine locations throughout Alabama, and the upscale Dauphin's overlooking downtown Mobile.
Contact Info
Company: Amy Thompson Communications
Contact: Amy Greer Thompson
Email: amygthompson@att.net