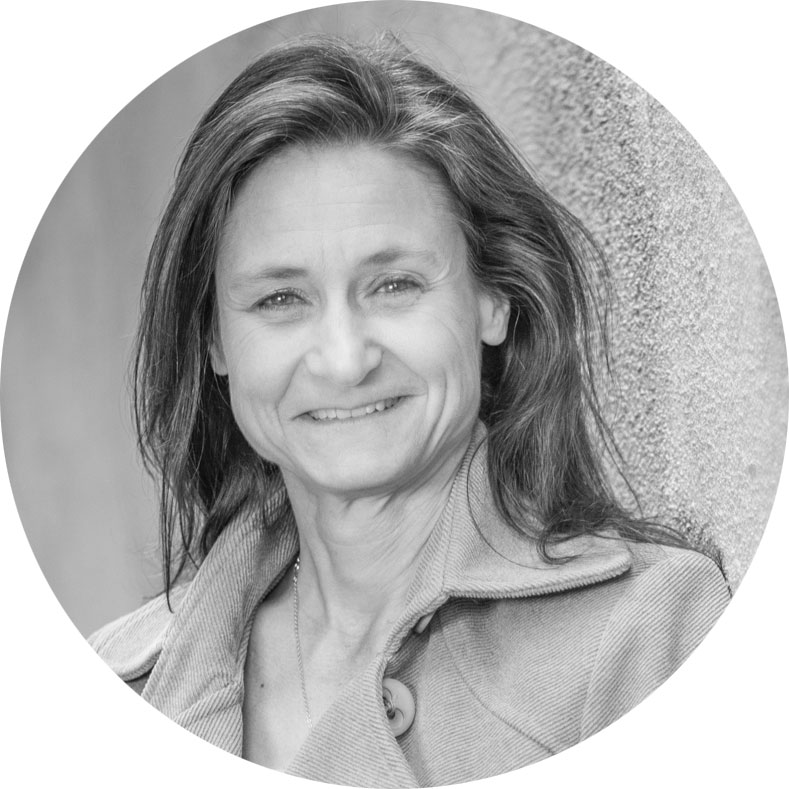 Julia Herz, Publisher/Craft Beer Program Director
Julia is a homebrewer, BJCP beer judge and Certified Cicerone®. Despite her extensive experience, she will always consider herself a beer beginner on an unending journey to learn more about craft beer. Follow her on Twitter.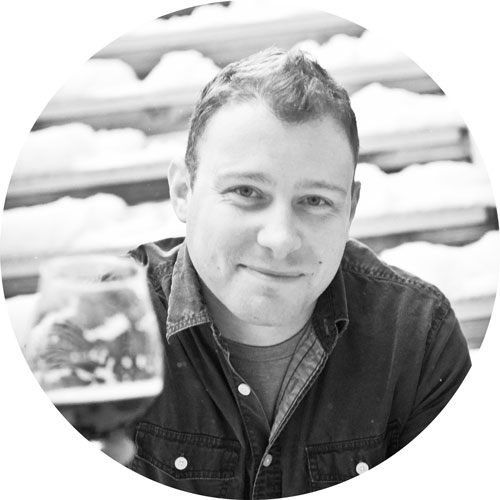 Andy Sparhawk, Acting Editor-in-Chief
Andy is a BJCP Beer Judge and Certified Cicerone®. He lives in Westminster, Colorado, where he is an avid craft beer enthusiast. On occasion, Andy is inspired to write on his experiences with craft beer, and if they are not too ridiculous, you might see the results here on CraftBeer.com. Follow him on Instagram and Twitter.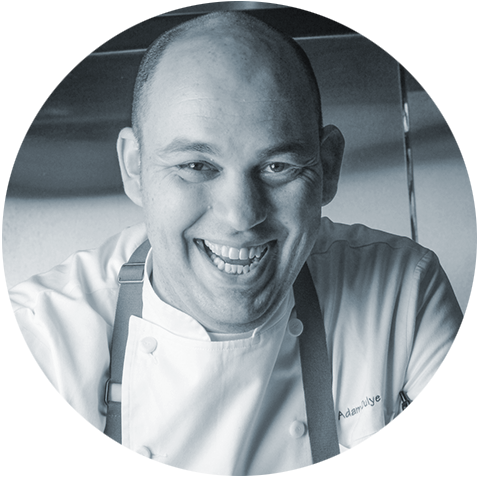 Adam Dulye, Executive Chef for the Brewers Association and CraftBeer.com
Adam is a Culinary Institute of America graduate who has helmed kitchens with a craft beer focus from the mountains of Colorado to San Francisco. Dulye also oversees the culinary side of SAVOR®: An American Craft Beer and Food Experience, the Farm to Table Pavilion at the Great American Beer Festival®, and the World Beer Cup®.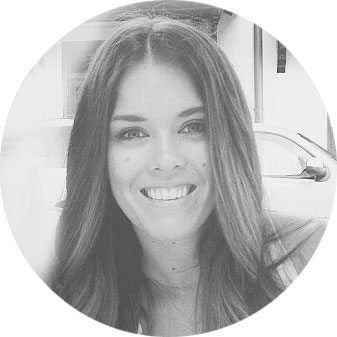 Meghan Storey, Web Project Manager
Meghan has been lucky enough to work in the world of craft beer since graduating from the University of Mississippi. Now living in Nashville, Tenn., with her big yellow dog Walter, she loves introducing friends to new craft beers and food pairings. Follow her on Instagram.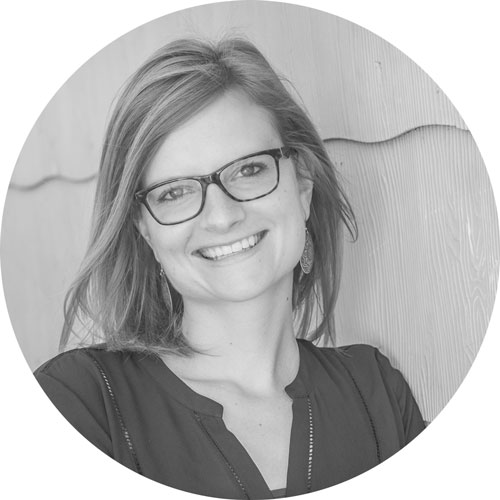 Sarah Baldwin, Web Designer
Sarah's love of craft beer started in college when she learned to homebrew and started a local craft beer enthusiast club. Since then, her love of beer has become the subject matter for tattoos and she lovingly named her black rescue cat Dunkel. When not obsessing over web design, she can be found practicing yoga, cooking and enjoying IPAs atop the mountains of north Idaho.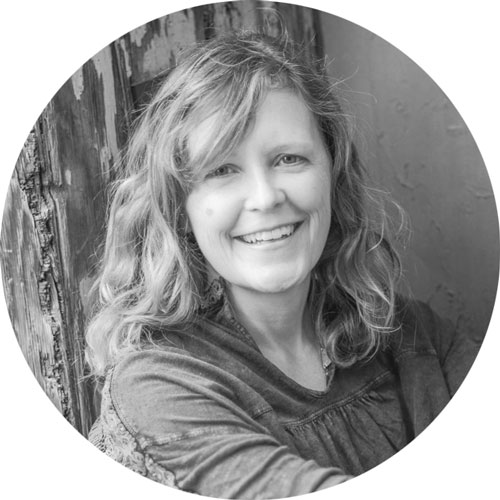 Cindy Jones, Web Director
Cindy feels right at home in the community of craft brewers. Being surrounded by passionate, creative breweries is an amazing and inspiring work environment. At beer:30 you'll find her digging through the beer fridge for a good brown ale.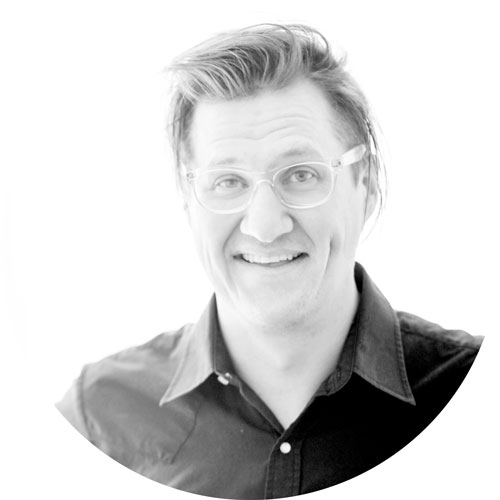 Luke Trautwein, Creative Director
Can one man stare at delicious beer for hours every day and not lose his sanity? Luke is on a mission to find that answer. If not making beer look fabulous (tough, right?), you'll find him crankin' around on his bike or sippin' on something hoppy. Follow him on Instagram.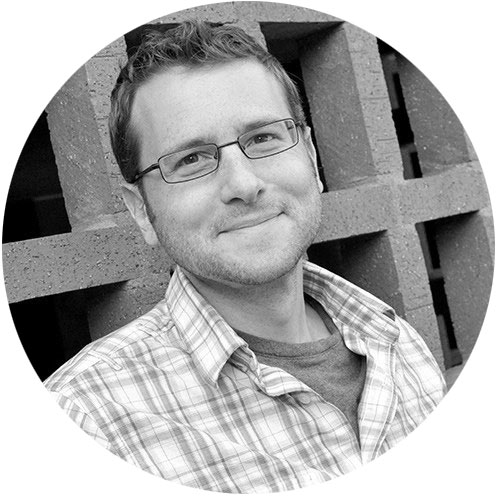 Nate Zander, Solutions Architect
Already a certified computer nerd, Nate is working on his beer geek credentials as a student of the Certified Cicerone® program. While not hammering away on code in the back corner of the Brewers Association office, you can find him on his skis, bike or on the baseball diamond as the General Manager for the BA Growlers.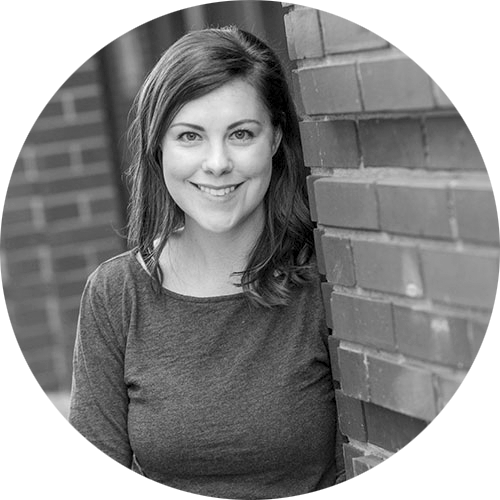 Lisa Carlson, Web Developer
Lisa's love of learning led her to discover computer programming in 2015. She is happy to be using her coding skills to build beautiful websites and promote craft beer. As a mom of three, she has no free time, but hopes one day to get back to her love of horror movies and punk concerts. Her kids do allow her to indulge her Disney obsession on the daily.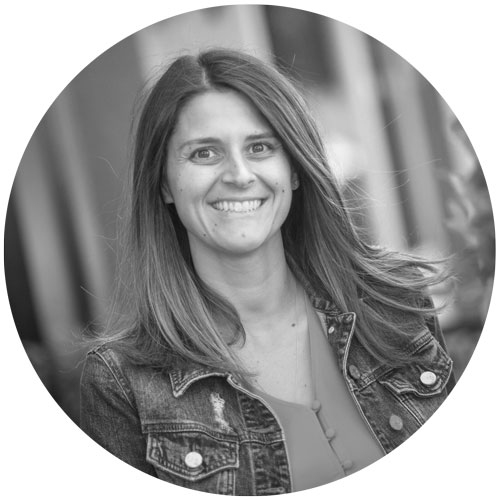 Kate Sanford, Production Designer
Kate's love for branding often translated into far too much time hanging in the craft aisle. These days she's a rather disloyal drinker, exploring all the variety craft has to offer. As a mom in the throes of toddlerhood, hobbies and adventures aren't what they used to be, but Kate loves to spend whatever time she can in the mountains snowboarding, hiking, and just taking in the views.
Brewers Association
CraftBeer.com is published by the Brewers Association, the not-for-profit trade association dedicated to promoting and protecting American craft brewers, their beers and the community of brewing enthusiasts.
Contact Information
1327 Spruce Street Boulder, CO 80302 USA
Phone: 888.822.6273 (Toll Free USA and Canada)
Email: editors@craftbeer.com