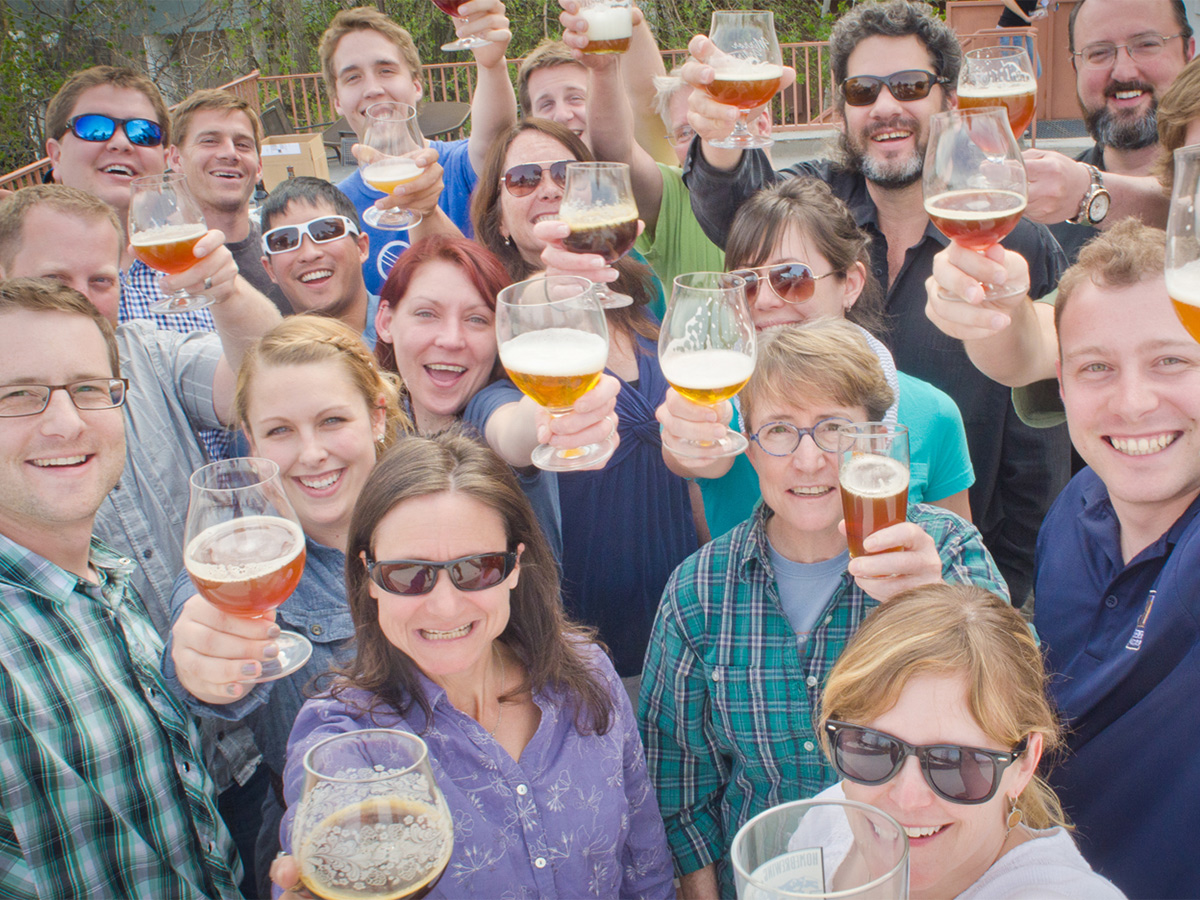 Retailers! Plan Your American Craft Beer Week Events
Retailers, it's time to start planning your 2017 American Craft Beer Week (ACBW) events!
Mark your calendars for ACBW 2017, which will be held May 15-21. This week, which was first celebrated in 2006, was created to recognize America's amazing craft beer culture and the beers being made by small and independent breweries.
Once again, we're planning for events to be held in all 50 states during ACBW—but we need your help! Beer lovers are going to be looking for events in their area, which is where you come in. Be sure to post your ACBW events to the official ACBW Event Calendar to make sure beer lovers know where to raise a pint of their favorite local beer.
Breweries, Craft Beer Wholesaler partners, restaurants, bars and craft beer retailers are encouraged to post their event s to the official calendar. Fill the event form out as thoroughly as possible. We love to share awesome American Craft Beer Week events with the media as we approach the week.
How to Post Your ACBW Event
Log in to add an event using your Facebook, Google or Twitter account.
Fill out the simple form as completely as possible.
Remember to upload an image (preferably larger than 1200 pixels wide).
Choose "Submit"
Your ACBW event post will be live on the calendar for you to share with your fans!