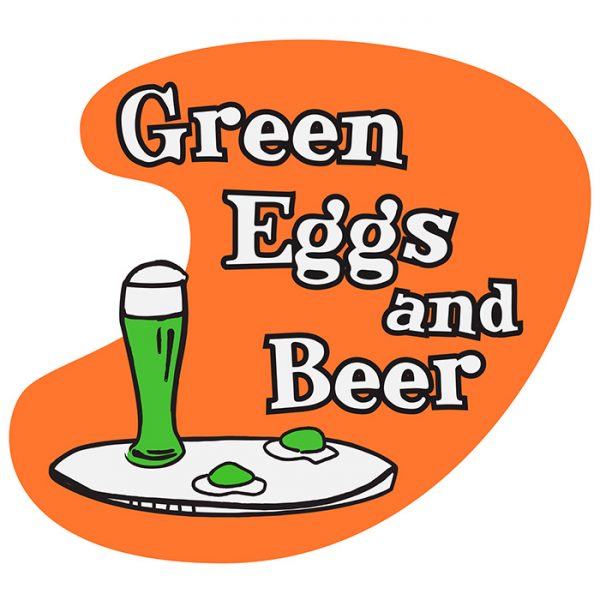 Green Eggs and Beer: What You Can Learn from Dr. Seuss
They say experience is the best teacher, and the only way to experience something is to be a student. I'm about to encourage you to experience something entirely new today. And if you're thinking it's a plate of green eggs or maybe a pint of green beer, you're absolutely correct!
I Won't Eat Them Anywhere
Any fan of Dr. Seuss knows that his books have practical principles from which we can draw. In "Green Eggs and Ham," the focused principle goes something like this: "Don't knock it 'til you try it."
There are two audiences that I want to address: those of you who are experts in the world of beer and those of you who are new to beer. The message to both of you is the same: Don't say you don't like it if you haven't tried it.
Let me tell you a quick story. My story.
As a child, I hated anything green: broccoli, peas, salads, you name it. If it was a vegetable, it wasn't going in my mouth — but I didn't totally dismiss food because of it. What type of sense is that? There wasn't a moment I said, "I don't like veggies, so I'm not going to eat pizza." Absolutely not!
(VISIT: Find a U.S. Brewery)
Proving My Theory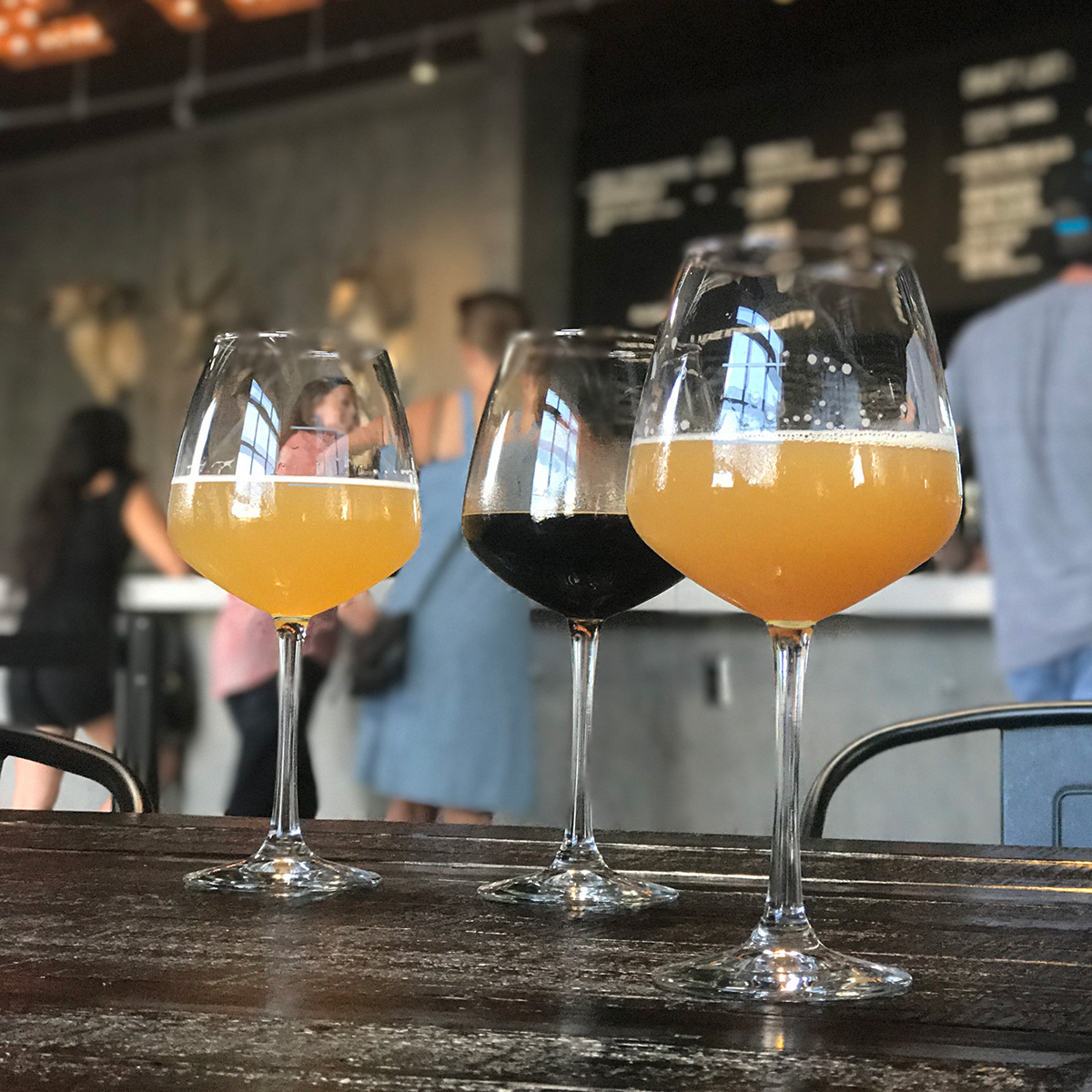 Imagine if that was the life you lived: not liking a certain style of car, so you choose to walk everywhere. Maybe you have a distaste for the fashion sense of the 80s, so you choose not to wear clothes.
It sounds pretty silly, but in my experience, friends and people I've spoken to often say, "I just don't like beer," to which I respond: "You've tried every beer out there?!" I just get a chuckle and side eye with a provoking, "Prove your theory, Eric."
I recently took a cousin of mine to The Veil Brewing Co. in Richmond, Virginia, and we tried some IPAs, a sour IPA and a chocolate milk stout. While we were tasting the IPAs, he mentioned that he didn't have a taste for stouts, but I convinced him to try it. After tasting it and loving it, I asked him what stouts had he tried before. Can you take a guess at his answer? Guinness. That was his answer. He completely discounted all stouts because of that one experience, but after this experience, he now knows to try it and see what happens.
(READ: A Sour Pickle in American Craft Brewing)
That One Beer in College 
In reality, the average non-beer lover has typically only sampled one or two styles of beer, and upon those experiences, they've completely dismissed the entire catalog of what there is to offer. Or on the flip side, they had too much bad beer in college to where they're just turned off to the golden nectar.
So why green eggs and beer? Here's the one thing that Sam-I-Am got wrong in his attempt to have his student experience something new: He did not have his student try his offer until the very end. If we simply educate and make exploring what beer culture has to offer exciting, then more people will be open to the journey. Educating ourselves and each other about how kilning departs certain colors and taste in beer, or learning about the many hop variants and what they smell and taste like are a few good places to begin your exploration. All of this leads to an intimate relationship with beer and a higher experience and appreciation. So don't knock it 'til you try it and take this thought process to your daily life.
CraftBeer.com is fully dedicated to small and independent U.S. breweries. We are published by the Brewers Association, the not-for-profit trade group dedicated to promoting and protecting America's small and independent craft brewers. Stories and opinions shared on CraftBeer.com do not imply endorsement by or positions taken by the Brewers Association or its members.