In the Middle Ages, monks brewed beer not only as a source of sustenance but also as a way to bring money into their monasteries. When you take a closer look at ties between modern day craft beer and religion, you can easily see how they intersect. At their roots, they're both about community and fellowship, and creating a communal experience is exactly what compelled two pastors-turned-brewery founders into their second calling.
"There's a lot of fulfillment that I got out of the ministry that I also get out of craft beer," said Spencer Nix, founder of Reformation Brewery in Woodstock, Georgia. "Getting to know the people and meet the people. They're both about people. "
(VOTE: Great American Beer Bars)
"As we've opened up our taproom and brewpub … meeting people, listening to people, they are skills I've learned over the years in the ministry," said Tom Schaeffer, founder of Black Cloister Brewing Company in Toledo, Ohio. "I've just adapted for a new place."
Nix and Schaeffer are both men of faith who became brewery founders and owners.
Nix was a pastor for 10 years at a non-denominational church. Schaeffer has spent his entire life in the ministry and still preaches. When they were in seminary, neither man ever envisioned opening a brewery. Beer was just something they both enjoyed and appreciated.
Nix credits his co-founder, Nick Downs, for instilling in him a love of great European beers. Downs was a pilot who routinely flew to Europe and would bring beers home to enjoy.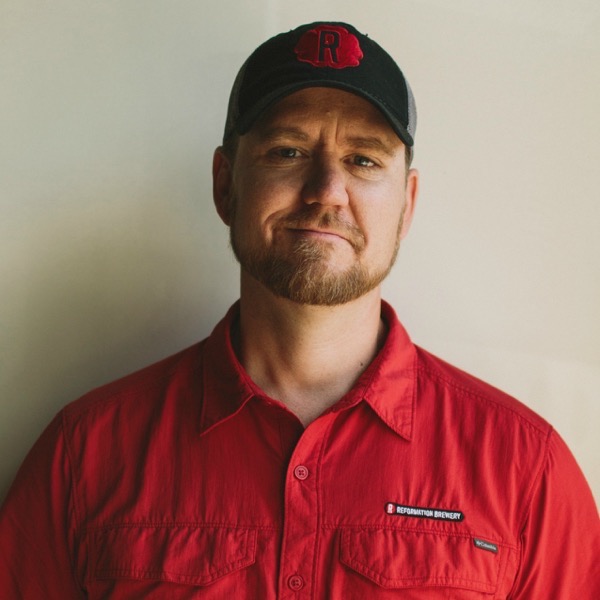 "That's where we fell in love with full-bodied, full-flavored beers," said Nix. "Eventually he (Nick) got bumped up to a bigger plane and wasn't flying to those European beer destinations, so we started brewing on our own."
That story rings true for Schaeffer in Ohio, as well.
"I was always into craft beer, into imported beer," said Schaeffer. "I came of drinking age in 1980 or 1981. I never really took to the domestics very much. I was always looking for other options."
After years of homebrewing, these men of the cloth were encouraged by friends and church members to take a different leap of faith and start their own breweries.
Nix and Downs, who also attended seminary school, used to talk frequently about religious theories when they brewed. So, Reformation was a natural name for their endeavor.
"We want to draw attention to the gifts beer can bring and elevate those big moments." ~Spencer Nix, Reformation Brewery
"The Reformation was a pretty interesting time in the history of the church," said Nix. "We're getting this (Reformation Brewing) together to really reform those less savory things about the big beer industry in general. We want to draw attention to the gifts beer can bring and elevate those big moments."
How did Schaeffer fall into being a brewery owner? He was a homebrewer who founded the local homebrew club in Toledo. He combined his two "callings," so to speak, and began hosting a beer tasting/bible study. It started with an hour of beer tasting followed by an hour of bible study. The real clincher was when his church members kept encouraging him to open a brewery.
(MORE: 6 Churches Turned Craft Breweries)
The inspiration for Black Cloister's name came from the regional director of his denomination.
"I was talking at a church event and the regional director said 'I've got the name for the brewery for you: Black Cloister,'" recounts Tom.
Black Cloister is the name of the home Martin Luther, founder of the Lutheran church, lived in with his wife. Luther's wife brewed beer in the home. You can still see some of her original brewing equipment in that home in Germany, which is now a museum. As an homage to its namesake, three pieces of artwork from Luther's home adorn the walls of the tasting room at Black Cloister.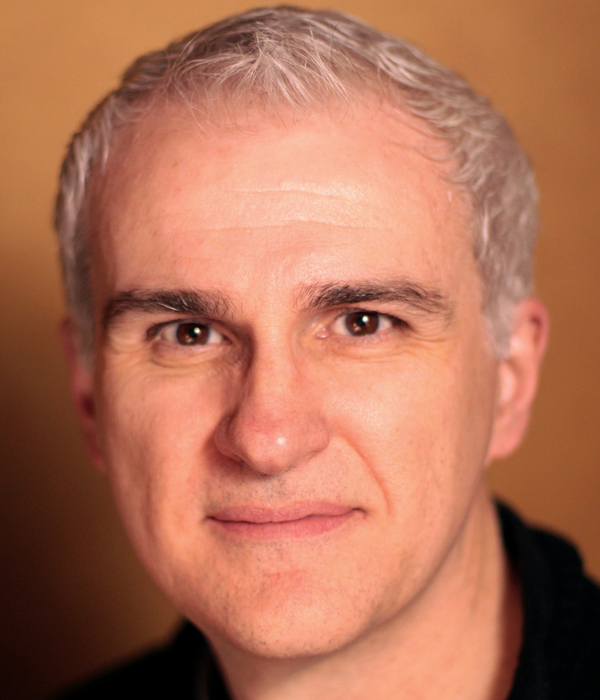 "Churches can learn a lot from visiting a brewpub and seeing what hospitality and community looks like. And I've seen that." ~Tom Schaeffer, Black Cloister Brewing
"One of the things I've experienced in the craft beer industry is a real sense of community," said Schaeffer. "It should be present in every church. Churches can learn a lot from visiting a brewpub and seeing what hospitality and community looks like. And I've seen that."
Now, Schaeffer's church meets regularly in Black Cloister's tasting room. Due to the popularity of its beers, growth is on Schaeffer's mind.
"We had to expand our brewery twice in the first year," said Schaeffer. "We've just started canning. That's a whole new world of selling beer when you start selling it to grocery stores and so forth."
As with religion, craft beer is a subject people feel deeply passionate about. Now more than ever, Americans are putting an emphasis on knowing where their food comes from, who's growing it and who's cooking it. Craft beer also sees the benefits of the "local grown" movement.
"When you really start to look deeper and the whole craft beer and food thing," says Nix. "The revolution going. It's a return to that whole local movement."
However, more than anything these men of the cloth and pint say all comes full circle in tasting rooms and churches nationwide. For religion and craft beer are, ultimately, seeking the same thing: fellowship and camaraderie in your local community.
"Beer was the first social media," says Nix. "I think we need a return to it. Get that face-to-face conversation. Beer really does that."
CraftBeer.com is fully dedicated to small and independent U.S. breweries. We are published by the Brewers Association, the not-for-profit trade group dedicated to promoting and protecting America's small and independent craft brewers. Stories and opinions shared on CraftBeer.com do not imply endorsement by or positions taken by the Brewers Association or its members.