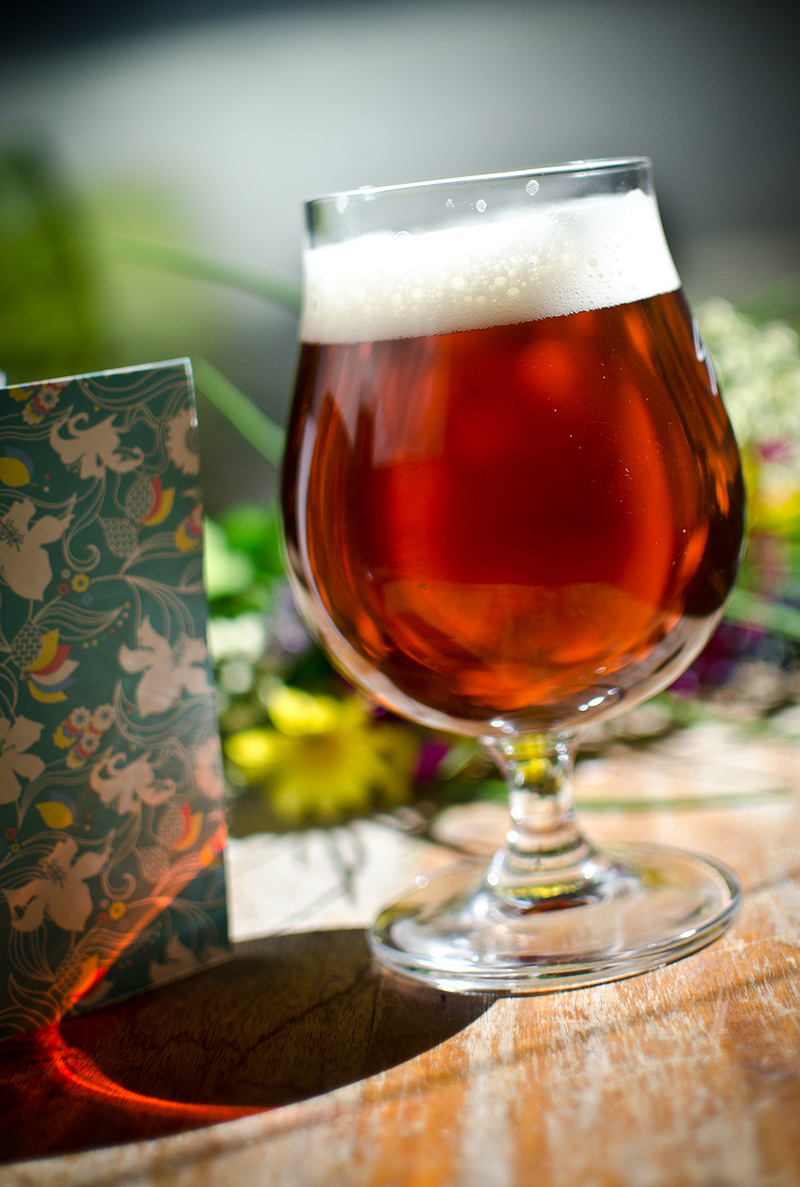 9 Craft Beers to Celebrate Mom
We've rounded up nine of the most mom-tasticly-named craft beers to celebrate Mother's Day (don't forget it's Sunday, May 11!).
These beers, which range from meaningful tributes—as is the case with Rogue's MoM Hefeweizen which is named after Mohava Niemi who owned the building that became their first brewery—to silly puns, these beers are all perfect for celebrating mothers in your life.
Here's what the breweries had to say about their mom-inspired creations. Happy Mother's Day to all the craft beer-loving moms out there!
---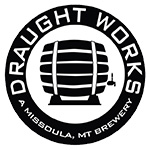 Mother Hefer German Hefeweizen | Draught Works Brewery Missoula, MT
This is a very traditional Bavarian style Hefeweizen using greater than 51% wheat malt in the mash. Hop bitterness is low and hop flavor and aroma is absent. This allows the clove, nutmeg-like phenolics (and a subtle banana like character from the esters) provided by the yeast to shine through. This ale is traditionally unfiltered, the yeast and protein from the wheat create a haze in the finished product.
---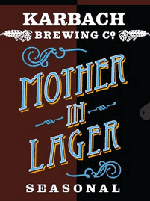 Mother-in-Lager | Karbach Brewing Company Houston, TX
Brewed with dark malts and German hops, this brew's depth of flavor will allow you to relax and bite your tongue while your mother-in-law reorganizes your entire kitchen. Gab a 6'er of Mother-in-Lager and be prepared for the next time she comes to visit. It's going to be a long, cold night.
---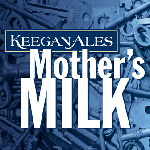 Mother's Milk | Keegan Ales Kingston, NY
As the name implies, Mother's Milk is a dark and creamy milk stout. Hints of oatmeal, chocolate and of course, milk make this brew have a remarkably smooth and silky finish, a classic example of the style.
---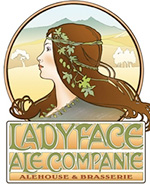 Ladyface IPA | Ladyface Ale Companie Agoura Hills, CA
An adaptation of an English Pale Ale reflecting indigenous ingredients and West Coast flavors. Moderately hopped, showing a citrus hop character with medium-bodied balance.
---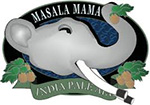 Masala Mama India Pale Ale | Town Hall Brewery Town Hall Brewery | Minneapolis, MN
American style India Pale Ale brewed using Amarillo, Cascade, Centennial, Mt. Hood, Citra and Experimental 342 hops. A beer with crisp hop flavor and bitterness well balanced with American malt sweetness.
---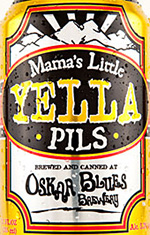 Mama's Little Yella Pils | Oskar Blues Longmont, CO
Oskar Blues' Mama's Little Yella Pils is an uncompromising, small-batch version of the beer that made Pilsen, Czech Republic, famous. Unlike mass market "pilsners" diluted with corn & rice, Mama's is built with 100% pale malt, German specialty malts, and Saaz hops.
---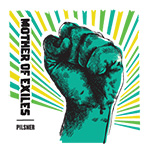 Mother of Exiles | Revolution Brewing Chicago, IL
This beer has a spicy, slightly grassy flavor that kicks in mid-palate and continues on to a crisp, bitter finish. Being a lager-style beer, we gave it an extended cold aging period, which adds to its clean drinkability.
---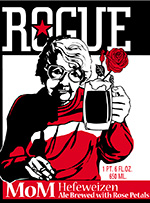 MoM Hefeweizen | Rogue Ales Newport, OR
Mom Hefeweizen is a refreshing, Belgian style blonde ale, infused with Rose Petals from Eugene, Oregon.
---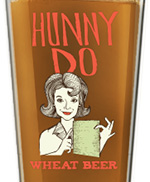 Hunnny Do | Third Street Brewhouse Cold Spring, MN
Time to enjoy a real Hunny Do (one that doesn't make you cringe)–a refreshing wheat beer with a crisp honey dew melon flavor. A hazy wheat that's subtly sweet! You've earned it!
CraftBeer.com is fully dedicated to small and independent U.S. breweries. We are published by the Brewers Association, the not-for-profit trade group dedicated to promoting and protecting America's small and independent craft brewers. Stories and opinions shared on CraftBeer.com do not imply endorsement by or positions taken by the Brewers Association or its members.