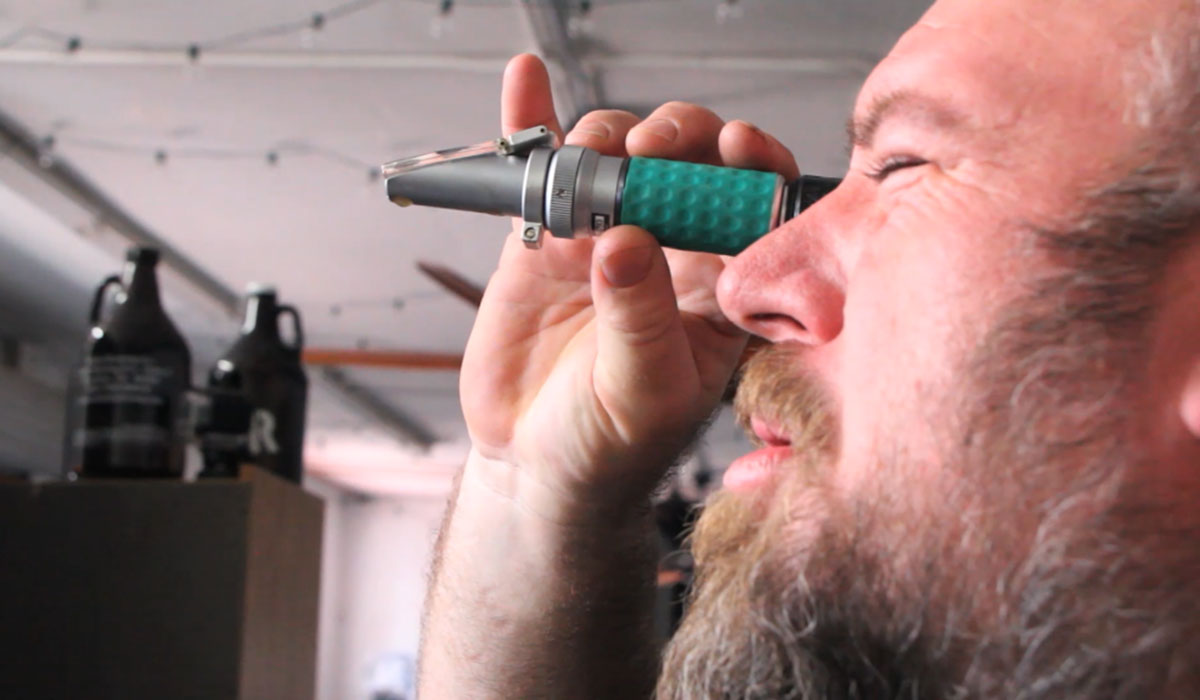 New Brewery Show 'Barely Beer Barons' Chronicles Unconventional Brewers
What does it take to open a brewery? With craft beer's meteoric rise in the United States, a lot of you have asked that question — and with 5,000 breweries and counting, it is obvious that many have figured out an answer.
Barely Beer Barons, a new series premiering in early February 2017 on Amazon Prime, shows how three friends found their path to brewery ownership and the promise of fresh craft beer for their San Bernardino, California-based brewery. The show chronicles Brew Rebellion's dream of brewing up a business, approaching the operation in their brand of unconventional, unfettered acumen. By their own accounts, "It's ugly, but it's all theirs."
(MORE: 9 Breweries You'll Want to Follow on Instagram)
"We wanted to show what a true bootstrap, people oriented craft brewery start up looks like," says Brew Rebellion co-owner Ed Parker, one of the stars of the show. "Only in America, baby."
"In these seemingly turbulent times, the media tends to focus on only the negativity in the world. When in fact, good things can come to good people," explains the show's producer and filmmaker Brian Corder. "Barely Beer Barons shows what it takes to achieve the American Dream, through hard work, determination, and a little ingenuity."
(MORE: CraftBeer.com Brewery Finder)
No doubt the independent brewery movement traces much of its roots in friendship, community, hard work and ingenuity. The Barely Beer Barons brewery show looks to showcase those ideals in the Amazon Prime series. It reminds us that determination and a little help from your friends can take you far. Oh, and good beer does not hurt either. Barely Beer Barons offers a candid and endearing glimpse of entrepreneurs intent on chasing down a life-long dream. Grab a beer, some buds and tune in to witness the birth of a small and independent brewery in the United States of America.
CraftBeer.com is fully dedicated to small and independent U.S. breweries. We are published by the Brewers Association, the not-for-profit trade group dedicated to promoting and protecting America's small and independent craft brewers. Stories and opinions shared on CraftBeer.com do not imply endorsement by or positions taken by the Brewers Association or its members.