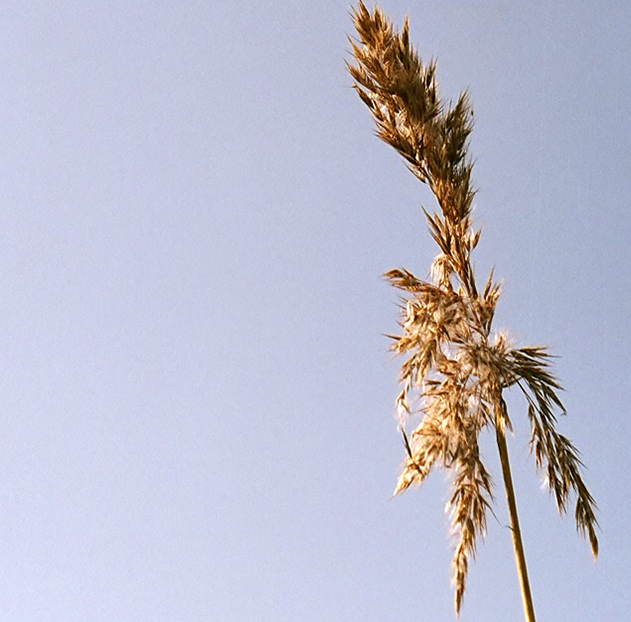 Cismontane's Single Malt Series—A Science Project
To execute a great beer is in a very large way a matter of science. On the other hand, to execute a great beer conceptually is in a very large way art—at least that's what Southern California's Cismontane Brewing Co. believes. By understanding more about the science of their ingredients, they hope to have even more control over the art of their craft. Cismontane recently announced that they have begun their own science experiment with a series of single malt beers.
By attempting to keep all parts of the brewing process exactly the same except for the malt type for each batch, Cismontane hopes that they will better understand what each variety provides to the overall beer recipe.
Recently single hop beers have garnered much interest by craft beer enthusiasts. Hopefully this malt experiment will not only help achieve the mission of understanding malt varieties, but also potentially garner some fans of specific types of malts as single hop ales have done for hop heads.
We wish Cismontane the best of luck on their experiment. You can check out a more detailed plan on Cismontane's blog: A Science Project – Single Malt Beer Series.
Photo © myrrh ahn via Flickr CC
CraftBeer.com is fully dedicated to small and independent U.S. breweries. We are published by the Brewers Association, the not-for-profit trade group dedicated to promoting and protecting America's small and independent craft brewers. Stories and opinions shared on CraftBeer.com do not imply endorsement by or positions taken by the Brewers Association or its members.