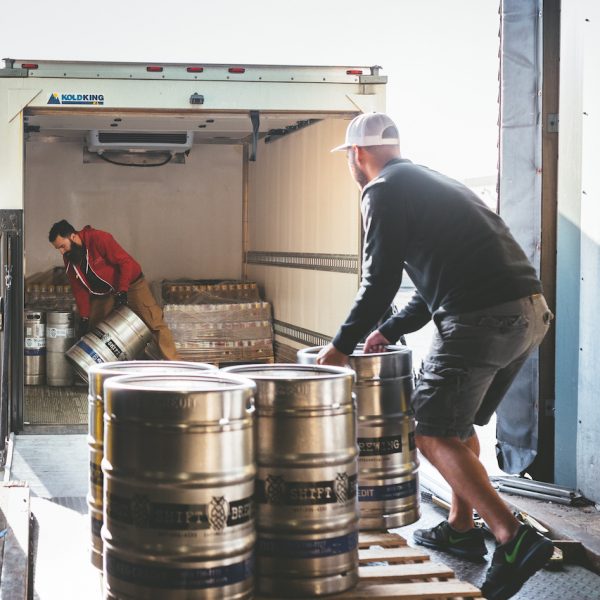 Massachusetts' Night Shift Brewing Announces Night Shift Distributing
You've heard the phrase so much it's become cliché: If you want something done right, do it yourself. For the folks at Night Shift Brewing (NSB), the phrase is more than a cliché; it's a modus operandi. Frustrated with various aspects of the distribution process, the Everett, Massachusetts, brewery recently announced they would be starting their own distribution company, Night Shift Distributing, LLC (NSD).
When brewery founders Mike O'Mara, Rob Burns and Michael Oxton looked at the state of craft beer distribution, they saw room for improvement. "This is a direct commentary on the state of the industry right now," Oxton told the Boston Globe. "We've seen too many brewer friends suffer under poor distributors."
(MORE: Beers for Your Favorite TV Presidents)
The brewers cited several problems they say "frustrate the hell out of breweries and customers alike," ranging from legislative and contractual hurdles (especially franchise laws) to controversial business practices. In contrast, the owners say NSD represents a "For us, by us" approach to craft beer distribution. "We understand the importance of beer quality and proper storage conditions because we don't just sell beer, we make it," Burns tells BostInno. "We understand the fear of franchise law because we share that same fear. We understand the market access challenges facing many MA brands because we own a brand that brews and sells in this state."
The business of beer distribution is hardly unknown to NSB — they've been self-distributing since the brewery's opening in 2012 — but the new venture is an exponentially bigger undertaking. So far, they've invested about $1 million, taking special care to keep the interest of smaller craft breweries at heart. To that end, NSD has promised complete cold-chain beer life-cycle for every bottle, can, and keg, no lifetime contracts (ignoring franchise laws), an oath to never partake in pay-to-play, lab testing for quality assurance, and equal treatment of every brand in their portfolio.
(MORE: No Pumpkin/Squash Beer Won GABF Gold. Here's Why)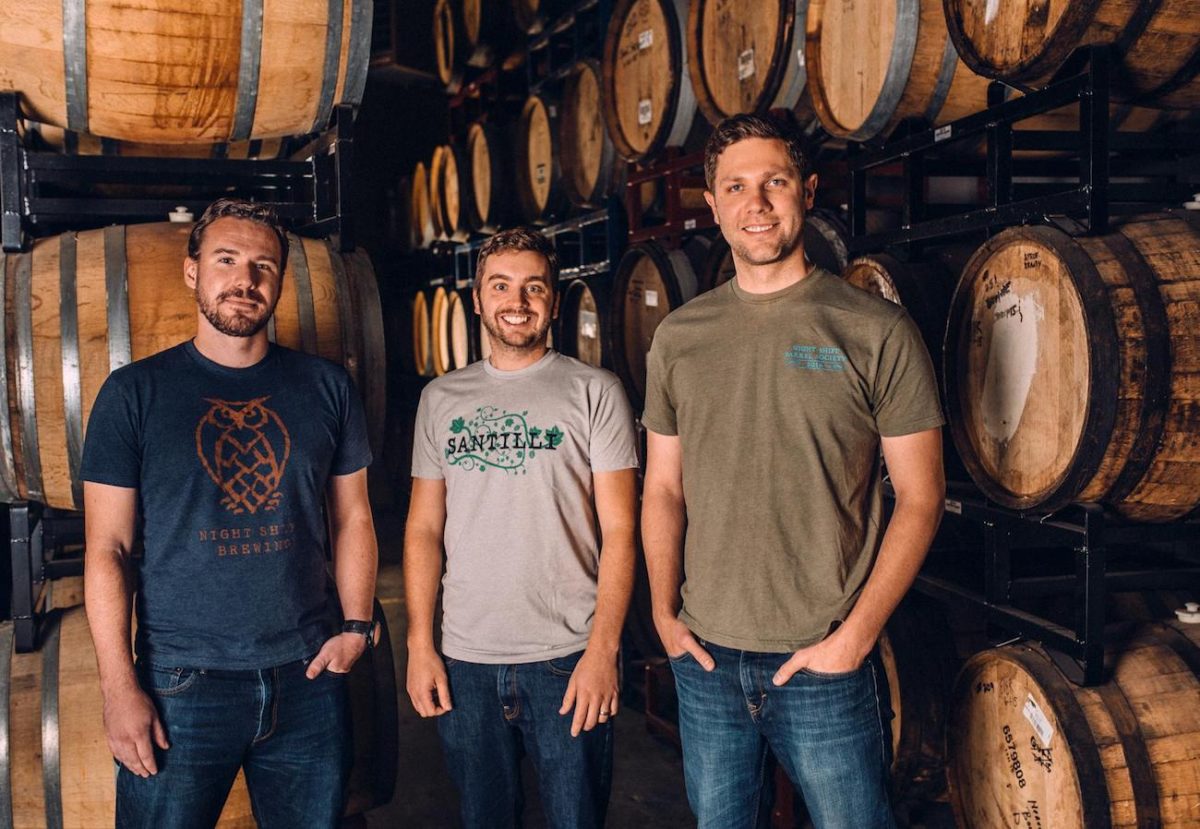 Although Night Shift is the only beer currently in their portfolio, NSD hopes to eventually carry up to 25 craft beers in their refrigerated trucks. Because franchise laws make it difficult for them to sign on breweries with existing distribution agreements, the company will look to newer breweries without distribution contracts, as well as breweries in other states looking to distribute in Massachusetts. "We've already begun forging partnerships with other breweries, many of whom have been our friends for a long time," Oxton said. "Our plan is to grow the NSD portfolio into an eclectic, unique group of some of the most exciting brands in the USA."
For more information on these issues, see:
CraftBeer.com is fully dedicated to small and independent U.S. breweries. We are published by the Brewers Association, the not-for-profit trade group dedicated to promoting and protecting America's small and independent craft brewers. Stories and opinions shared on CraftBeer.com do not imply endorsement by or positions taken by the Brewers Association or its members.