When it comes to philanthropy, Mike Hess Brewery is shooting for the stars – and with good reason. The San Diego-based brewery's North Park location is holding a fundraiser to benefit St. Baldrick's Foundation on May 25, and they're aiming to raise a whopping $100,000.
To the Hess family, this is an incredibly important event. Mike and Linda Hess's 13-year-old daughter, Keely, was diagnosed with osteosarcoma last year. This rare form of bone cancer has meant three major surgeries, multiple skin grafts and the amputation of her left leg above the knee.
"The past 10 months have been brutal on her and our family," Mike Hess tells CraftBeer.com. "Chemotherapy would be better called 'chemical warfare.'"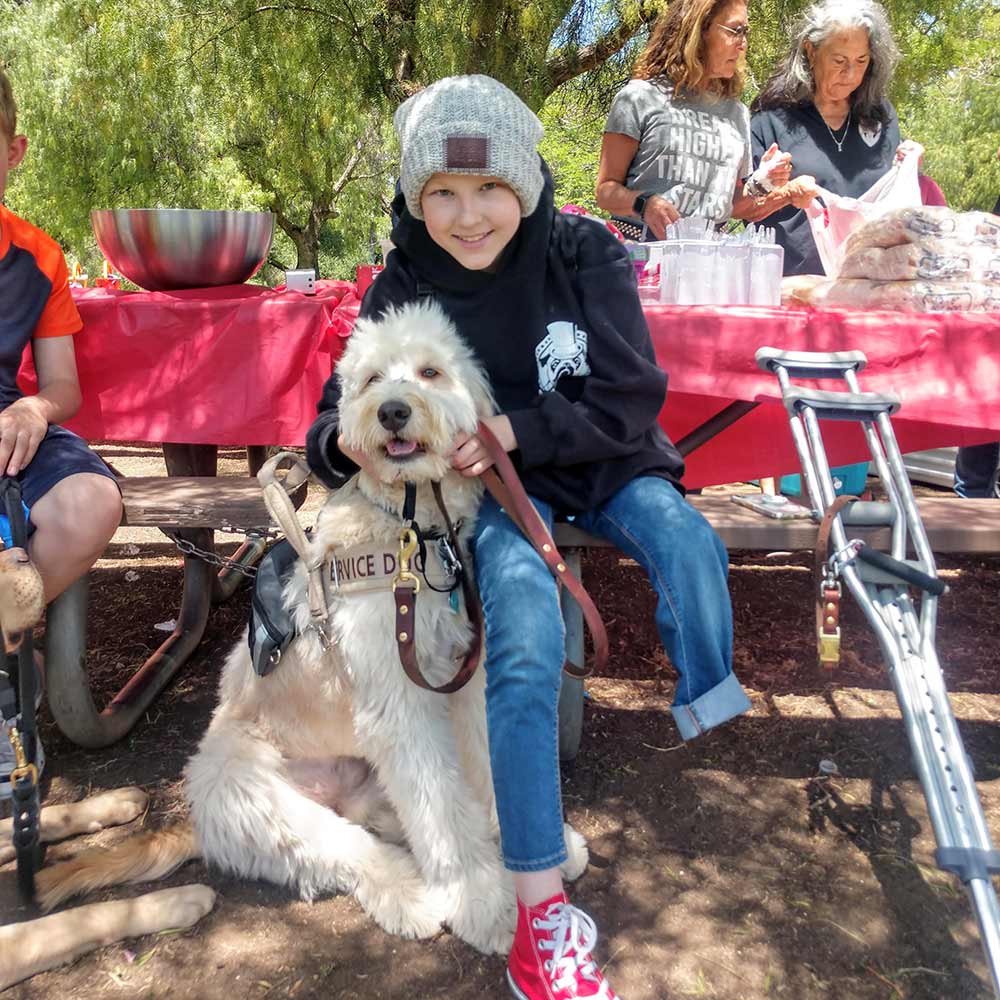 Keely's treatment has involved 17 rounds of chemotherapy so far. Hess says it's the only option across the country for patients with osteosarcoma because in the past 35 years, not enough research has been funded to find other courses of treatment.
"We're talking more than 220 nights over the past 10 months. There have been times we didn't think Keely would make it. But she is tough and has pushed through. Sometimes we dragged her through," Hess says.
This week, Keely will get a prosthetic leg and start physical therapy to learn how to walk on it. Her 18th chemotherapy treatment will mark the end of this part of her journey, and she has a whole community of people eager to help her and children like her.
"We've seen a really amazing response." Mike Hess
You see, St. Baldrick's fundraisers aren't your typical benefits. At these events, participants volunteer to have their heads shaved to raise money to find research to find cures for pediatric cancer.
"I mean, shaving off your hair is not the same as throwing in a $20 or even just dying your hair temporarily blue," Hess says. "It's gone, you're bald. And we've seen a really amazing response from not only within our MHB team but former teammates, friends and even people who we don't even know. People who are touched by the story and have maybe been touched by cancer in their own lives and want to do something about it in a real, semi-permanent way."
Their $100,000 goal might seem huge, but Hess says they've already raised more than $24,000 in just two weeks. They're up to 30 participants, including brewery staff and an entire family of six.
"We would all do it again in a heartbeat, and wish we could do more," Jim Ramsey says. He, his wife and their four sons are all shaving their heads at the event.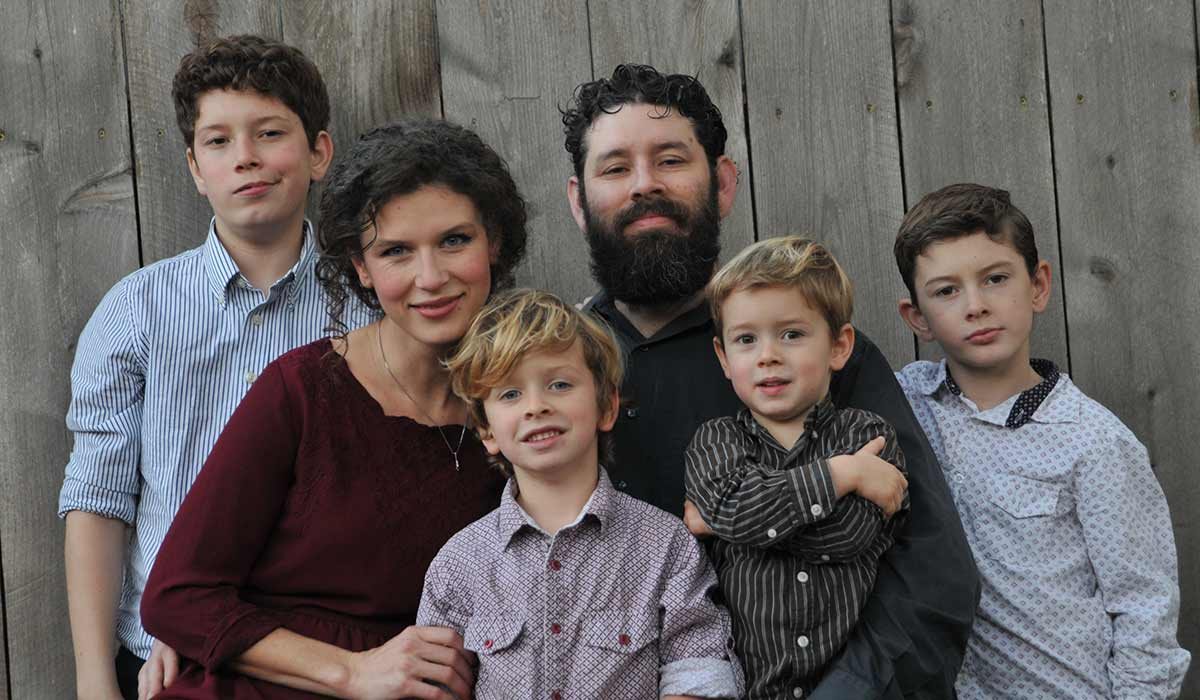 (VISIT: Find U.S. Craft Breweries)
"It was sort of a domino effect with each kid joining us one by one — the four-year-old was the only one we had to convince! It's hard to watch your friends go through something so difficult, and it's insane that this is 2019 and Keely still got the same treatment plan she would have gotten if it was 1984. We're hoping with St. Baldrick's we can help raise enough to fund, fuel and inspire a new wave of research. What we're doing isn't much, but every little bit counts."
And how does Keely feel about all the people banding together to support her cause?
"Keely doesn't want people to shave their heads because some people's heads don't look good when they're bald," Hess says, but "she is happy about them donating though and glad they are supporting the research."
Keely even has a supporter all the way at the brewery's tasting room in Walnut Creek, where employee Ryan Tedlock will be participating from 400 miles away.
"I decided to shave my head because if a 13-year-old girl is brave enough to face cancer head-on, I think a 30-year-old man can shave his head and raise a few bucks for much-needed cancer research for kids," Tedlock says. "Me shaving my head is a gesture of standing with them and showing what we can do as brew family and community for good in this world."
(VIDEO: Frosted Glassware is Not Cool)
It's exactly that sentiment that is driving so much passion at MHB. Hess hopes his brewery's commitment to this cause inspires craft breweries everywhere to continue to think big when doing good for their communities.
"I would ask them to see how they can rally their fans around these big-ticket, high dollar items. Change the paradigm," Hess says. "It is my belief that as craft breweries mature, we can not only be social gathering places, but we can also serve as rallying points for important causes, like pediatric cancer, and raise real dollars in a meaningful way."
If you would like to participate in Mike Hess Brewery's epic event, or donate to the St. Baldrick's Foundation, click here.
CraftBeer.com is fully dedicated to small and independent U.S. breweries. We are published by the Brewers Association, the not-for-profit trade group dedicated to promoting and protecting America's small and independent craft brewers. Stories and opinions shared on CraftBeer.com do not imply endorsement by or positions taken by the Brewers Association or its members.