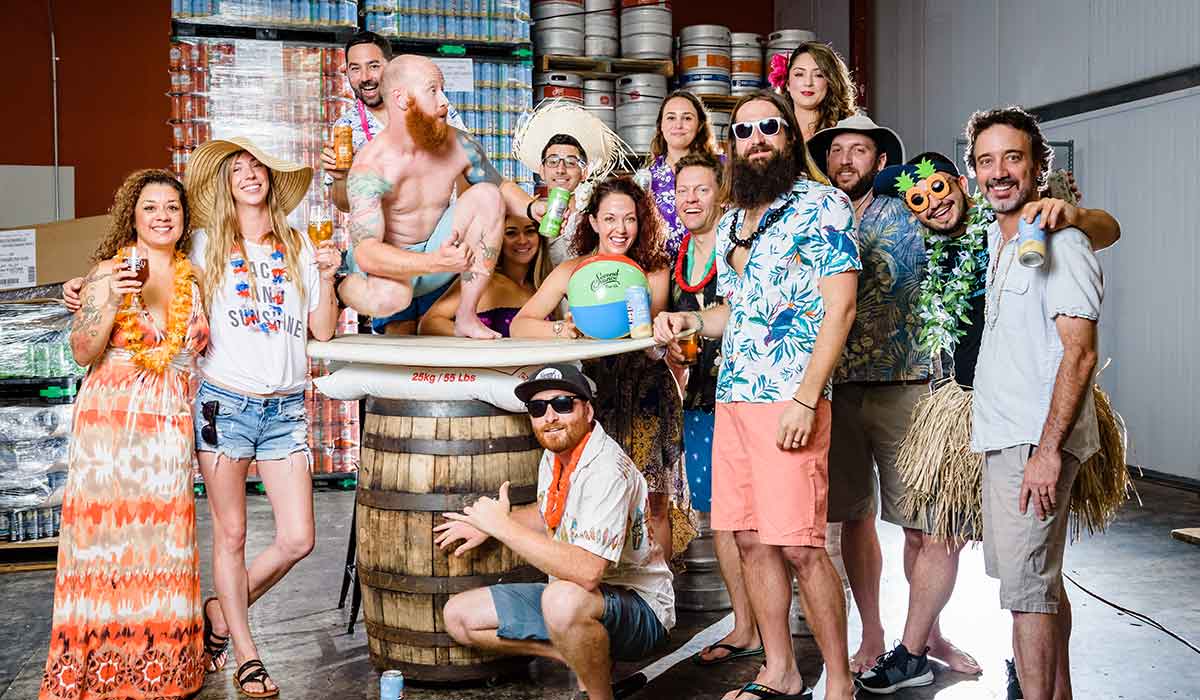 Second Chance Beer Co. in San Diego Named Small Business of the Year
Second Chance Beer Company, the San Diego craft brewery that calls giving back its "North Star," has been named the 2019 Small Business of the Year for California's 77th District.
Offering second chances to organizations that support people, animals and the planet is the very foundation on which the founders built their small business. The brewery's Giving Second Chances charitable program donates more than 1 percent in sales annually to causes they support.
California Assemblymember Brian Maienschein says Second Chance Beer Co. was honored specifically because of its impact on "the economic strength and environmental sustainability of our community."
(VISIT: Epic Craft Beer Road Trip to Pacific Coast Breweries)
"Our mission at Second Chance is rooted in charitable giving and sustainability, offering a second life and new opportunity to all around us," says CEO Virginia Morrison. "We seek to inspire others to be socially and environmentally aware, give back and be humble, resourceful, and sustainable–leading by example."
Morrison says employees are fully invested in the Giving Second Chances program because they've grown up in the neighborhoods the brewery serves. She says the employees have a pulse on how best to serve their communities.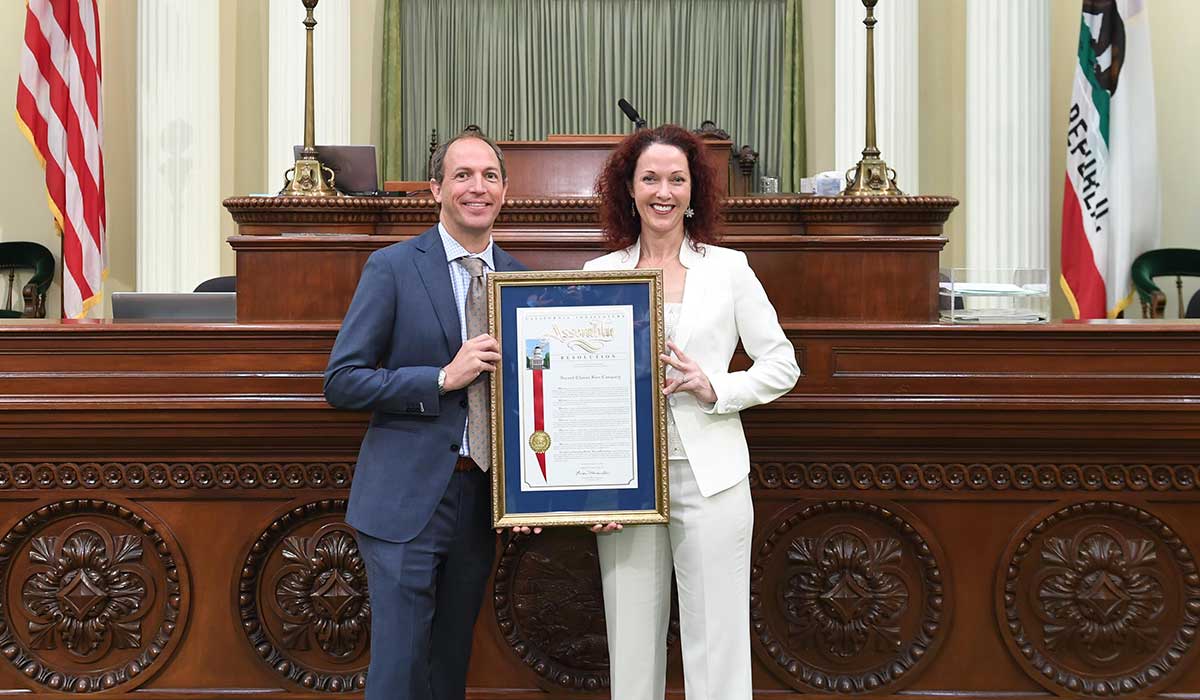 "We believe if we serve the schools, workplaces, and environments in which we live, they will thrive, and in turn so will we," Morrison says. "Showing people that we reduce waste, recycle and upcycle things such as tabletops, booths and trash receptacles, for example, can inspire them to do the same in their careers and homes."
"We believe if we serve the schools, workplaces, and environments in which we live, they will thrive, and in turn so will we." Virginia Morrison, Second Chance Beer Co.
One of the most recent Second Chance events was centered around the 25th anniversary of "Forrest Gump." Beyond playing the movie and offering movie-themed beer flights, the craft brewery used the event as an opportunity to support military veterans.
(READ: New List Ranks 10 Best Cities for Beer Lovers)
"The Veterans Beer Club was founded at our brewery. It helps transitioning veterans find jobs and translates military service into community outreach," Morrison explains. "We chose HeadStrong, an organization dedicated to helping 'heal the hidden wounds of war.' A San Diego rep came to our tasting rooms to educate about their services and ways of supporting that extended beyond our walls."
Morrison says they are honored to be named the 2019 Small Business of the Year in the area. She hopes that by being recognized for what they stand for, their programs inspire other small businesses and breweries.
CraftBeer.com is fully dedicated to small and independent U.S. breweries. We are published by the Brewers Association, the not-for-profit trade group dedicated to promoting and protecting America's small and independent craft brewers. Stories and opinions shared on CraftBeer.com do not imply endorsement by or positions taken by the Brewers Association or its members.