Stoup Brewing on the Art and Science of Craft Beer
Brewing beer is part science, part art, and it's a balance that Stoup Brewing in Seattle knows well.
(MORE: 2017's Great American Beer Bars)
The three founders, Robyn Schumacher, Brad Benson and Lara Zahaba share their story.
About the Author: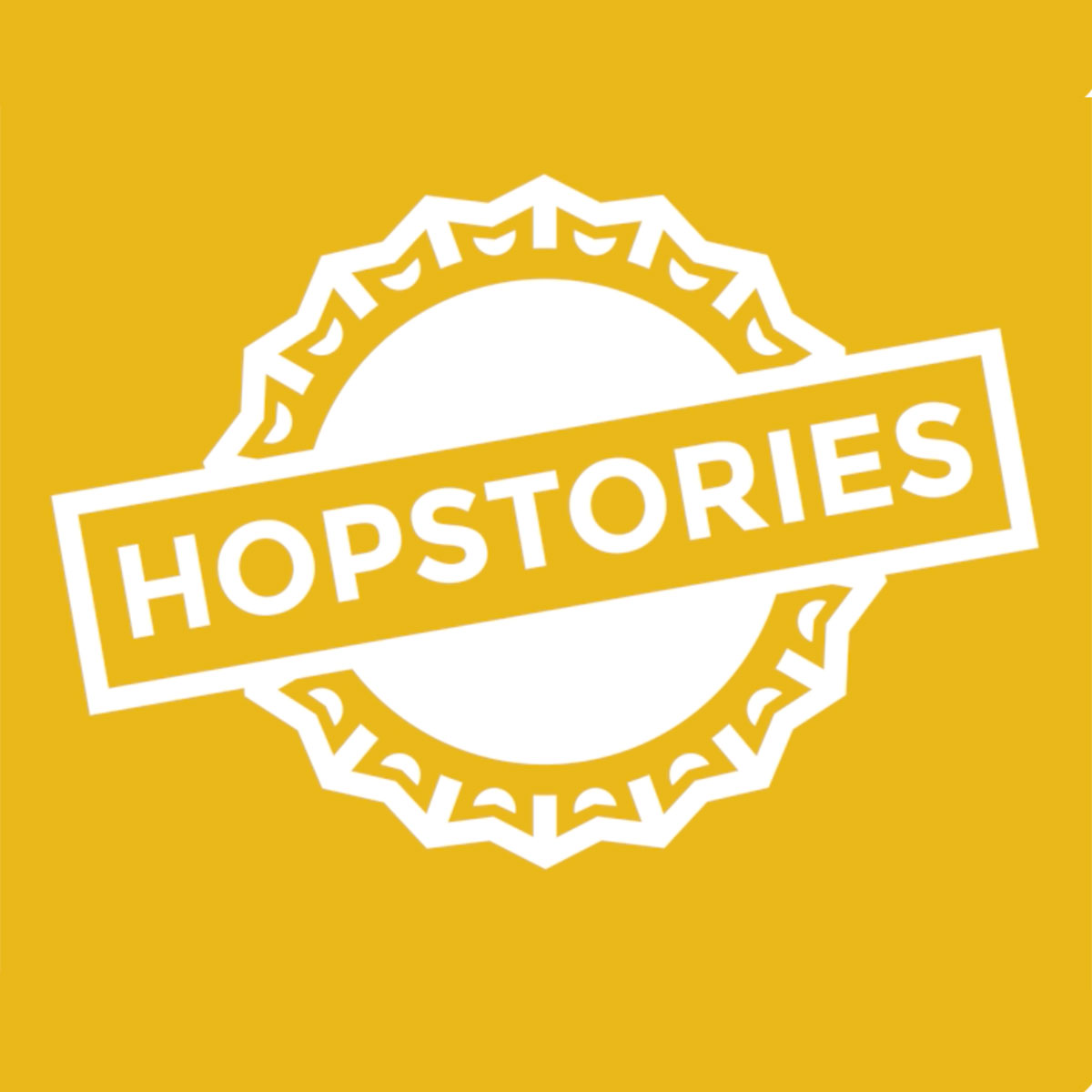 Hopstories
Author Website
Hopstories is a media production company that shares the philosophy and passion of craft breweries. Every beer has a story.
Read more by this author
You Might Also Like…
A beer lover's walkable guide to Seattle's Ballard neighborhood, one of the city's most vivacious and experimental pockets for craft breweries.
Read More