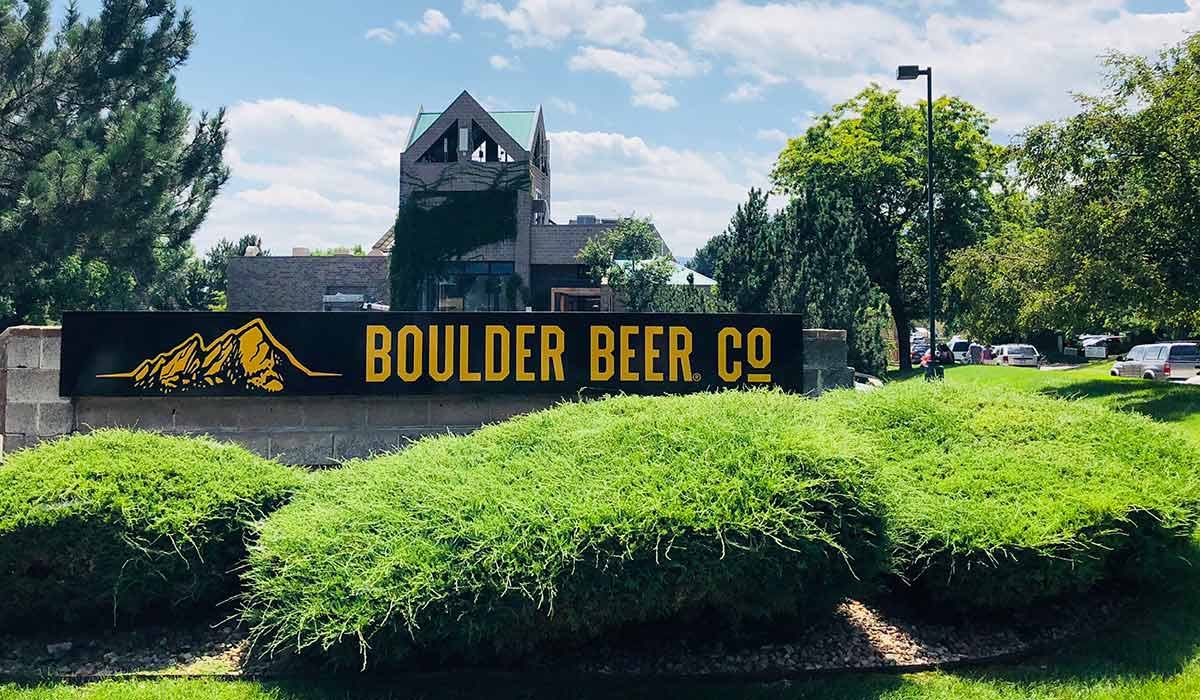 Boulder Beer Company is Closing its Boulder Brewpub
Boulder Beer Company, which stakes claim as Colorado's first craft brewery, has announced its brewpub will close later this month.
In a letter to the brewery's customers on Monday, owner Gina Day writes: "Some outside influences have recently transpired that have led us to make business decisions we feel are best for the company. An opportunity to sell the building at 2880 Wilderness Place recently presented itself to us, which has led us to the decision to close The Pub at Boulder Beer."
She goes on to say the 19,000-square-foot production facility was too large for the brewpub.
Boulder Beer Co. celebrated its 40th anniversary in summer 2019. The brewery was often well ahead of trends. Its popular Hazed and Infused Pale Ale and Boulder Chocolate Shake Porter were among the brewery's top sellers long before hazy beers and pastry beers were in demand.
It's been a busy few months of news for Boulder Beer Company, from the brewery announcing it would cease brewing its own beers, and then the evolution that Denver's Sleeping Giant would contract brew the 40-year-old brewery's beers instead.
Day writes: "Because of our new partnership with Sleeping Giant Brewing Company in Denver, you will still be able to find our beer on draft and in six-packs at your favorite liquor stores, groceries, bars and restaurants. They will continue to brew, package and distribute the Boulder Beer brands we all know and love and keep the Boulder Beer legacy alive at retail. So although the Pub will be closing, the brands will live on."
Day says all the brewpub employees will have opportunities to work at Concept Restaurants, a sister company that operates several area hospitality businesses.
Boulder Beer's brewpub on Wilderness Place will have its final day of operation on January 18, 2020.
There have been so many developments out of Boulder Beer Co. in the last few months, we wouldn't be surprised if Day and team have been considering other plans. She says:  "It isn't out of the picture that you may see a new Boulder Beer Pub open sometime down the road."
Perhaps stay tuned …