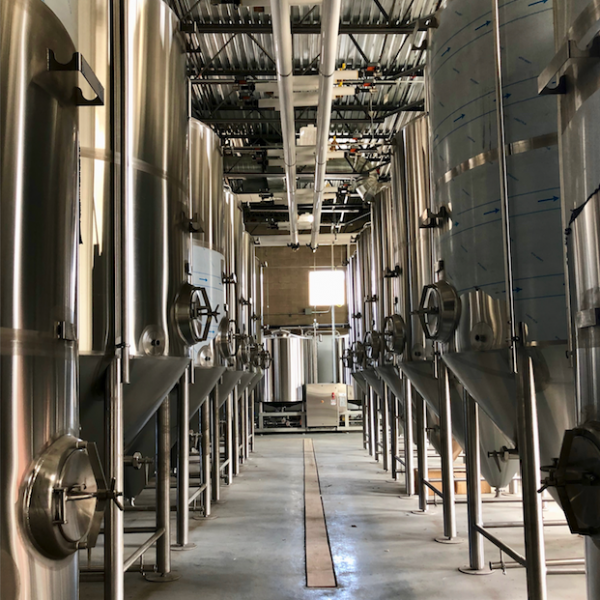 Holidaily Brewing Opens Doors to Largest Dedicated Gluten-free Production Brewery
Holidaily Brewing Company, Colorado's dedicated gluten-free brewery, will celebrate their new production brewery on May 4th and 5th, offering sneak peak tours.
Across the street from their current brewery and taproom in Golden, the facility is the largest dedicated gluten-free production brewery in the U.S at 10,000 square feet. Initially Holidaily will triple their brewing capacity.
The brewery boasts state-of-the-art equipment, including the second mash press brewing system in the state.
"The mash press is the Cadillac of brewing systems," said Alan Windhausen, Head Brewer at Holidaily. "These systems have revolutionized brewing as a whole, and will have even greater benefits for Holidaily, as it will make it easier to brew with notoriously difficult gluten-free malts."
All of the beer produced by Holidaily is certified gluten-free by the Gluten Intolerance Group and is safe for gluten sensitive or Celiac consumers to drink.
"The mission of this company is built around getting great-tasting, gluten-free beer in the hands of those who typically can't drink beer due to certain dietary restrictions." said Karen Hertz, Founder of Holidaily.  "This facility will allow us to meet a growing demand. We're excited by the opportunity to distribute our beer to all of Colorado, and potentially beyond."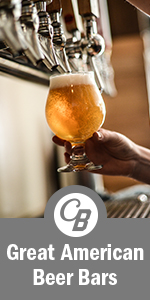 Holidaily Brewing opened in Golden in 2016 and is the passion project of Karen Hertz, who survived both melanoma and thyroid cancer, leading to a treatment regimen including a gluten-free diet.
Hertz struggled to find a great tasting, 100% gluten-free beer and was driven to solve this problem. After years of research and testing, Holidaily Brewing Company was born.
"I never could have imagined the success that we've seen in just three years" said Hertz.  "We're celebrating how far we've come but it's safe to say that we're just getting started."
The grand opening party will include sneak peak tours, a ribbon cutting, and food trucks. Tour sign ups are available at the Holidaily taproom, 801 Brickyard Circle, Golden.
Contact Info
Company: Holidaily Brewing Company
Contact: Kaitlyn Gipple
Email: kgipple@holidailybrewing.com