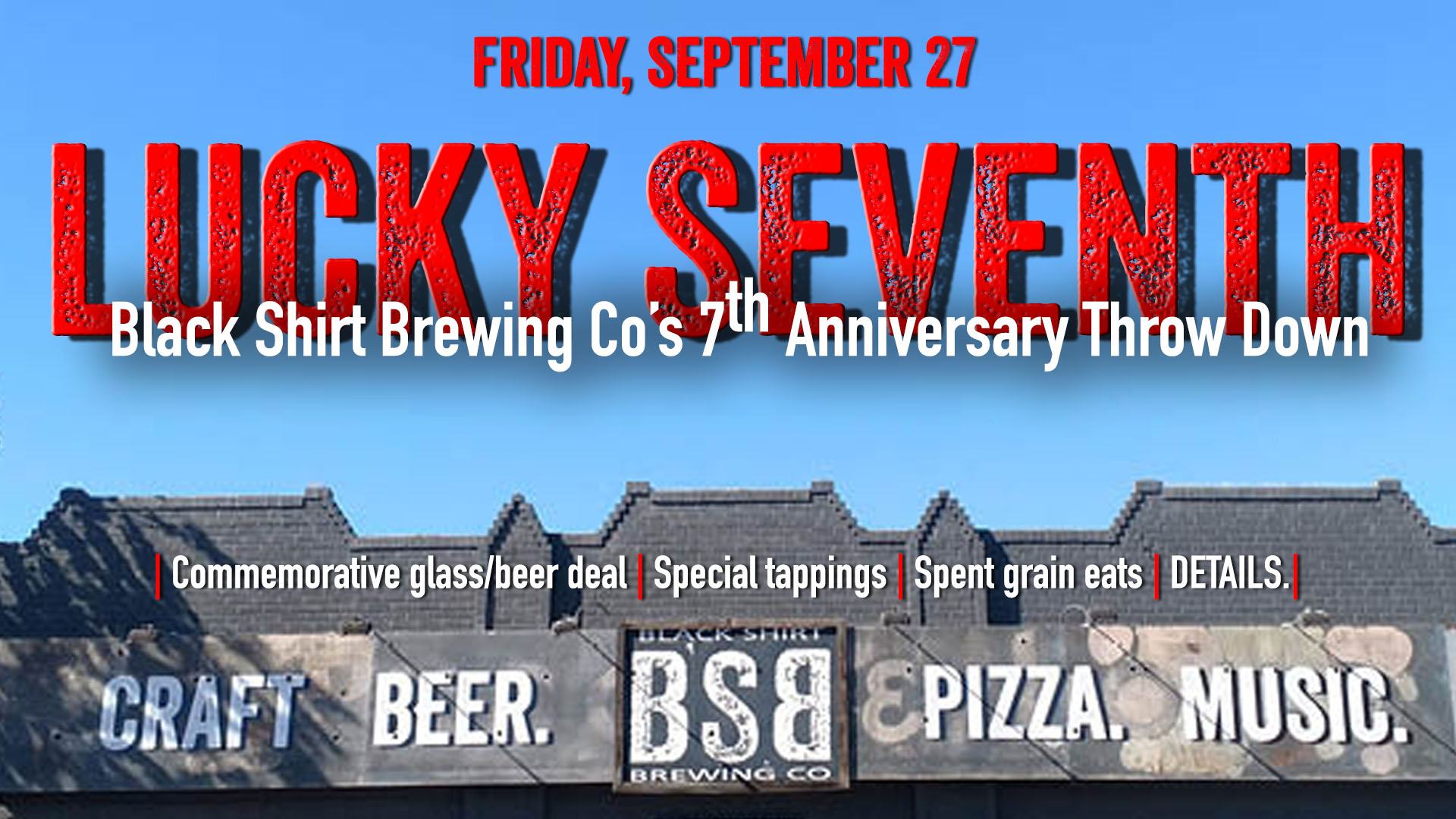 Black Shirt Brewing to Celebrate Seven Years of Independent Everything
DENVER—Long before the development boom in the northern reaches of Denver's RiNo Art District, Black Shirt Brewing Co opened its red door for business. The year was 2012, and the brewery was situated "on the outskirts," in an area that had seen its fair share of neglect. Since then, the RiNo Art District has grown into the largest craft beverage producing district in the U.S., and Black Shirt has evolved right along with it, launching its artisan pizza kitchen in 2017, and adding a mixed culture/bottle conditioned program to its taproom offerings in August 2019. Black Shirt's decided shift from a distribution model to a brewpub model in late 2017 paved the way for several new developments at the brewery, a few of which are still waiting in the wings.
The time has come to celebrate seven years of independent beer, live music, and elevated fare at 3719 Walnut Street. Rooted in a deep and abiding appreciation for the community that surrounds it, Black Shirt's long-time supporters, new fans, and everyone in between are welcome to the brewery's Lucky Seventh Anniversary Throw Down on Saturday, September 27, from 7 – 11 pm, in the beer garden. The party will feature exclusive tappings on the hour (7, 8 and 9 pm), a commemorative glass/beer special (custom Rastal tumbler plus TWO 10 oz pours of select beers for $12 – limit 50 – first come, first serve), Details. spinning vinyl from the pallet stage, spent grain treats from the Black Shirt kitchen, and more. There's no charge to attend; black shirts are encouraged, but certainly not required.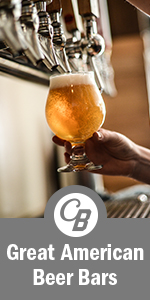 "This is all about thanking our guests," said Meghan Howes, Black Shirt's director of communications, "letting them know that we wouldn't be where we are today without their ongoing support of our small but mighty brewpub. People have many incredible choices in beer-soaked Denver, and we never take it for granted when they choose Black Shirt Brewing Co."
Questions about Black Shirt's Lucky Seventh Anniversary party? Black Shirt's Director of Communications, Meghan Howes, is happy to answer them. You can reach her at press@blackshirtbrewingco.com or 303-726-9177.
About Black Shirt Brewing Co Craft Beer. Pizza. Music. Community. When you visit Black Shirt, expect the whole package: a warm and welcoming taproom, delicious craft beer and food, and superlative service, all imbued with a DIY ethos and rough-hewn aesthetic. We've been handcrafting expressive, delicious ales in Denver's RiNo Arts District/Cole neighborhood since 2012, and in 2017, we opened our artisan pizza kitchen. Guests can also enjoy live music every weekend from March through September, either in our brewhouse (The Brewhouse Sessions) or on the one-of-a-kind pallet stage in our beer garden (BSB Live and Outside).
Contact Info
Company: Black Shirt Brewing Co
Contact: Meghan Howes
Email: press@blackshirtbrewingco.com