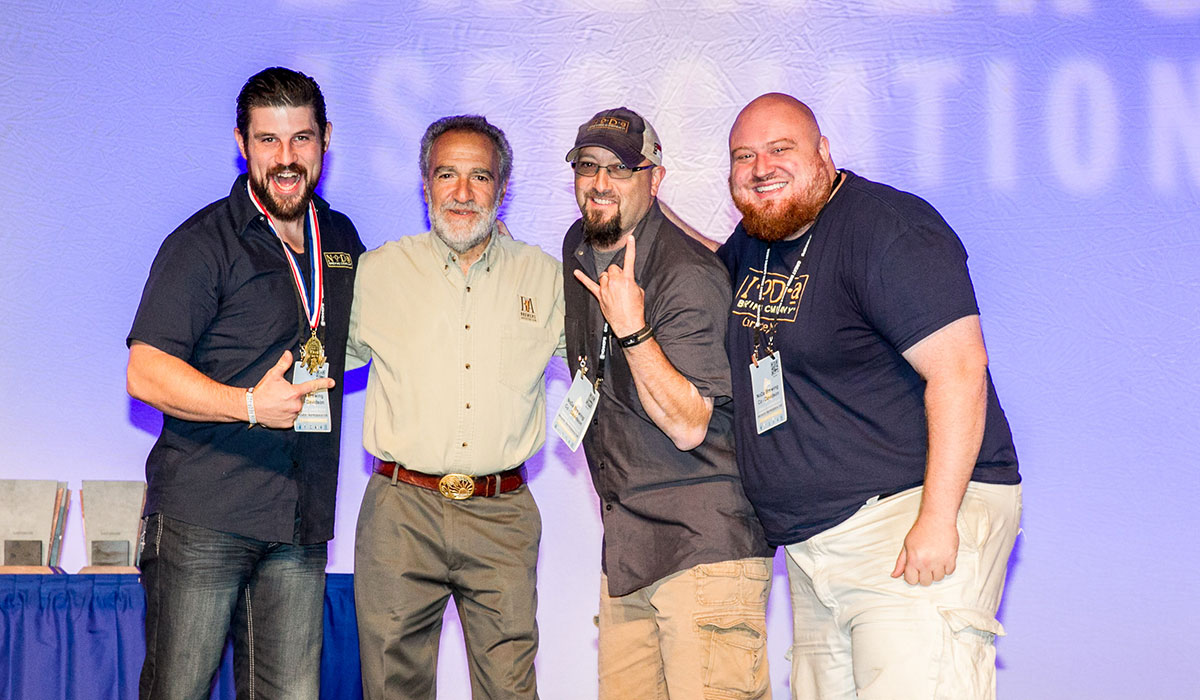 How Winning a Great American Beer Fest Medal Changed NoDa Brewing
In 2012, as an 11-month-old brewery, NoDa Brewing Company entered four beers into their first Great American Beer Festival® with a desire to place, but no real hopes. Considering that NoDa was just getting their sea legs in the brewing industry, as was the entire Charlotte, North Carolina, beer scene (comprised of three breweries), simply brewing was still pretty thrilling.
As founder and co-owner Todd Ford puts it, "We were still adjusting to the excitement of having bigger pots and pans than in our homebrewing days."
(DOWNLOAD: Great American Beer Festival Bingo Card)
Todd, along with his wife Suzie Ford and head brewer Chad Henderson, were just happy to be living out this dream in their second careers. Knowing what they were up against, expectations were low.
"Your chances of winning are just so small, especially considering that you're competing with veteran breweries who have been doing this for decades," says Henderson.
Young NoDa Brewing's First GABF Medal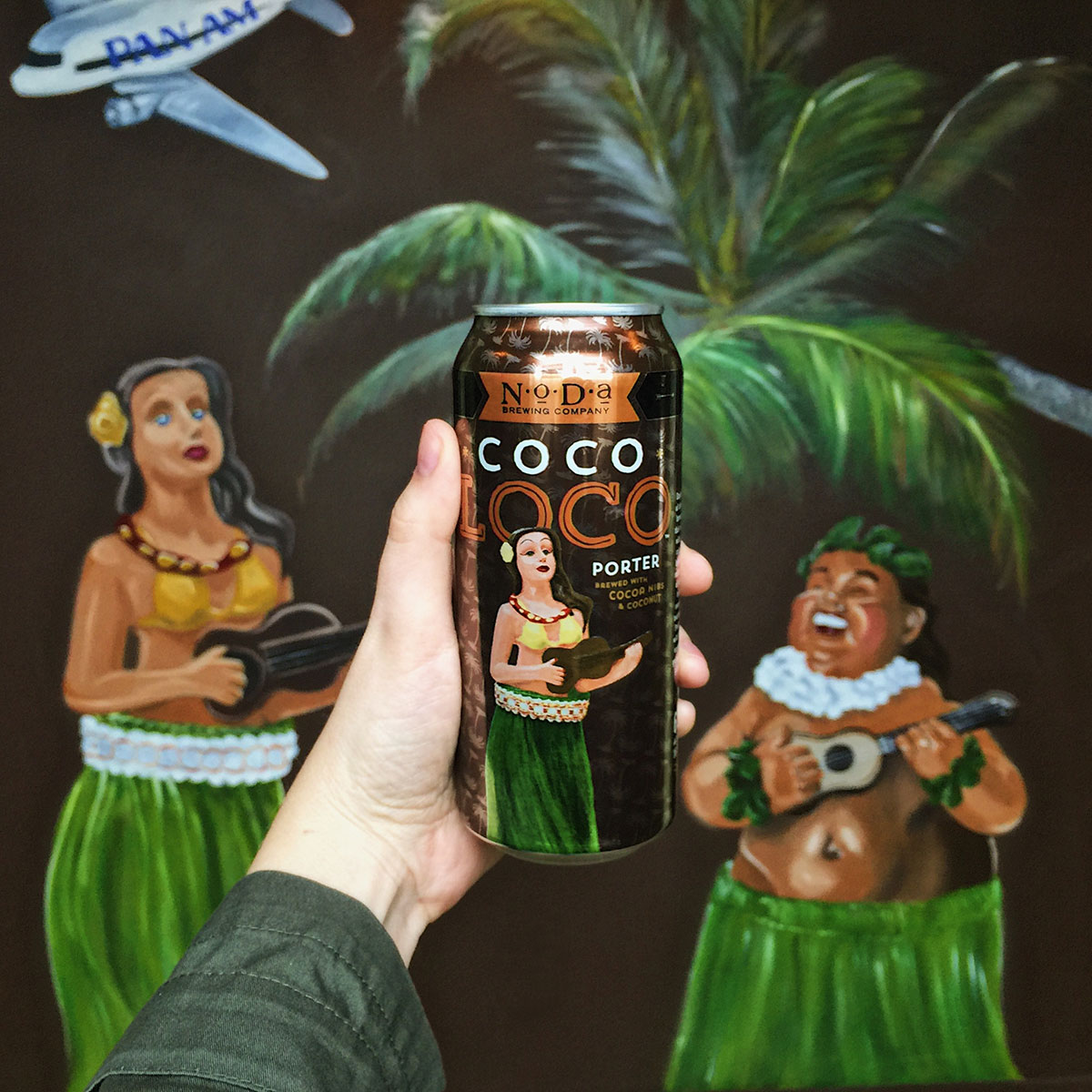 Coco Loco, a deeply rich porter brewed with cocoa nibs and coconut, was one of the brewery's most popular beers — and it was one NoDa was proud to submit to the Robust Porter category.
"You always feel good about a beer until you get to the awards ceremony," Henderson reminisces. "It's like a punch to the gut hearing how many other beers have been submitted."
Coco Loco earned the category's top honor with a silver medal (no beer was awarded gold), bringing the brewery its first national recognition.
"We don't brew to win awards. We brew because we love the creativity of it all." Todd Ford, NoDa Brewing
Medals Bring Attention, Build Confidence
While NoDa was already quickly expanding, the award certainly caused a spike in sales. It also gave the brewery a new kind of attention, drawing more locals into the tap room, which was still a new concept in the Charlotte market at that time. But, more than anything, according to Todd, winning at GABF gave his brewers and the entire staff confidence.
"We don't brew to win awards. We brew because we love the creativity of it all," Ford says, "so when you get recognized for that creativity, it's a really valuable feeling."
Henderson adds, "Not only does winning at GABF help solidify your recipes and make you feel more legitimate, but it also pushes you to continue reaching after excellence."
(LEARN: 75+ Popular Beer Styles)
No Expectations
This confidence boost from NoDa's first GABF medal played a huge role in the brewery going on to win the coveted gold in the American-style IPA category at the 2014 World Beer Cup just two years later with Hop Drop 'N Roll. But, even with a few wins under his belt, Henderson went into last year's GABF without expectations.
"Once you've gone to a competition and returned home without hardware, it forces you to throw out expectations," says Henderson. "While I was proud of the beers we submitted last year, I wasn't holding my breath on placing."
Maybe he should have, because the brewery ended up taking home a gold medal in 2016 in the Herb and Spice Beer category for NoDajito, a Belgian Wit infused with mint leaves and lime zest.
(READ: Last Call for IBUs)
While the GABF win came right at the end of NoDajito's season, the last batch flew off the shelves in the days that followed. Ultimately, GABF's biggest impact was the hype that it added to the beer's 2017 release; it gained a cult-like following in just under a year. That's the power of winning at GABF.
"This festival is such an amazing outlet because it can take a very small brewery and put them on the world stage," says Ford.
And that's exactly what it did for NoDa Brewing Company.