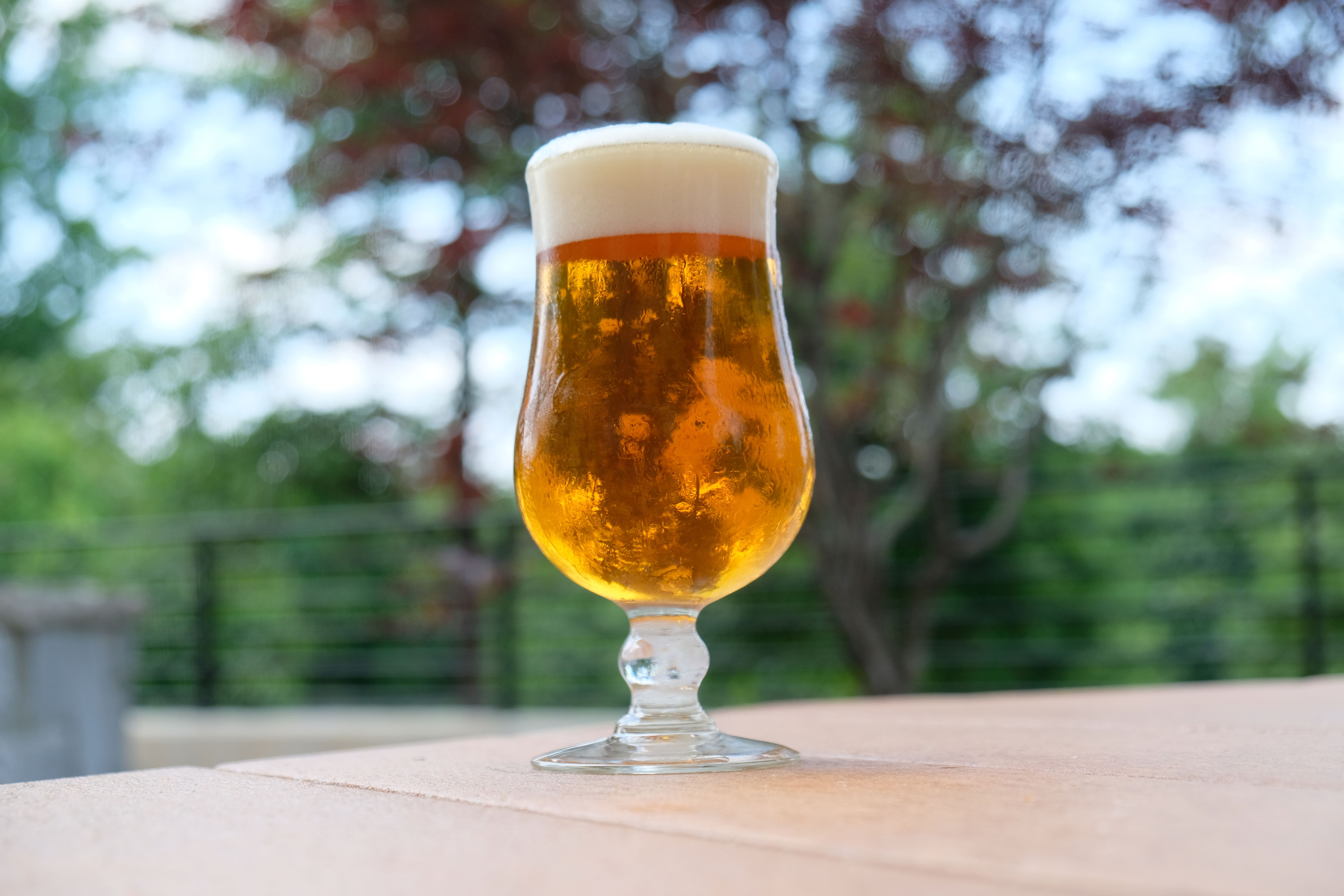 Taco Mac Encourages Guest to Think Nationally and Drink Locally For ACBW
ATLANTA – The sud's the thing at Taco Mac May 13-19 as the beloved brew-centric eatery celebrates American Craft Beer Week. Brewniversity members will want to pace themselves to tap into the daily events that not only feature a different style of beer but afford the opportunity to earn up to six bonus credits daily. The time is just right for wannabe Brewniversity members to sign up for the popular program that helps beer aficionados score prizes and honors through the simple act of sipping something new.
Lager lovers are encouraged to head to The Georgia Chapter Room, the beer-centric speakeasy below Taco Mac in Sandy Springs, on Monday, May 13 to meet Atlanta's own Mitch Steele, co-founder of New Realm Brewing. He'll be on hand to introduce Rock'n Like Bock'n, winner of the silver medal at the US Open Beer Championship in 2018. A passionate brewmaster, Steele is the author of "IPA: Brewing Techniques, Recipes and the Evolution of India Pale Ale" and the Hoptripper blog. No need to despair if you're too far from The Prado. Taco Mac outlets throughout metro Atlanta will be featuring a heady variety of lagers and pilsners such as Green Man lager and Creature Comforts Classic City lager.
"American Craft Beer Week is the perfect vehicle for us to do what we do best: share the finest beers available with our guests," says Ryan Blevins, food and beverage director at Taco Mac. "If I were going to pick a personal favorite day, I would have to say it would be Thursday night when, instead of focusing on a style of beer, we'll focus solely on Atlanta-based SweetWater Brewing Company. We'll be tapping over 20 new beers and styles across the city from their Woodland and Hatchery series."
The weeklong schedule also features:
Tuesday – Sours that range in flavor from fruity and sweet to pucker-up tart, featuring a fruited sour flight with beers from  TrimTab Brewing Co.
Wednesday – Pale ales that put the hop back where it belongs, including Taco Mac-exclusive Don't Call It T. Mac from Monday Night Brewing
Thursday – SweetWater Brewing Company
Friday – Wheat beers that vary from light and bready to round and sweet, including Bell's Oberon and Harpoon UFO White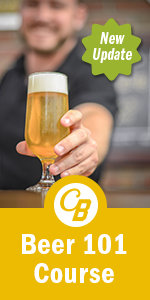 Saturday – Stouts that encompass an array of flavors from dry Irish to sweet breakfast-style pastry with flavors such as cinnamon and cake. Guests at the Mall of Georgia, Prado, Kennesaw, Newnan and Peachtree City restaurants will have the unique chance to enjoy the exclusive 2017 and 2018 Rogue Rolling Thunder Imperial Stout.
Sunday – India pale ales that run the gamut from piney dry crisp hops to milkshake-sweet concoctions, including New Realm Hazy Like a Fox and Scofflaw Hooligan
About Taco Mac An Atlanta institution since 1979, Taco Mac offers over 100 beers on draft, the Southeast's Original Buffalo wings and multiple HD TVs for enjoying all your favorite sporting events. Started by two friends from Buffalo, New York, Taco Mac now has 28 locations across Georgia, Tennessee, and North Carolina. Taco Mac has been named the best sports bar in Atlanta by the Atlanta Journal-Constitution, Jezebel and Groupon and one of the five best sports bars in America by ESPN. Taco Mac is locally owned by managing partner Harold Martin, Jr. along with Michael Bodnar, John Michael Bodnar and Mike Tidwell of Fresh Hospitality. For more information, visit tacomac.com.
###