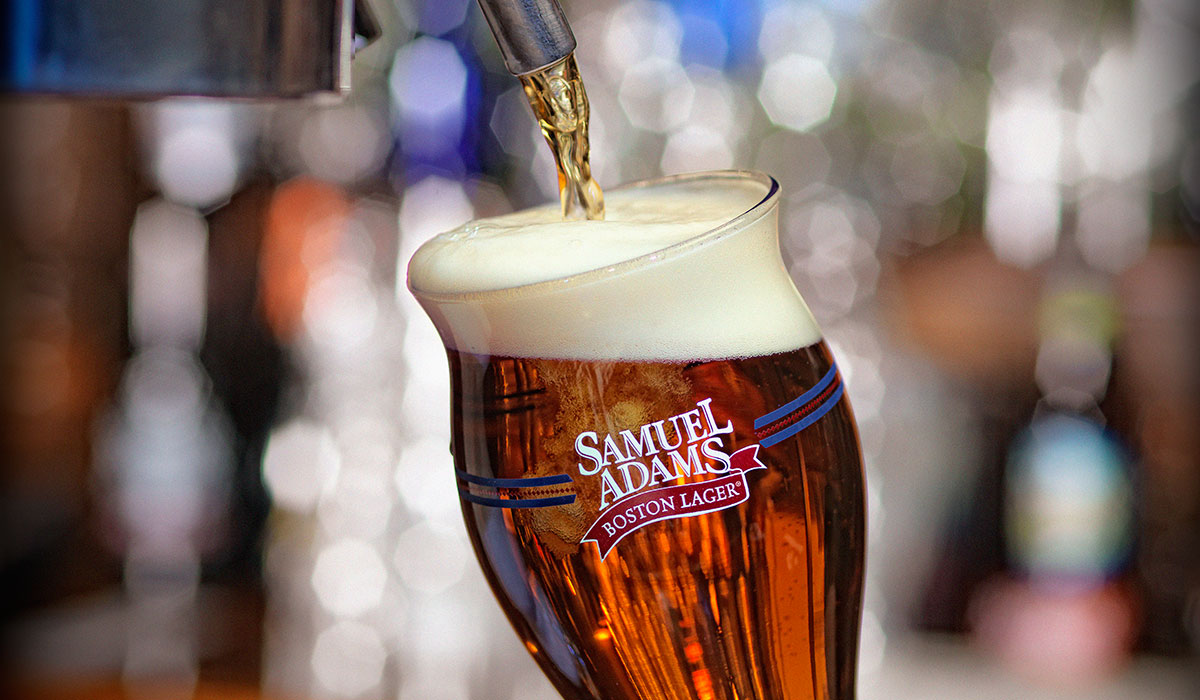 Pour One Forward: Buy a Troop a Beer
Honor the troops this Memorial Day weekend by buying them a beer. The new Pour One Forward campaign makes it easy to give.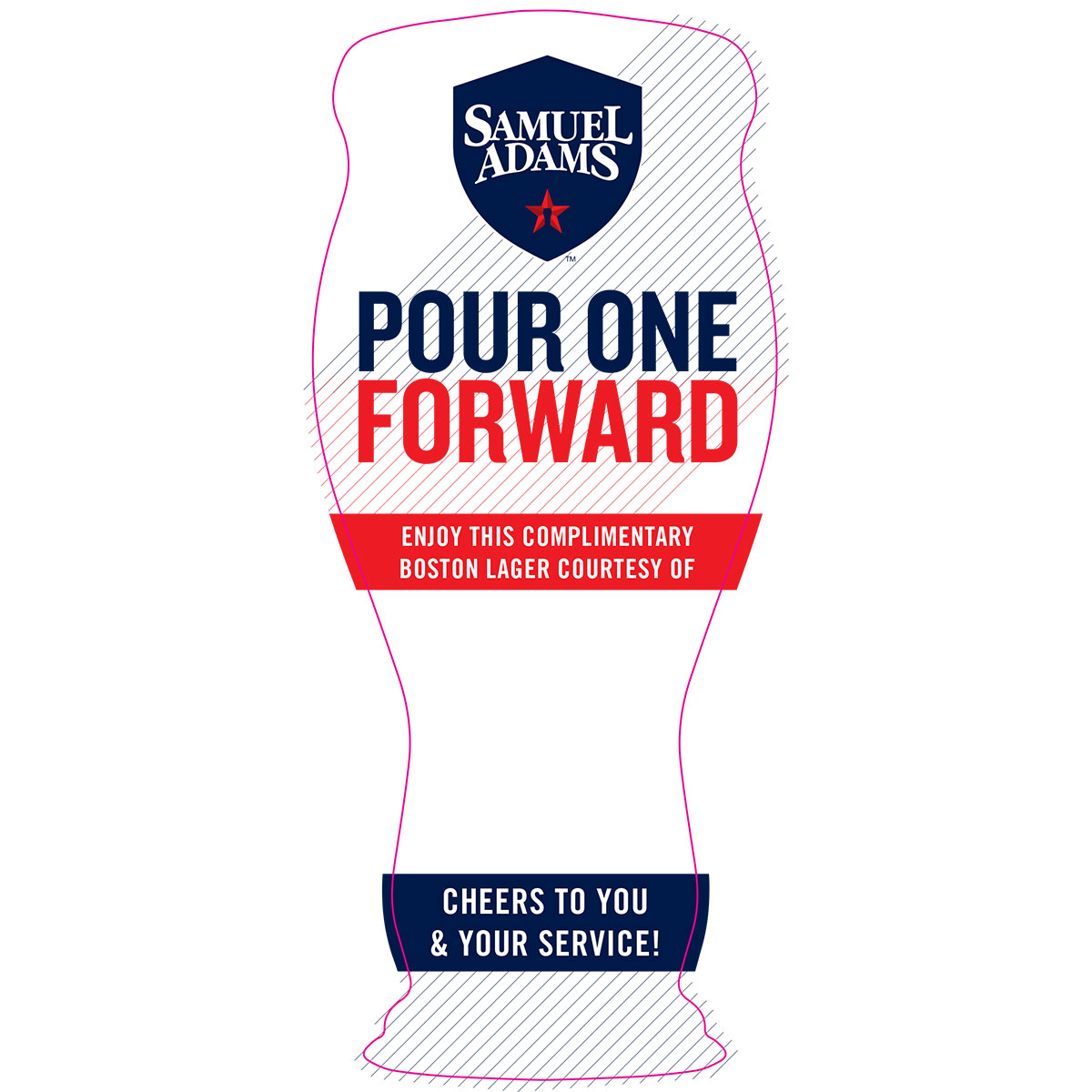 Sam Adams and American Dream U are organizing the campaign. American Dream U is a non-profit organization that helps educate military members and their families. The organization also helps military members find jobs and grow a small business.
(READ: Why You Should Stop Hoarding Beer)
Here's how it works: Find a participating bar or restaurant by visiting Sam Adams' handy map. Tell the bar staff you want to buy a Boston Lager for a military member. You'll fill out a voucher in the form of a pint glass, then you'll leave the voucher with the bartender. When an active duty or veteran military member comes in, they can use the voucher you purchased for a free beer.
"Having the support of Samuel Adams helps us achieve that mission, and ensures that our military men and women receive the opportunities they deserve to pursue their dream careers," Phil Randazzo, founder and CEO of American Dream U, says in a news release.
(LEARN: Get to Know 75+ Popular Beer Styles)
More Ways to Pour One Forward for Troops
There are more opportunities for you to Pour One Forward. Every time a participating retail store sells a 12-pack of Boston Lager, $.50 will be donated to American Dream U.
How can you help if you don't live near a participating restaurant, bar or store? Grab your phone and text POURONE to 24587 to donate, and Samuel Adams will match the first $10,000 donated.
The Pour One Forward campaign runs through July 5, 2017.
Sam Adams is also using its social media accounts to introduce you to members of its staff who are veterans, so visit the brewery's Instagram feed to learn more.