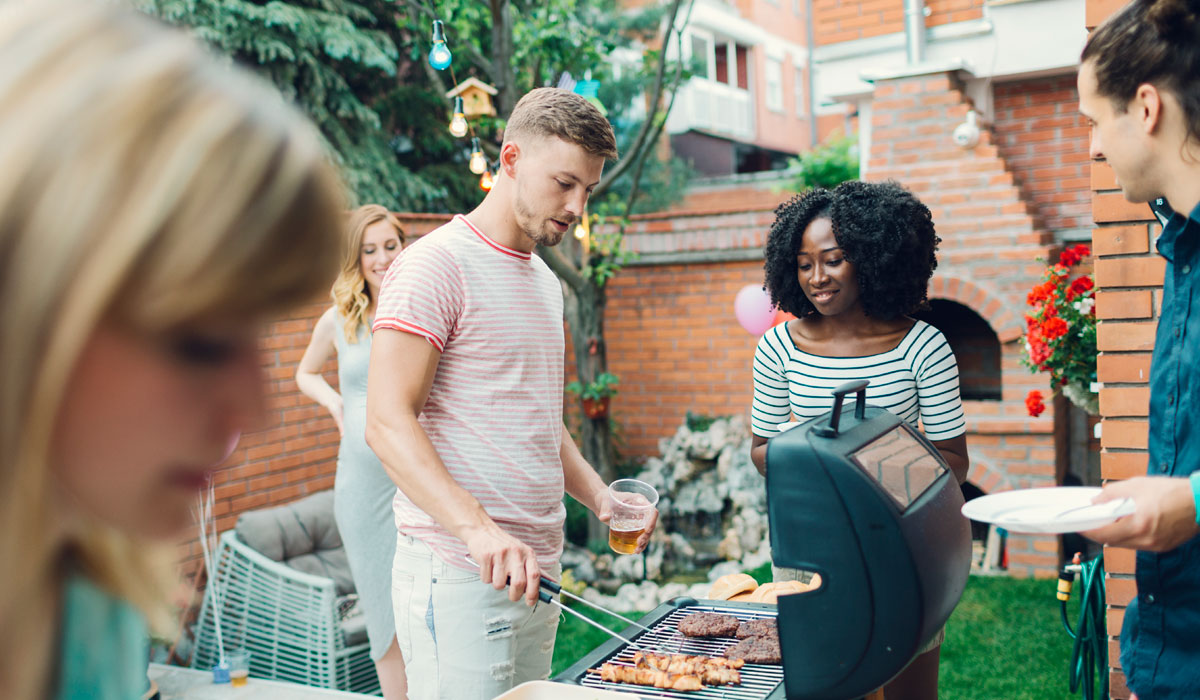 Beers to Add to Your Labor Day Cookout
According to the U.S. Department of Labor, the first national celebration of Labor Day was held on September 5, 1882. There was a massive parade that started in lower Manhattan and ended at Wendel's Elm Park (92nd Street and 9th Avenue), but the party was just getting started. There was a picnic with speeches and "an abundance of cigars and, 'Lager beer kegs… mounted in every conceivable place.'"
Currently, Americans celebrate Labor Day in a somewhat similar fashion. There are parades, picnics, cookouts, and beer. This is the weekend where you're trying to squeeze that last little bit of summer into one three-day stretch.
(MORE: 5 Epic Craft Beer Road Trips)
In order to make our laboring ancestors proud, it seems only fitting to have a solid plan for your beer enjoyment for any picnic or cookout. Don't worry, sit back and keep enjoying your summer. We've compiled a Labor Day beer and food menu plan for you.
Labor Day Cookout Menu
We chose people pleasing dishes that are both easy to make and easy to pair with beer:
BBQ Chicken
Grilled Corn
Strawberry Salad
S'mores
Craft Beers for the Cookout
Beers to Drink if You're the One Preparing the Food
For the most part, food for cookouts is fairly easy: Open hot dog package, place the dogs on grill, don't destroy. However, if you are taking your backyard BBQ to the next level you will have some work to do beforehand, and for that, you will need a cold beverage.
Stick with a session IPA. You get the same refreshing qualities of an IPA with about half the amount of alcohol (so you don't lose a finger).
Try These
(READ: The New England IPA is the Anti-IPA)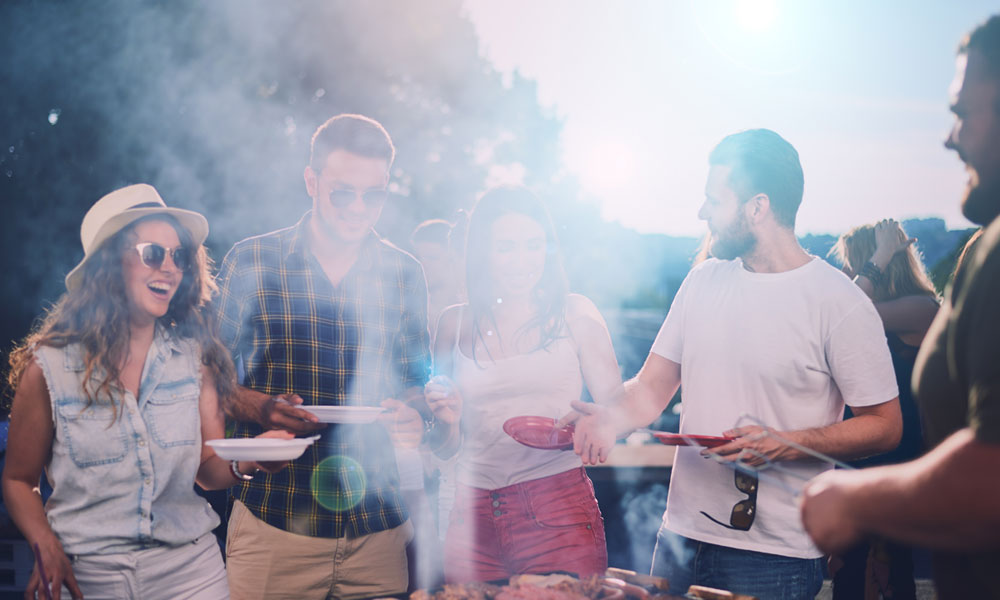 Beer to Drink while Getting Ready to Eat
If you're a guest, there is always that time when you're standing around, making small talk and munching on chips. You need an aperitif. When people think aperitif, normally a kir royal, aperol spritz, or champagne comes to mind. However, there are plenty of beers that would be ideal aperitifs. You will need something with acid, low in alcohol and highly effervescent. Think Berliner Weisse, gose, or even a lighter style with fruit added. The idea is to wake up your palate and get you ready to eat.
Try These
Beer Pairings for Smoked and Grilled Meats
For smoked and grilled meats you could compliment the smoked quality of the dish with a smoked beer. Most recipes for a good BBQ sauce include smoky ingredients like paprika, or sometimes chipotle.
Try These
(COOK WITH BEER: Barrel-Aged Stout BBQ Sauce)
There is also the option to accentuate the char quality of the meat with a roasty porter. For this menu in particular that black pepper, roasted quality in a porter would add a little cracked pepper flavor to the corn and salad, without completely overpowering the dish.
Try These
Beer Pairings for S'mores
There are a lot of beer friendly flavors going on in s'mores. There is the sweetness of the chocolate and marshmallow – a great contrast to a roasty coffee stout. You also have the malty sweetness of the graham cracker to complement any rich malty barleywine. There is even a beer that has all of the flavors of a s'more added to the brew, Off Color's Dino S'mores; an imperial stout with marshmallow fluff, vanilla beans, molasses, graham flour and cocoa nibs.
(COOK WITH BEER: Stout-Infused Marshmallow & Bacon S'mores)
You could also go in an entirely different direction and add a flavor component to the s'more. Think of flavors you enjoy with chocolate: strawberries? raspberries? Find a richer, darker beer to stand up to the rich/intense flavors of the s'mores, while also finding a beer with more acidity to cut through that richness with the added flavor of strawberries or raspberries. The end result will be similar to chocolate covered strawberries.
Try These
Do you have any favorites? Share your ideas with us in the comments.
CraftBeer.com is fully dedicated to small and independent U.S. breweries. We are published by the Brewers Association, the not-for-profit trade group dedicated to promoting and protecting America's small and independent craft brewers. Stories and opinions shared on CraftBeer.com do not imply endorsement by or positions taken by the Brewers Association or its members.