Hoppy and bitter: This is a misunderstood beer style. Many people have their first bad beer experience drinking one of these beers, simply because they don't understand what to expect from bitter hops. While this has been the strongest beer category in the United States for the past 10 years, I believe it's beer and food pairings that have brought people back to this style even after swearing off it. How bitter a beer you enjoy is a matter of personal preference, but using food to complement the floral and citrus notes of the hops helps turn the bitterness into something more enjoyable.
[newsletter_signup_box]
(READ: Water, the Lifeblood of Beer)
A solid malt base balances the bitterness of good hop-forward craft beers. Because hop varieties are so widely varied, these beers cover a wide range of flavors: citrus (Cascade), pineapple (Centennial, Chinook, Amarillo), pine (Simcoe), and tropical fruits (Nelson Sauvin). These are bright beers that work as palate cleansers.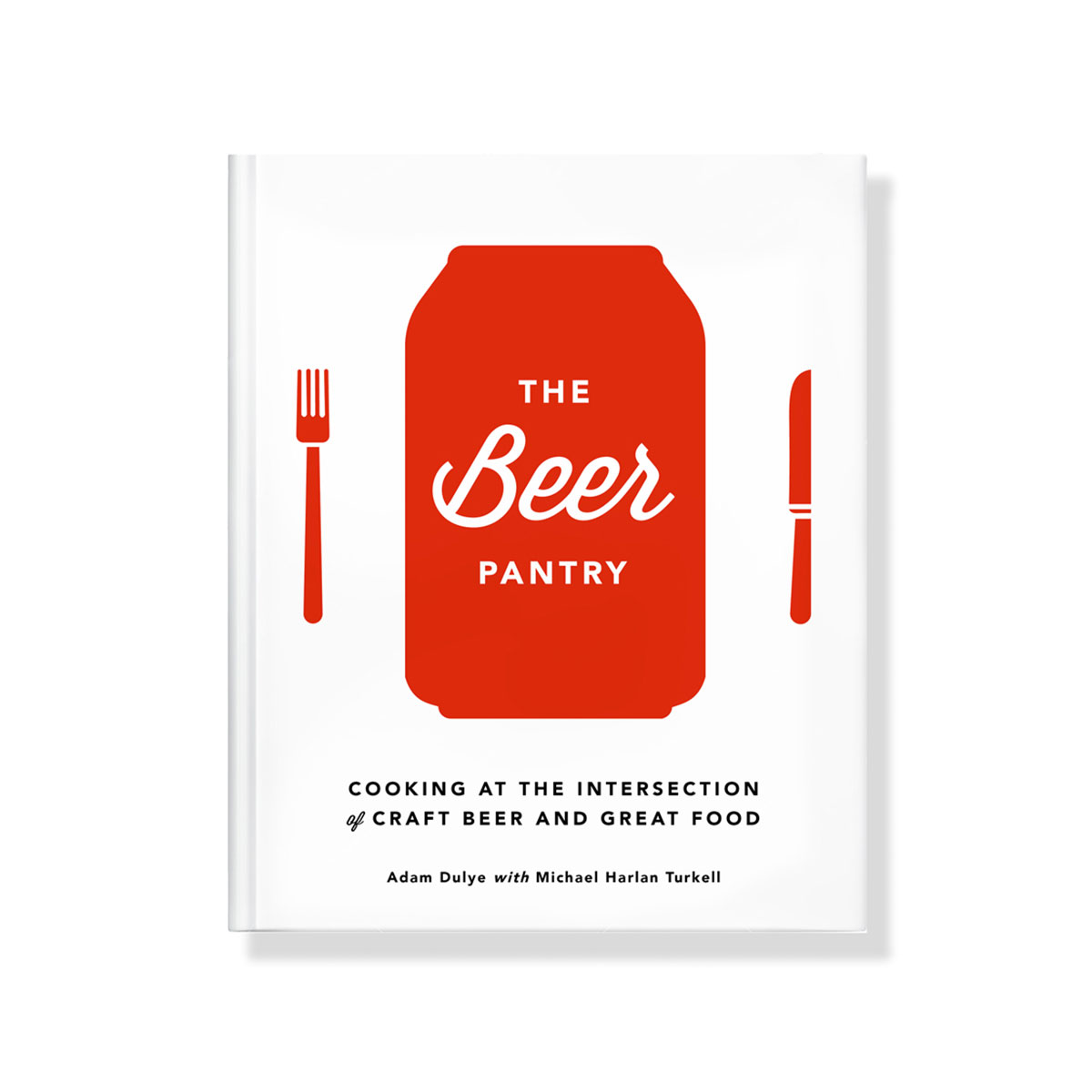 Hoppy beers with little or no malt structure can clash with some seafood, imparting a metallic flavor. Malt-forward beers with hops like ambers and some barley wines, have a bit more caramelization to them and pair well with earthy mushrooms and fatty meats. Assertive styles like fresh hops and imperial IPAs, which are intensely flavorful, can be upwards of 100 International Bittering Units (IBU), past the point at which most people can perceive bitterness. Some of these beers can certainly overpower dishes, but the fattier the food, the better for these intense hop profiles.
(CHART: Beer & Food Pairing Guide)
These beers are piney, deeply citrusy, herbal, and floral. They work with foods that need a bit of competition on the palate; think spicy, fatty, acidic. Anything that could use a little bitterness to offset a powerful flavor falls into this category. The hops do here what carbonation does in a lighter style, taking over the duty of cleansing the palate of any overwhelming and intense flavors.
Some Hoppy & Bitter Beer Styles
Try these hoppy and bitter beer styles with a dish like braised pork shoulder in adobo with pickled vegetables. You can find the recipe on CraftBeer.com.
This article has been reprinted from "The Beer Pantry: Cooking at the Intersection of Craft Beer and Great Food" by Adam Dulye with Michael Harlan Turkell. Copyright © 2018 by W&P. Published by Dovetail Press. 
CraftBeer.com is fully dedicated to small and independent U.S. breweries. We are published by the Brewers Association, the not-for-profit trade group dedicated to promoting and protecting America's small and independent craft brewers. Stories and opinions shared on CraftBeer.com do not imply endorsement by or positions taken by the Brewers Association or its members.