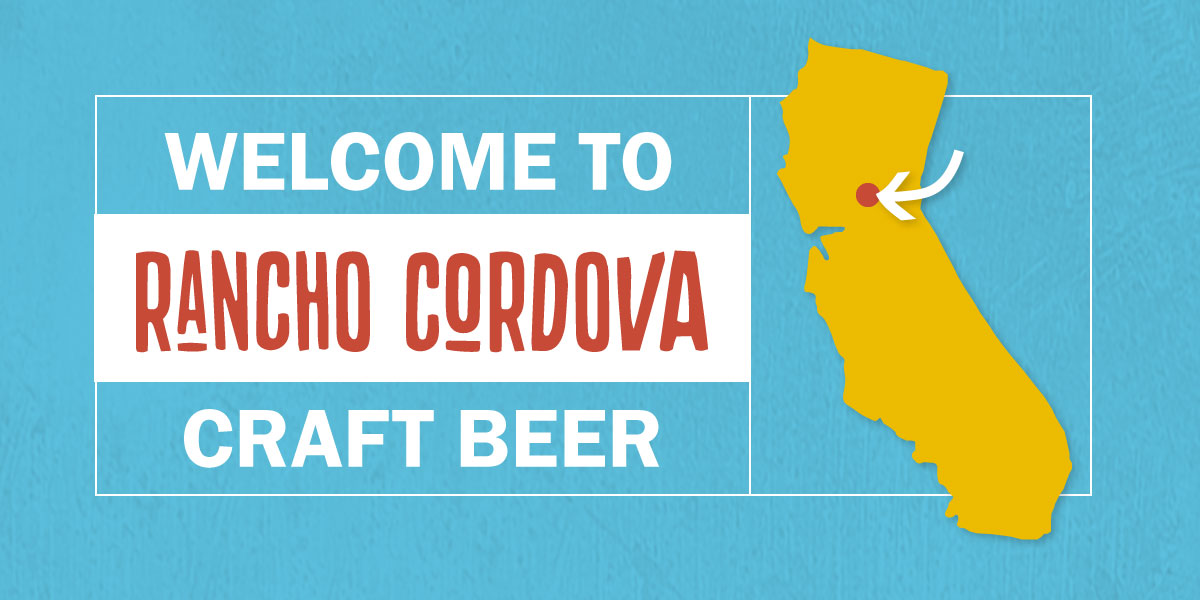 Building Rancho Cordova One Barrel at a Time
A Sacramento suburb that has been known in the past more for industry than entertainment, more for commuters than community is rebranding and rebuilding its reputation with the help of the small and independent craft brewers. The city is Rancho Cordova, or simply Rancho, and it wants to be one of the region's top destinations for craft beer connoisseurs and craft creators.
"We want Rancho Cordova to be a live/work/play city and so the brewing industry is a great fit for that," says Economic Development Manager Amanda Norton. "(Breweries are) fun, they're family friendly so we just really feel like that's a win and a vibe that we as a city want to hold on."
And it's not just beer. By the end of 2018, along with six breweries, Rancho will be home to two distilleries (including the first in the area since Prohibition) and the region's only meadery. So the question became how does Rancho capitalize on being home to all these craft businesses? Enter the Barrel District.
Rancho Cordova Aims to Create a Craft Experience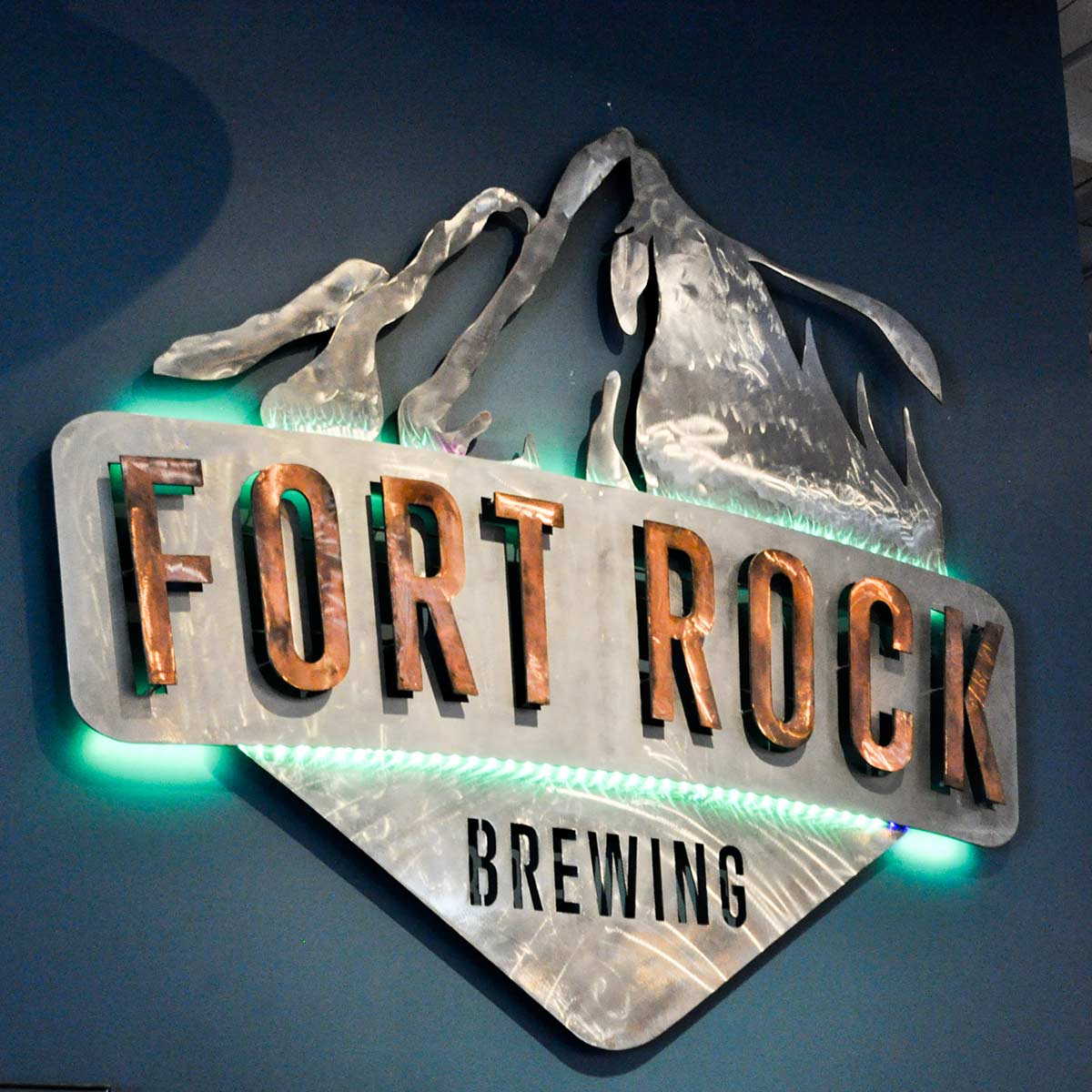 "(With the Barrel District) we're trying to kind of come up with some way where we could take a group of businesses and market them together and help kind of drum up some fun things to do after work here," says Norton. "So, we were thinking what do all these businesses have in common? And that was the barrel."
The other thing these businesses have in common—they're economic stimulators. A 2017 economic report from the California Craft Brewers Association shows craft breweries accounted for $7.3 billion in total economic impact in California in 2016. Rancho Cordova has a population of around 75,000 and growing. Look just outside the city– within 10 miles– the number of potential consumers nearly doubles to 1.3 million. Those numbers help paint the potential that both the city and the brewery owners see in the Barrel District concept.
"It's bigger than just getting people into our breweries," says Claimstake Brewing Company's Brian Palmer. "It's about our city, it's about developing, it's about getting people to move here, getting people to stay here, and getting people aware that there are other things to do here. That could attract other businesses to come into our city."
"More business is more business for everybody," says Fort Rock Brewing Company's Heidi Wilder. "It's going to help us for sure."
Breweries in Rancho Cordova's Barrel District
The Barrel District wouldn't help anyone if the beer wasn't good. Fortunately for Rancho and craft beer lovers, the beer is excellent. In its two years of operation, Claimstake has gained a reputation as one of the Sacramento region's best breweries.
In 2017, in its first year of operation, Fort Rock Brewing won a gold medal at the California State Fair for its Damn Good Pilsner and a silver medal in the American-Style Brown Ale Category at the Great American Beer Festival for its FRB Brown Ale.
Nano-brewery Thin Line opened this year and thanks to its one-barrel system, the brewery offers a constantly changing rotation of beers. While soon-to-open Burning Barrel promises to host an extensive barrel-aging program.
Opening the Barrel District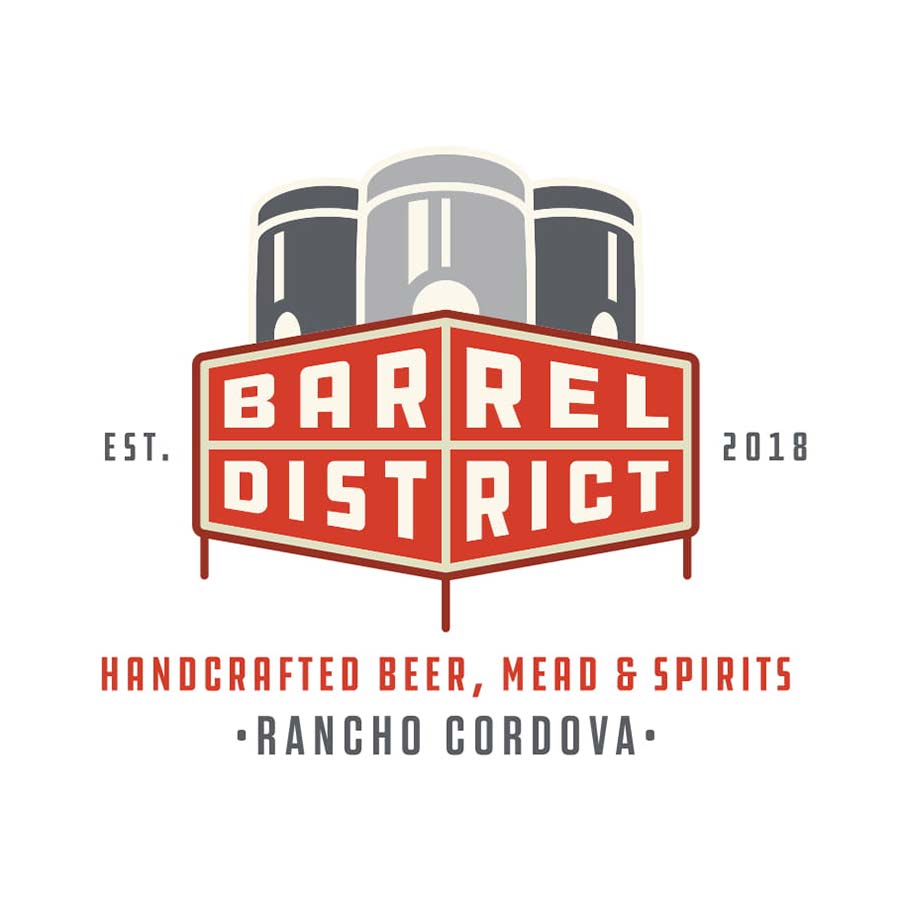 Banners promoting the Barrel District begin going up around the city this spring along with a brochure that will include a map highlighting the featured businesses. Then in October, the city will hold an official Barrel District kick-off event.
"We all understand that we want this district; we're just trying to figure out the details of what it's going to be or at least just to start it and how it's going to evolve," says Thin Line Brewing Owner Cory Freeland.
(MORE: Craft Beers Get a Boost on Major Airlines)
"Being a younger city (Rancho incorporated in 2003), they're definitely ambitious and thoughtful. So they are really spending some time looking at how they can continue to develop," says newest Barrel District member and Ol' Republic Brewing Company co-owner Jim Harte. "We're excited to help create that synergy locally and give people a reason to come out to Rancho."
Rancho Supports Craft Brewers
Ol' Republic has long been a fixture in the Gold Rush town of Nevada City, California. In early 2017, Harte and his partners opened a second production facility and taproom in Rancho that will make distribution easier and allow for the business to grow.
"The reality is that because it's not downtown Sacramento or another super high-rent district area, it's got a great industry and a lot of local neighborhood support; it just really fit well for us," says Harte. "They just really made us feel welcome."
And that's the other part of this story. Even before the concept of the Barrel District, Rancho had built a reputation as one of the region's most craft-friendly cities. Palmer says when he was looking for a location for his brewery he had never considered Rancho until someone told him how easy the city was to work with. He saw proof of that in his very first meeting with the city.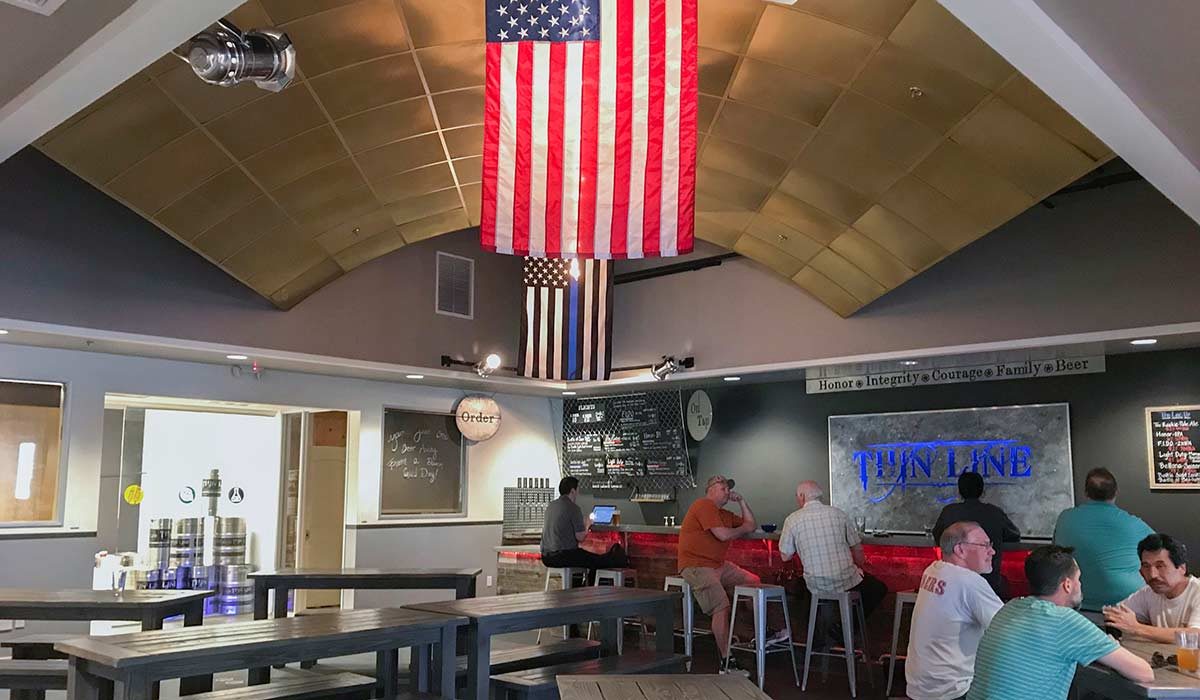 (MORE: 8 Farm Breweries to Visit this Year)
"Everyone we needed to talk to was there to get this brewery started. There was a fire chief, the inspection code chief, city development and planning, all there for us to ask questions. We realized at that point the city of Rancho Cordova was going to be really easy to work with… and communicate with us when we needed answers," he says. "I couldn't imagine being anywhere else now."
Freeland shares a similar story when she set out to open Thin Line. "I scheduled a meeting with the planning department and went in and said, 'Hey, this is me, this is what I want to do,' and they're like, 'Welcome! We'll do whatever we can.'"
The city has not only proven to be welcoming but also proactive.
"We actually got recruited by an economic development manager in the city of Rancho Cordova," explains Burning Barrel Brewing Company's Duncan Alexander.
"(We told Burning Barrel) we'd love to have you in Rancho Cordova and we'd be happy to help them locate a site, help them get through the planning and permitting process," explains Norton.
"We felt like this was going to be the city that was really going to stand behind this business," Alexander says. He says it's that support that will ultimately help him get his brewery built and operational in less than a year.
The Next Bend or Asheville?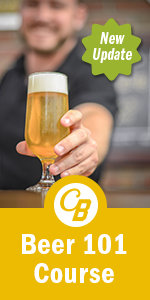 As Rancho Cordova's Barrel District plans continue forward to maybe include a winery or tours to the various businesses, the possibilities seem endless. The ultimate goal is to make the Barrel District synonymous with the city and the city synonymous with great craft offerings.
"Yes, it's beer and there are several locations that you can visit, but it's going to be different at each one. So that's what makes it exciting for the city and for people outside," says Freeland.
(MORE: Visit More Craft Breweries)
"We don't want to create an image of the party town. That's not what we want," says Palmer. "But (going to breweries) is a fun adult thing to do. There's no reason Rancho Cordova can't be a Bend, Oregon, or Asheville, North Carolina."
"We have seen nothing but great results from having all of our breweries open and so we'd like to continue that trend," says Norton.
A trend that Rancho Cordova will continue to build on one barrel at a time.
CraftBeer.com is fully dedicated to small and independent U.S. breweries. We are published by the Brewers Association, the not-for-profit trade group dedicated to promoting and protecting America's small and independent craft brewers. Stories and opinions shared on CraftBeer.com do not imply endorsement by or positions taken by the Brewers Association or its members.