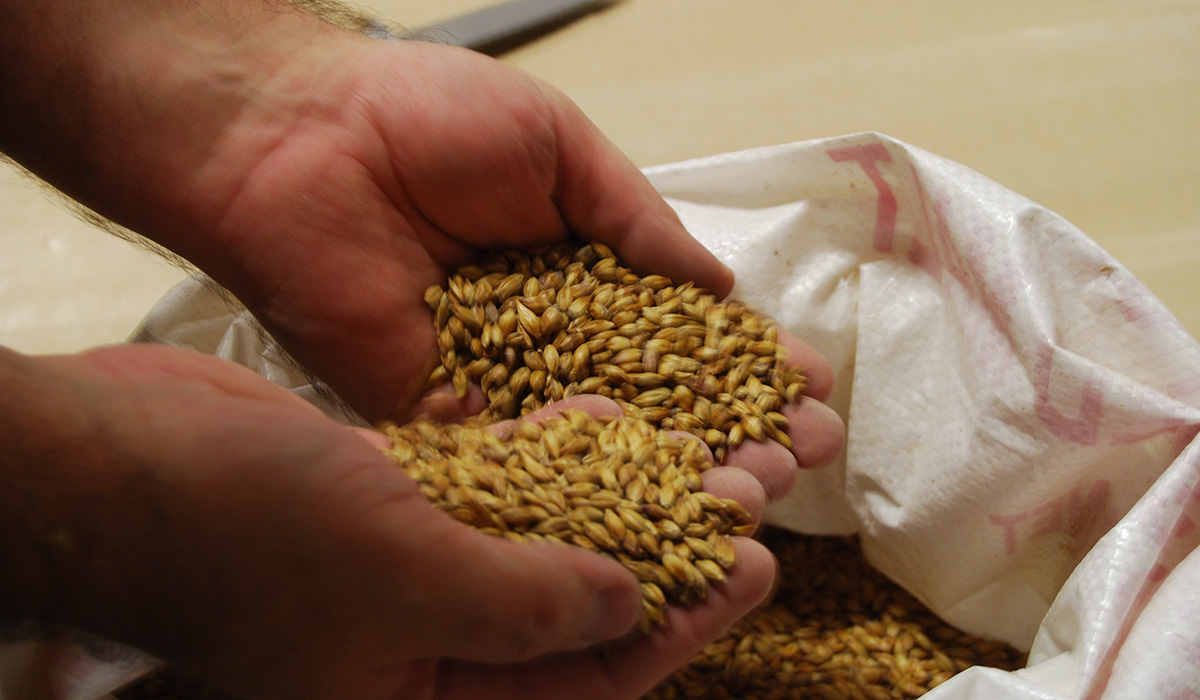 Isolated Breweries: Craft Beer on the Fringe
Crowded tap rooms, lines full of eager people at bottle releases, special events where tickets sell out quicker than you can hit "buy" — that's the craft beer culture many of us are used to in 2017. But there are pockets of the U.S. where small brewers are more isolated, brewing on the fringe.
According to the Brewers Association (publishers of CraftBeer.com), North Dakota, South Dakota, West Virginia and Hawaii are among the states that have the fewest craft breweries in the nation. While it's true these states have smaller populations than brewing powerhouses like California and New York, brewers tell us they're facing geographic challenges that make finding an eager beer audience a little more difficult.
(READ: 5 Epic Craft Beer Road Trips)
Topographically Challenged
Breweries like West Virginia's Greenbrier Valley Brewing Company attribute the state's slower growth to its sequestered population, mountainous topography and a lack of any true rural centers. This rugged expanse is home to some of America's most beautiful wild lands. Though this wilderness and wildness are a large part of the resident culture, it also makes it more difficult for brewers to reach drinkers within their own borders.
Lisa Stansell, Greenbrier Valley's marketing manager, wishes West Virginia had the same sort of tap room culture enjoyed in neighboring states.
"Right now most West Virginia breweries stick to restaurants, bars and off-premise sales [rather than tap room expansion]," she says.
Though tourists flock to the state for a variety of reasons, including to visit one of the country's oldest and most famous luxury resorts, The Greenbrier, any sort of tourist push for more tap rooms is still in its infancy.
"Beer tourism for West Virginia is on 'colts' legs,'" she says.
(READ: The Weird Science of High Altitude Brewing)
Looking at neighboring states, Stansell notes the demographic differences of the region.
"When we look at expanding into other states," she says, "we think of different city centers that have a population equal to our entire state with trendier areas and a demographic hungry for craft beers."
Even with some breweries focusing on getting their products into outside establishments rather than brewery tap room expansion, Stansell sees the possibility for quicker growth of tap room culture in the state, "as more tourists call for it and more of our breweries grow into themselves." She remains hopeful too, as she notes the quality of the staff at Greenbrier Valley's own tap room.
"We have a dedicated staff that is very interested in working for us, some of which are working below their education to be involved with us, but chomping at the bit to move up as we move up," she says, eyeing a future where craft beer can impact communities even more. "With more expansion, I think we will grow into a significant employer for Greenbrier County and the state."
(READ: My Craft Beer Brat Experiment)
Wide Open Spaces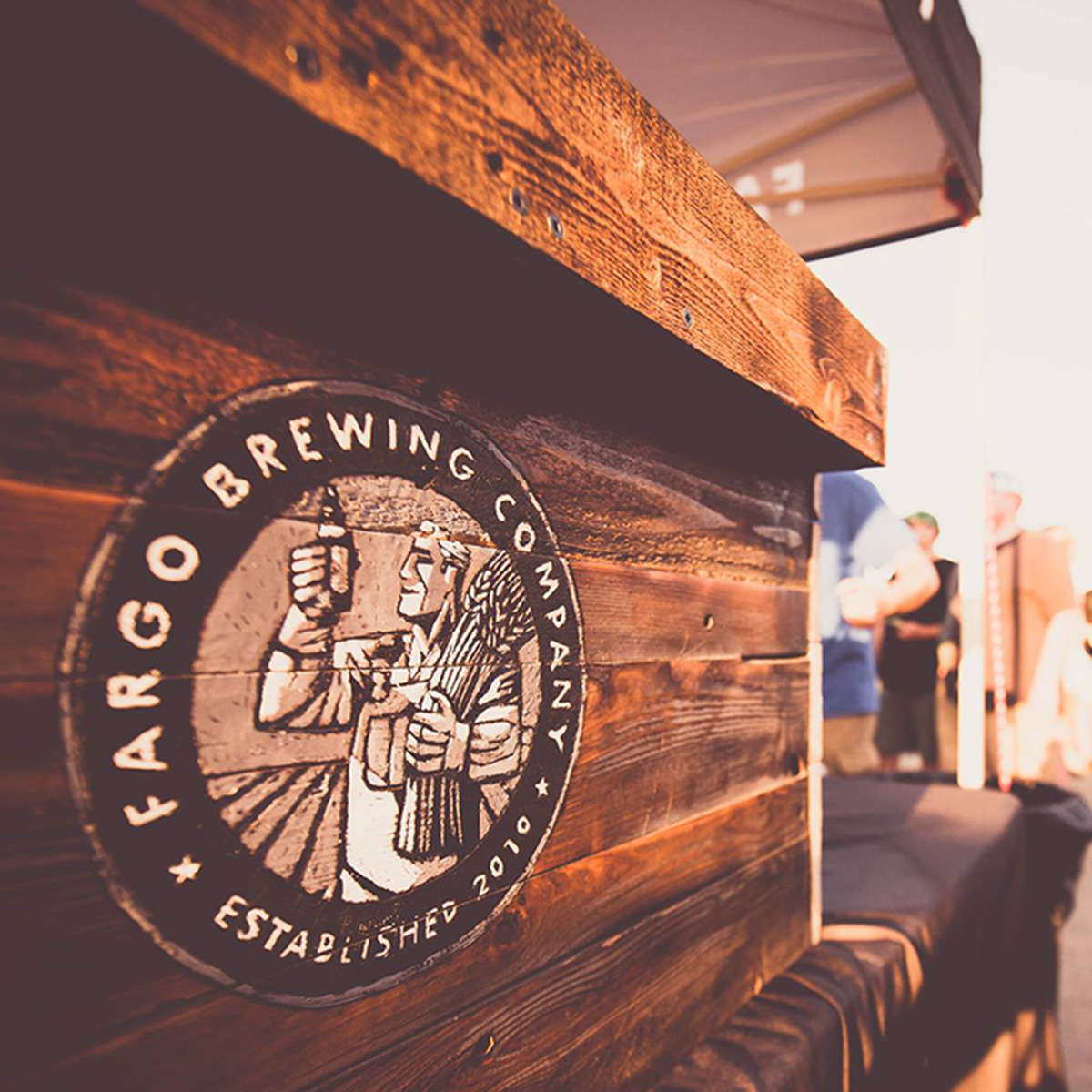 In the Dakotas, some brewers find that the sparse population density of their states had inhibited growth of the craft beer market in the past.
According to Fargo Brewing Company co-founder Aaron Hill, the Peace Garden State's lack of population density creates a reticence to embrace craft beer, given the lack of market visibility of smaller brands.
"People here can get very isolated…it's hard to reach people," he tells CraftBeer.com.
Though craft beer is popular in both rural and urban environments nationwide, the long distances between denser areas of the state mean it's a more arduous trek for brewers to get their beers in front of people, whether they have distributors or distribute for themselves.
This means some macro lagers have retained their popularity, given their presence on store shelves. But Hill says that's changing. He takes pride in a feeling many brewers enjoy in all parts of the United States.
"Nothing is better than seeing and talking to people who tell us they only used to drink light or macro beers and we have 'ruined' them forever. That's so rewarding and fulfilling."
(DISCOVER: 75+ Popular Beer Styles)
In South Dakota, Derek Fernholz, co-founder and brewer at Fernson Brewing Company, has also noticed the effects of extremely low population density. The most recent US Census ranking put South Dakota near the bottom of the list, with about 11 people per square mile, he has found it more difficult to foment a cultural groundswell than in other states with more concentrated population. Nevertheless, Fernholz, a nearly lifelong South Dakotan, enjoys almost constant communication with members of the newly rebooted South Dakota Brewers Guild via message boards, email and text message.
While getting smaller brand craft beers to the hinterlands may be more of a challenge in states with such low population density, Fernholz notes that within city limits, residents have embraced the local brewing scene since they opened in 2015.
"We have an incredibly fast-growing local brewery scene here with more and more places opening every year," he says. "Sioux Falls is lively, exciting, and hungry for new things."
The next step will be translating this all over the state.
The Import State of Mind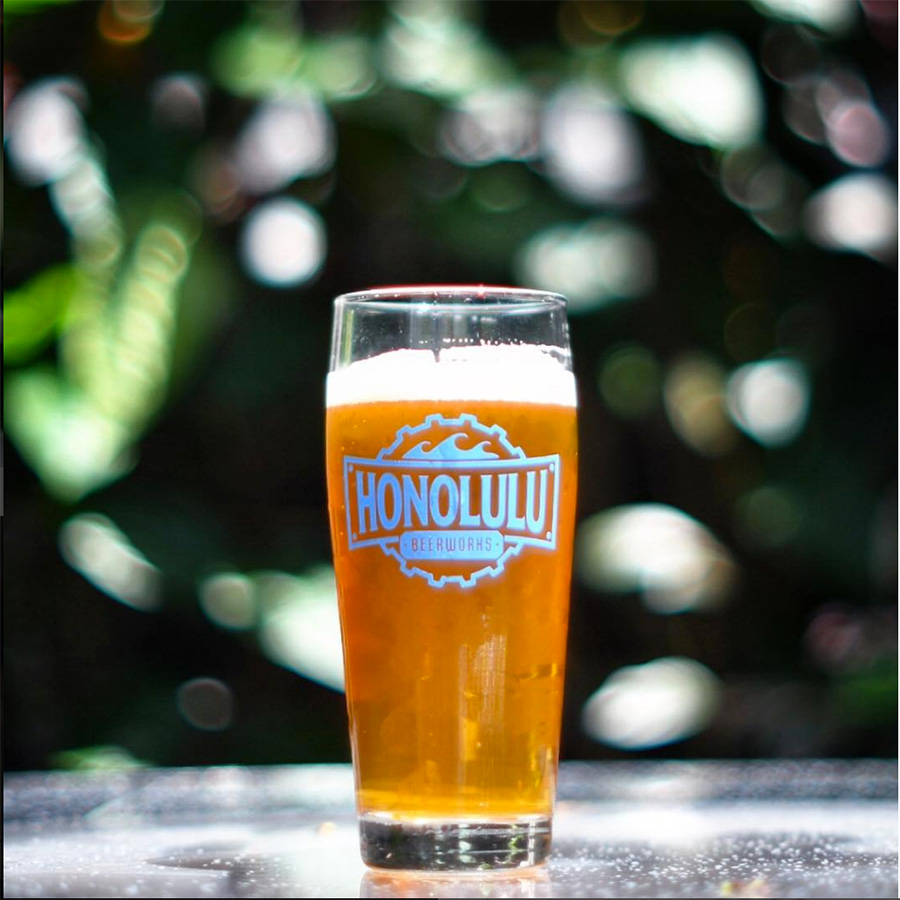 In the Aloha State, the very thing that makes it so inviting to tourists is at times more curse than blessing to some craft brewers. Honolulu BeerWorks' Director of Brewing Operations Matt Wiles pinpointed his biggest challenge.
"Raw material availability and acquisition is not only difficult but expensive," he says. Being thousands of miles away from the continental United States may appeal to beachgoers, but for some smaller brewers, it means everything not grown on the island must be shipped in via boat or, even more expensively, by plane. He attributes high state taxes that slow some breweries' growth to this isolation, as well.
Furthermore, Honolulu BeerWorks has had trouble finding staff. With brewers in other states benefitting from a bumper crop of prospective employees, Honolulu BeerWorks has found that the best way to get staff is the same way they get ingredients—via import. Wiles and all three of his brewers are transplants from the Midwest.
(VISIT: Find a U.S. Craft Brewery)
Try Craft Beers on 'The Fringe'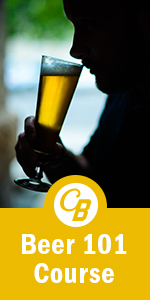 Next time you find yourself on some of craft beer's frontiers, try these delicious offerings:
Devil Anse IPA | Greenbrier Valley Brewing Company | Maxwelton, West Virginia
Named after "Devil Anse" Hatfield, the patriarch of one clan in the infamous Hatfield-McCoy feud, this strong, fierce beer befits a man said to be so tough he could take on the devil himself. A big-body 6.9% ABV beer with citrus and medicinal notes, Devil Anse IPA bends the knee for no one. It's a confident beer from a state like no other.
Wood Chipper IPA | Fargo Brewing Company | Fargo, North Dakota
Though it hails from the Midwest, this IPA is reminiscent of headier Pacific Northwest-brewed offerings. This copper-hued beauty has berry notes and a body almost approaching double IPA territory. It's big, bold and a perfect fit for those frigid Fargo winters—and sweltering summers. Plus, who doesn't love a beer named after an iconic scene from one of America's best-loved cult classics?
Lion's Paw Lager | Fernson Brewing Company | Sioux Falls, South Dakota
Lion's Paw manages satisfying crispness without fizzling out. Fernholz sees this copper-colored beer as something for everyone: a gateway to bolder, bigger beers and a favorite of seasoned craft beer drinkers. With its familiar crispness and delicate allure, this Vienna Lager is light without being apologetic, with noticeable but not overwhelming malty notes.
This Bavarian Hefeweizen gets a Hawaiian kiss from toasted coconut. The tropical hazy flavors typically found in a Hefeweizen are enhanced by the light, nutty coconut flavor. Forget the umbrella drinks; this is a paradise sipper meant for epic sunsets.
While these brewers in some of America's more isolated regions see some roadblocks, they all remain hopeful and passionate about craft beer in their state. Greenbrier Valley Brewing Company's Lisa Stansell best sums up the overwhelming sentiment we heard from all these growing beer havens: "Here we come."
CraftBeer.com is fully dedicated to small and independent U.S. breweries. We are published by the Brewers Association, the not-for-profit trade group dedicated to promoting and protecting America's small and independent craft brewers. Stories and opinions shared on CraftBeer.com do not imply endorsement by or positions taken by the Brewers Association or its members.