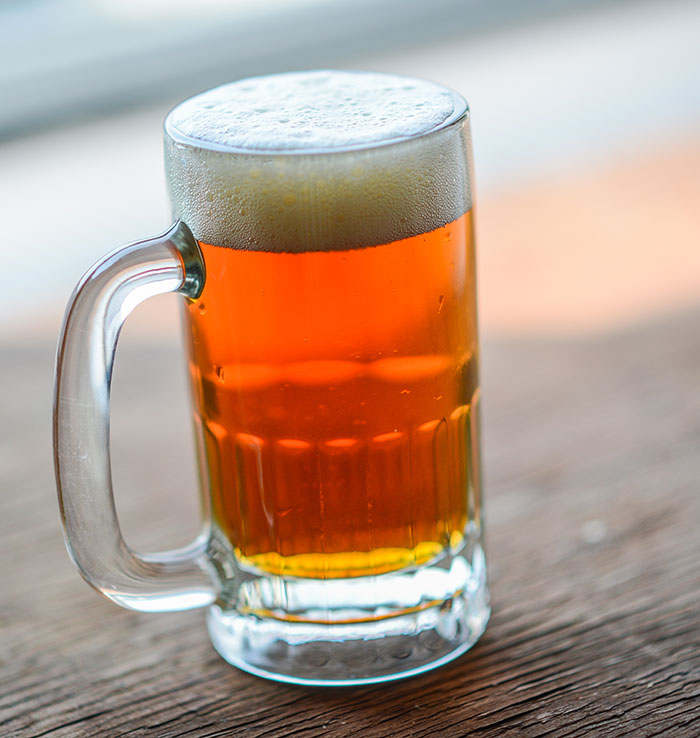 Great Lakes Brewing Co. Defends Seasonal Creep
As summer begins to wind down the craft beer world finds itself, once again, up in arms over the same issue: seasonal creep.
For those of you fortunate enough to stay out of the debate, seasonal creep refers to the increased lead time that retailers set their merchandise for the impending season.
We see it in other industries all the time — swimsuits in January and Halloween decorations in August — but it causes a very polarizing rift among the beer community.
So when Great Lakes Brewing Co. announced last week that they would begin releasing their annual Oktoberfest on August 1, the response was … mixed.
(MORE: Why are IPAs Still So Popular?)
One vocal Facebook fan decided he'd had enough of seasonal creep, responding to the brewery's post first with a weather map of blistering August temperatures, and this response:
"Unreal. Brewers used to work so hard to educate people that September was the correct time even though October is in the name. For the future, please consider waiting until September 1st. You'll still be ahead off the actual festival by 2-3 weeks. Be a leader and set the trend of eliminating seasonal creep."
Great Lakes defended their decision of the "early" release, saying an August release of its Oktoberfest ensured that it would reach all parts of their distribution landscape in time for the actual start of Oktoberfest.
And while you could defend both sides of stoked and disappointment, the fact remains that breweries have the final say on what hits the shelf when.
Bottom line: drink what you want, when you want. If you're offended by seasonal creep then don't buy the seasonals, and if you love the seasonals then drink them whenever you can. It's true that brewing has a rich history of following the season but this evolution is far from the sole change in beer styles since the need for seasonals (I'm looking at you IPAs).
(MORE: An Insider's Look at the Beer Historian Job at the Smithsonian)
With a constant flow of new breweries and an increasing market for craft beer, most brewers can't afford to make these decisions without the consumer in mind. Breweries like Great Lakes aren't releasing beers early because they want to but because consumers are demanding it. Would those same people arguing for a later release be less upset if they didn't have access to the award-winning beer at all? Personally, I doubt it.
CraftBeer.com is fully dedicated to small and independent U.S. breweries. We are published by the Brewers Association, the not-for-profit trade group dedicated to promoting and protecting America's small and independent craft brewers. Stories and opinions shared on CraftBeer.com do not imply endorsement by or positions taken by the Brewers Association or its members.