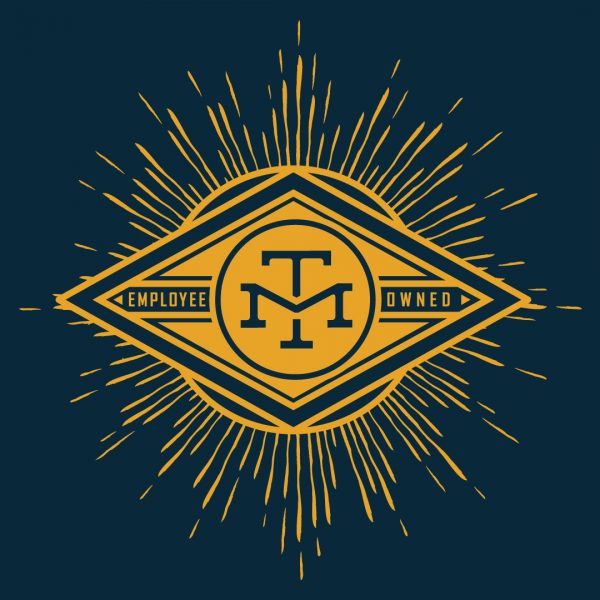 Modern Times Becomes an Employee-Owned Brewery
In a move that Modern Times Beer founder Jacob McKean calls "the coolest thing I've ever announced," Modern Times is now an employee-owned brewery.
The brewery explains in a news release it repurchased shares from outside investors. Now, 30 percent of the company is being held in an employee stock ownership program.
(READ: 7 Breweries Worth a Detour)
The brewery says it's "a logical extension of the company's existing values."
McKean recognizes that investing in people is just as important to running a successful business as investing in equipment. He says the company, which was founded four years ago, is proof that breweries don't have to sell to Big Beer to grow.
"Modern Times is proof that a start-up brewery can compete and win in the craft beer market without selling out, all the while taking outstanding care of our employees and rewarding our investors," he says.
(VISIT: Find a U.S. Craft Brewery)
McKean is a vocal supporter of independent breweries. He wrote the piece "What 'Selling Out' Is Actually About" in 2016. Later that year, he pledged "to keep this industry awesome is by never selling my brewery to Big Beer" during a keynote speech at the California Craft Brewers Conference.
He says becoming employee-owned is the "single proudest achievement as Founder & CEO."
The move makes Modern Times California's first employee-owned brewery. The goal is to work toward 100 percent ownership.
Modern Times Has Big Plans for the Future
The news release also mentions Modern Times has big plans for the future.
The brewery tells CraftBeer.com new locations in downtown Los Angeles and Anaheim are under construction. Both will feature full restaurants with a "variety of decadent vegan cuisine." We also know there will be a boatload of coffee concoctions (it's the things our wildest caffeinated dreams are made of).
The Anaheim location will also have a bunch of foeders, so plan on seeing funky creations from them soon.
CraftBeer.com is fully dedicated to small and independent U.S. breweries. We are published by the Brewers Association, the not-for-profit trade group dedicated to promoting and protecting America's small and independent craft brewers. Stories and opinions shared on CraftBeer.com do not imply endorsement by or positions taken by the Brewers Association or its members.