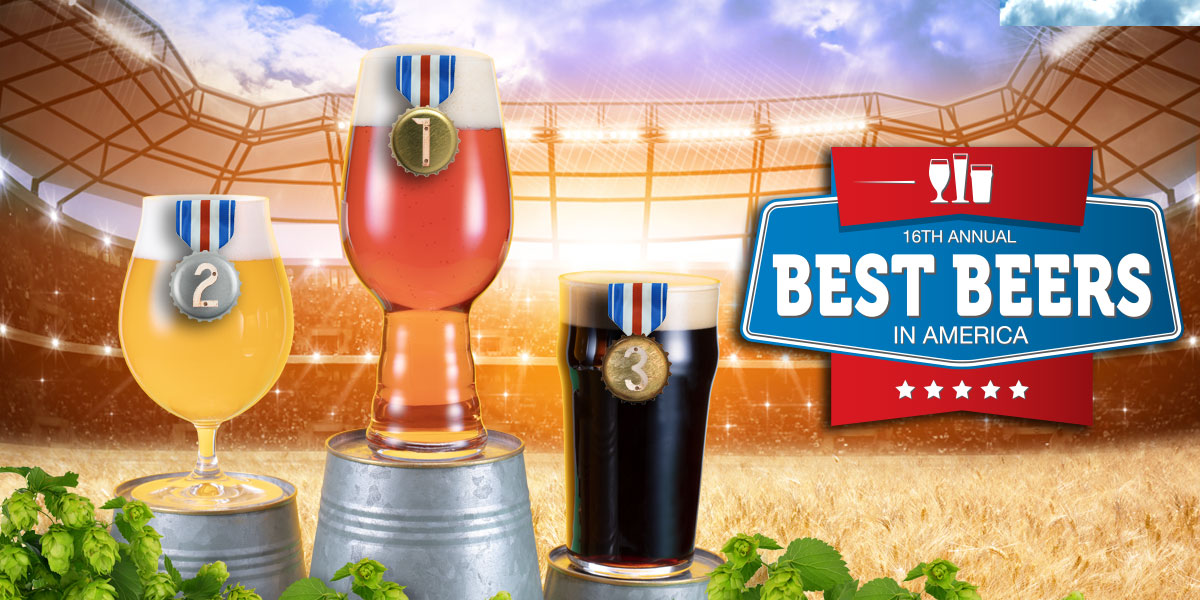 Two Hearted Ale Repeats as Best Beer in America
Members of the American Homebrewers Association (AHA) have spoken and for the second year in a row, Bell's Brewery Inc.'s Two Hearted® Ale top's Zymurgy Magazine's list of Best Beers in America. The list of best beer commercially available in America was published based on the annual survey of thousands of amateur brewers by the AHA. This is the 16th year the Association has surveyed their members to garner their selection of favorite beers available in the United States.
(Discover: CraftBeer.com's Brewery Finder)
"As brewers, the members of American Homebrewers Association can discern the subtle differences between a good beer and an outstanding beer.," said Gary Glass, director, American Homebrewers Association.
(More: 'Juicy or Hazy' Ales Debut in BA Beer Style Guide)
The consecutive year selection of Two Hearted Ale, an American IPA, comes after Santa Rosa, California's Russian River claimed the top spot for an unprecedented eight-year span with their Double IPA, Pliny the Elder. CraftBeer.com readers will remember that class acts Russian River Brewing congratulated their friends at Bell's with a case of Pliny. The 2018 survey, once again placed Pliny close behind in second place.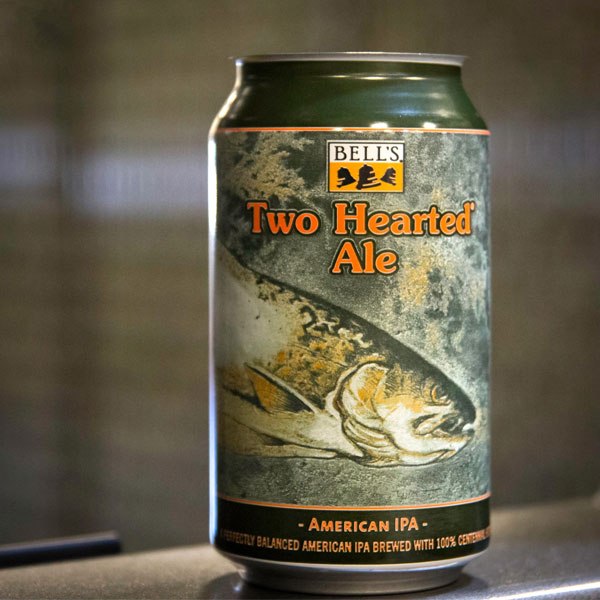 (Learn: Beer & Food Course)
Bell's had an additional beer place in the Top 5, the Michigan brewery's double IPA, Hopslam came in at number 4 overall. The rest of the top 5 is rounded out by Stowe, Vermont brewery The Alchemist's Heady Topper, and Chico, California's Sierra Nevada's classic American pale ale had a three-way tie with two beers from Founder's Brewing from Grand Rapids, Michigan.
The American Homebrewers Association promotes and works to empowerin an estimated 1.2 million homebrewers in the United States to make the best beer they can. You can see all of the results of the Best Beers America survey on their website, homebrewersassociation.org.
CraftBeer.com is fully dedicated to small and independent U.S. breweries. We are published by the Brewers Association, the not-for-profit trade group dedicated to promoting and protecting America's small and independent craft brewers. Stories and opinions shared on CraftBeer.com do not imply endorsement by or positions taken by the Brewers Association or its members.